New York is the city of all opportunities, the one that makes us dream in movies, the one we either love or hate. Life at 1000 an hour, the sound of sirens, pollution, the cost of living, the metro/work/sleep, and the intense pace of work.
New York is a city like no other, and to discover it during a stay is often to fall in love with it. If you dream of moving to the United States and living in New York, you've probably heard that it's impossible. So, without further ado, let's dive into this blog and learn some of the things you need to know about moving to New York.
1. Know the procedures for entering and staying in New York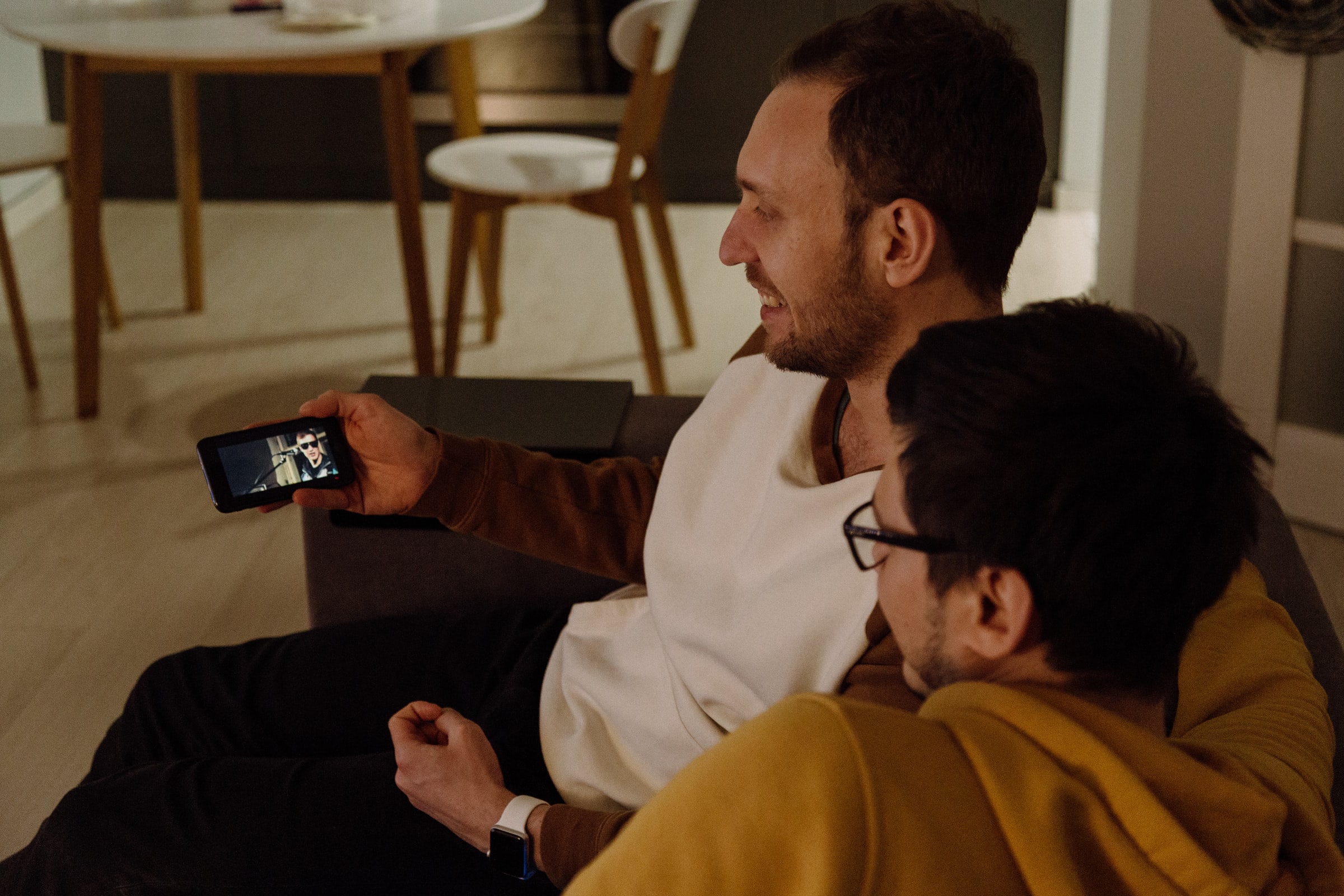 First of all, before thinking about moving to New York, you should check with the Consul or the United States Embassy in the country of residence. This allows you to find out about the regulations relating to entry and stay in this American city. By carrying out these steps, your interlocutor on American territory will be the American citizenship and immigration service.
As a general rule, a stay lasting less than 90 days does not require a visa but instead an ESTA electronic travel authorization. For an immigration stay, applicants for expatriation can apply for a work permit with an adapted visa, either type H1B, L, or Q. To do this, you must respond to a job offer submitted by an employer in New York with the American Immigration Services.
Once the application is approved, the employer is issued a work permit, allowing him to apply for a work visa. The most common visa happens to be the H1B visa, with a limit of 65,000 visas issued per fiscal year, starting October 1 and ending September 30.
2. Recognize your diplomas
Once the visa has been obtained, it is time to get to a good level of the language. This approach is essential, whatever the reason for staying or immigrating to a country, especially New York. In the case of immigration to the USA, tests to certify the level of English are required, among others, the TOEFL or the TOEIC.
In view of the move to New York, it is essential to proceed with the procedures for the recognition of diplomas. To do this, several organizations can follow up on it, if the employer does not impose it. These include WES (World Education Services), Education Credential Evaluators, and the Foundation for International Services Inc.
3. Organize your move
Once the departure is confirmed, it is also time to think about packing your belongings. In any case, it is important to remember that electricity in New York, and in the USA in general, is 110 Volts / 60Hz in single-phase current. Therefore, in the event of a move with household appliances, adapters must be provided. Otherwise, the kitchens of rental accommodation are always well equipped.
Moving to another country without your pets is often unthinkable. But for an installation in New York, be aware that the federal offices of prevention and control of disease pay particular attention to the importation of animals. Thus, they must be in good health to be authorized to enter American territory, with, if possible, a health certificate as proof. In any case, rodents from Africa, primates, snails and civets, bats, and turtles with a carapace of less than 12 centimeters cannot enter.
4. Choose the right mode of transport and accommodation
The choice of mode of transport to New York depends mainly on the place of departure. Whether by sea or air freight, delivery must be made 15 days after your arrival to avoid storage costs.
In all cases, when going through customs, amounts over $10,000 must be declared. Food products and green plants are prohibited from entering the United States.
At the beginning of the stay, renting a property is essential. In this context, it is important to know a range of prices. The rent for a studio is at least $2,500 in New York, just like 3 rooms. A 5-room apartment can be rented for $3,500, while the rent for a villa is $5,000 or more.
5. Health care and insurance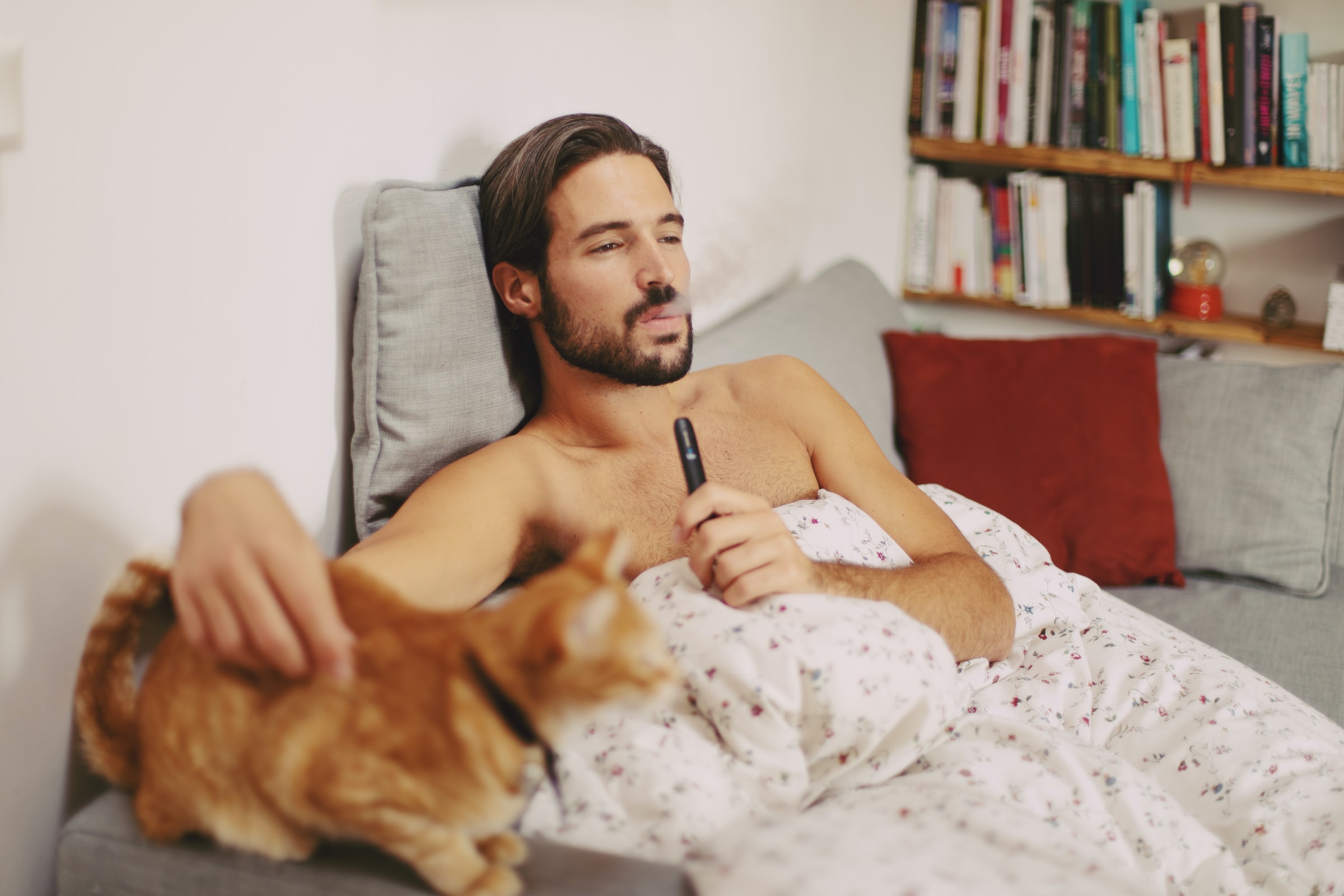 Before landing on American soil, it is necessary to ensure an up-to-date vaccination schedule, in particular DTP, Covid-19, rubella, mumps, measles, and anti-tuberculosis. Other vaccines may be recommended depending on the place of stay. More information can be found online.
Health insurance is an important topic when settling in a new country in general and in New York in particular. Also, this aspect must be taken into account even before landing on American soil. Online information can be obtained, but international insurance companies can also be of great help.
Sound off in the comments section below, and tell us what you want to read next and if you want to read more about moving to New York.