Summary
Moving elevator: principle
The different types of moving elevators
How do I rent a moving elevator?
Moving elevator: parking constraints
Advantages and disadvantages of the elevator for a move
The moving elevator is a piece of essential equipment to dismount or assemble heavy and bulky furniture. It is essential to have all the necessary moving equipment such as boxes, a moving truck, or moving containers when moving. Still, you may also need an elevator if you need to reach a floor and the elevator is too small or non-existent. This post will look at the principle of a moving elevator, the different types of moving elevators, parking constraints, and the elevator's advantages and disadvantages for a move.
Moving with an elevator
A moving elevator, furniture elevator, or ladder lift is a piece of equipment used to raise or lower objects and loads of any kind, such as a piano, sofa, or enormous fridge, bearing in mind that the weight of the items must not exceed the capacity of the elevator.
The elevator is used outdoors, on balconies, terraces, or through a window and in places that are difficult for moving trucks to access, such as a garden or courtyard.
This solution avoids transporting bulky furniture through narrow staircases or elevators but also avoids damaging stairwells.
Among the different types of moving elevators, we can distinguish the:
electric furniture lift, which is less noisy and more ecological;

gasoline furniture lift, which is faster and has a greater load capacity;

furniture lift towed behind a vehicle;

self-propelled furniture lift;

lifting ladder: it is lifting a ladder that allows access to places that are difficult to reach. Several ladders are nested inside each other. The equipment is generally equipped with an electric motor that can be connected to the mains.
How to rent a moving elevator?
A private individual can only rent an elevator or furniture lift if he has the necessary capacity and training to use it. Otherwise, a technician with the appropriate qualifications, training, and professional insurance will be in charge of performing the maneuvers.
In the event of failure to comply with these rules and control, you will be held liable, especially in accidents such as falling objects that could cause material or physical damage or even the death of others.
To do so, many rental companies are at your service to meet your different expectations.
Moving elevator: parking constraints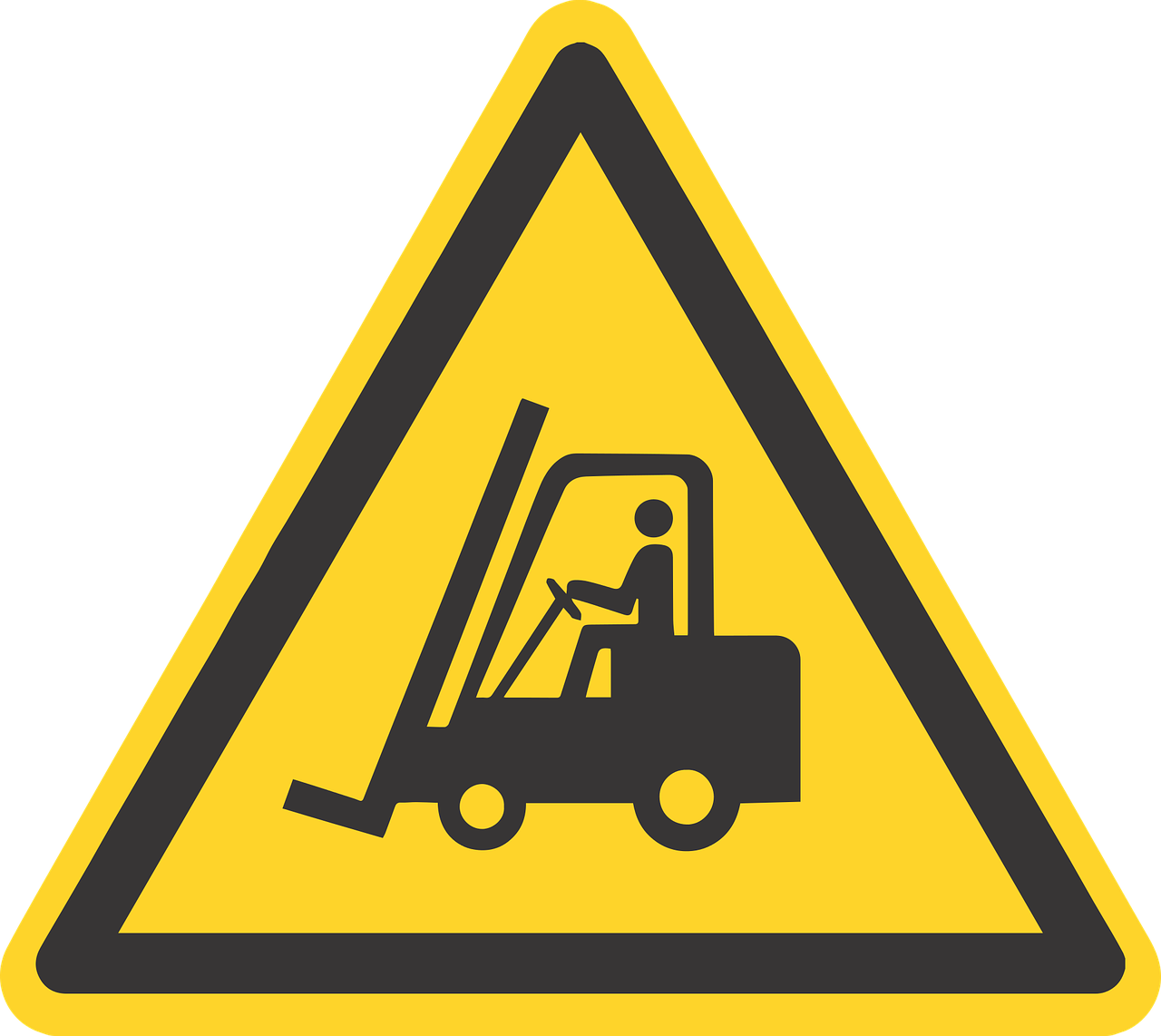 First of all, you can't install a moving elevator when you want and where you want it. We must not obstruct traffic or pose a danger to pedestrians. It is, therefore, essential to obtain the necessary authorizations. Then, the experienced technician will be in charge of defining the security perimeter around the equipment.
How do I reserve a parking space for the moving elevator?
It is essential to request parking of furniture lifts at your town hall or the police station at the road service. It is also a good idea to inform the building janitor, shopkeepers, who may be hindered by your move, as well as neighbors.
Whether you live in the city or the province, plan to make your request a week or two weeks before moving.
Once you have the authorization in your pocket, make out a parking notice (indicate your move's date and time) in several copies that you will post in the designated areas. In some municipalities, City departments will mark the area with no parking signs.
Advantages and disadvantages of the elevator for a move
The moving elevator offers the following benefits:
a considerable time saving ;

much less fatigue and stress;

furniture and stairwells are less likely to be damaged;

quality equipment, regular maintenance, and experienced technicians.
But there are also disadvantages:
the administrative procedures to be carried out at the town hall or police station;

you cannot exceed the indicated load;

the elevator cannot be used in high winds.
Hope the above helps you out. If you wish to find a professional mover, we can put you in touch with one or more specialists in your area. Please, remember to leave your comments below.