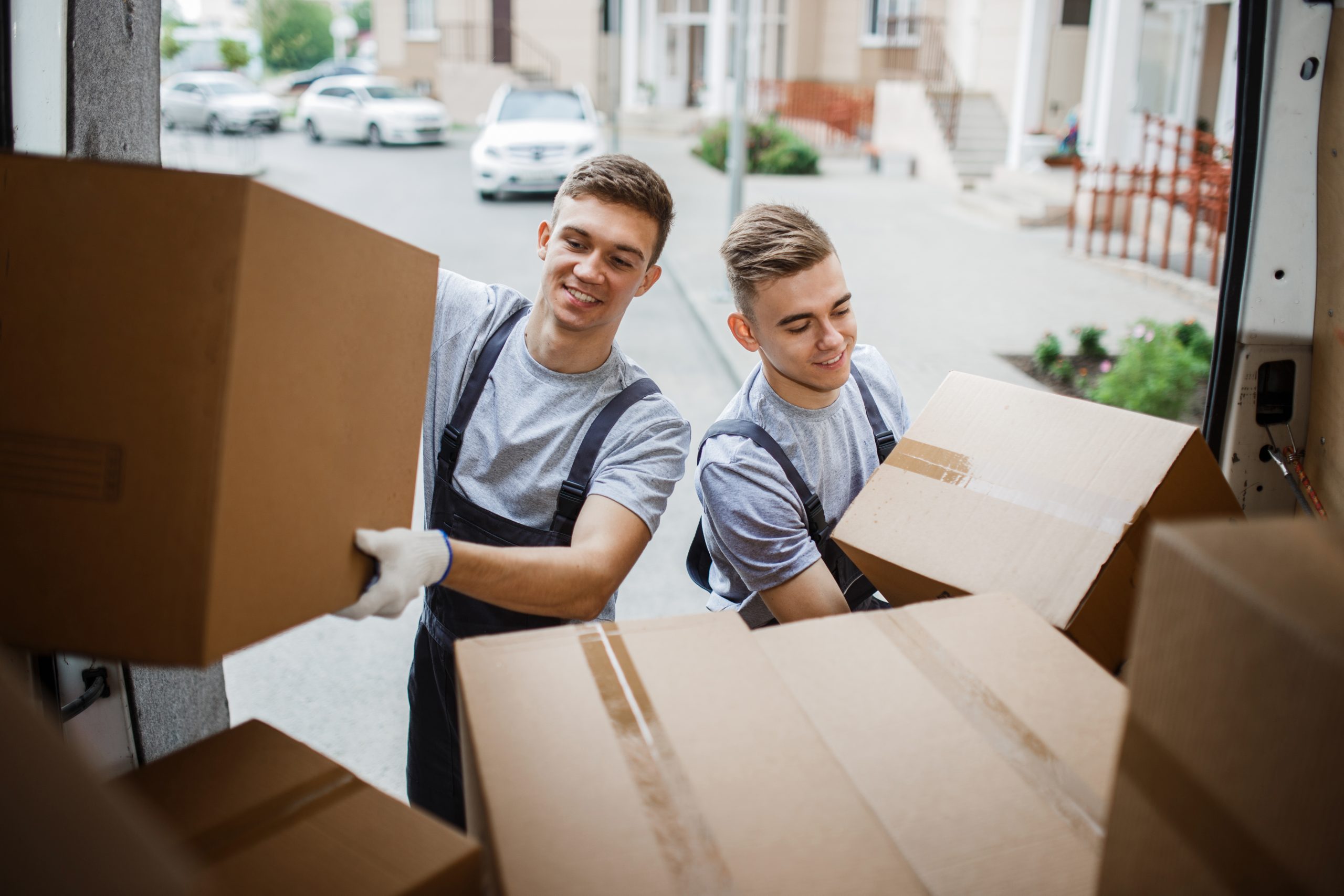 There are several reasons for renting a furniture repository. For these reasons, good planning and organization in advance are necessary to avoid problems. Currently, several companies offer different services to facilitate your move. It provides many services related to the transport of goods for professionals and individuals.
Definition of a furniture repository
A furniture repository is a room dedicated to storing furniture or other types of furniture for a specific time or continuously. Professionals and private individuals can store their objects there.
Types of storage
1. Traditional storage
This type of storage is the most traditional, and the room is usually equipped with a ventilation and heating system and is fully secured. However, its disadvantage lies in its low flexibility because the rental is contractual. You must make an appointment to view your furniture or to add to it. For the latter option, you will have to pay additional fees.
2. Self-storage
Contrary to traditional storage, self-storage is a very attractive storage method because its access is totally free and available at any time. The rental is not conditioned, and the customer has no consultation fees to pay this type of service can be renewed according to your needs.
3. The mobile box
The mobile box has been designed to save time and minimize the need to go back and forth. Nevertheless, the main disadvantage is that it will no longer be accessible once your belongings have been placed in the box. Indeed, this type of storage is especially recommended for people who want to store things they no longer use.
Reasons to use a furniture storage facility
.
People often use a furniture storage service in the following situations:
A permanent or temporary move
A birth, a wedding, a death
Insufficient storage space
Departure from a foreign country
Advantages of a furniture storage facility
1. Secure and reliable
Your belongings will be collected and moved to a safe place without any risk of damage. Indeed, renting a furniture repository from professionals is recommended, as they have suitable premises to store your furniture.
2. Wide choice, easy access, and convenience
Furniture repositories can be chosen according to your expectations. They are available in several sizes and models because the dimensions vary according to your needs. Moreover, you will be able to consult your objects at any time.
3. Flexible
You won't have to worry about your rental period being extended. In fact, the companies that offer a furniture storage service already have procedures in place to allow you to renew your contract.
4. Compliant location
In general, the place where your furniture is stored is suitable for permanent storage. Therefore, your furniture is stored in a place where all the hygiene and security conditions are met.
Criteria of choice
1. Type of storage
The choice will be made between the three types of storage which are traditional storage, self-storage, and mobile storage.
2. The volume required
Determining the size of the space you need is important because the cost of the rental will depend on it.
3. Security
When choosing a storage facility, it is strongly recommended to choose one that provides optimal security for your belongings. A well-secured furniture repository generally has a fire detection system, an anti-intrusion alarm, a remote surveillance network, or a video surveillance system.
4. Rental time
The choice of the furniture storage facility you rent will depend on the length of your rental period.
5. Price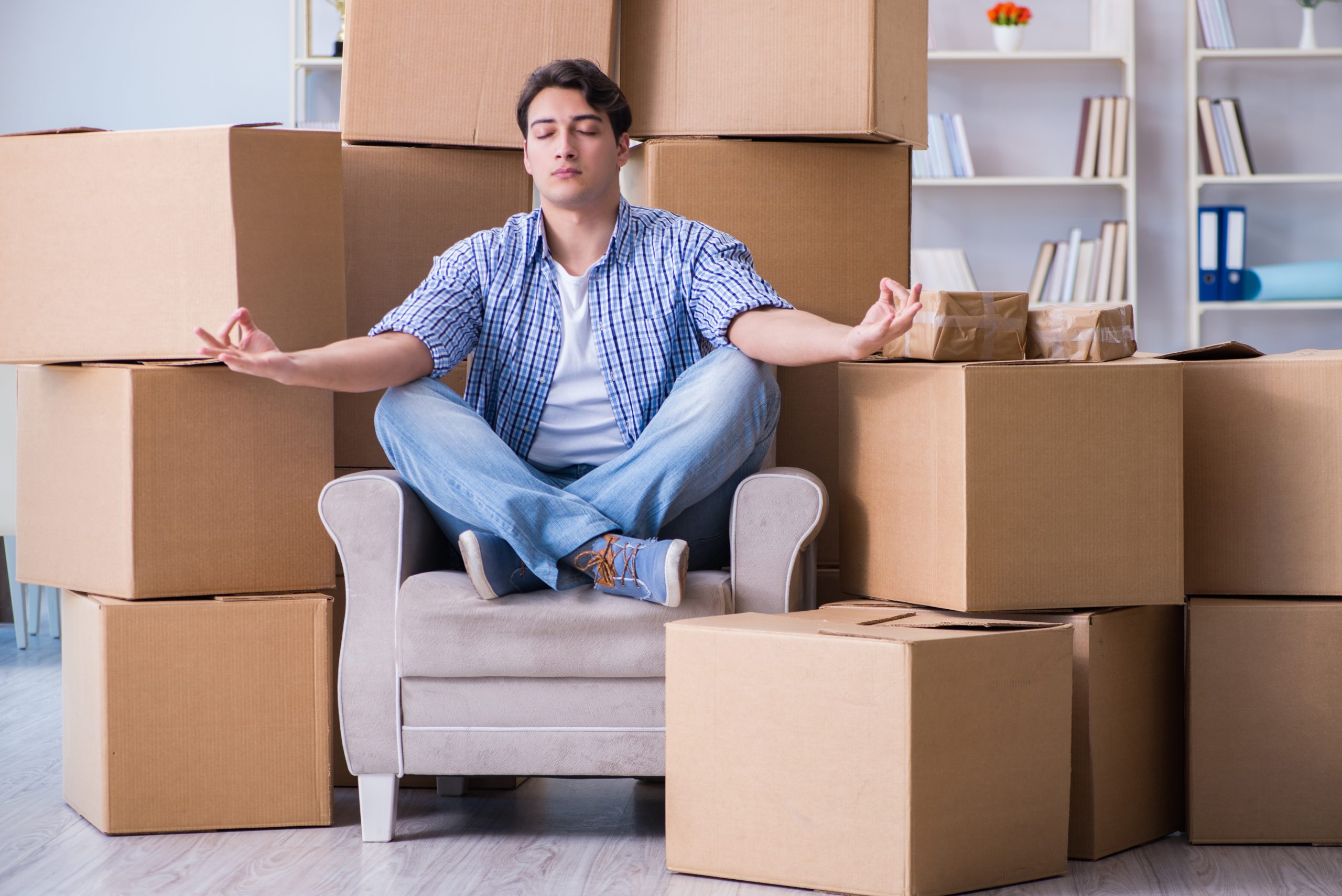 This criterion is very important because it determines the cost you will have to pay. It is, therefore, necessary to define the duration of the storage of your belongings in the furniture repository.
Sound off in the comments section below, and tell us what you want to read next and if you want to read more about furniture storage.