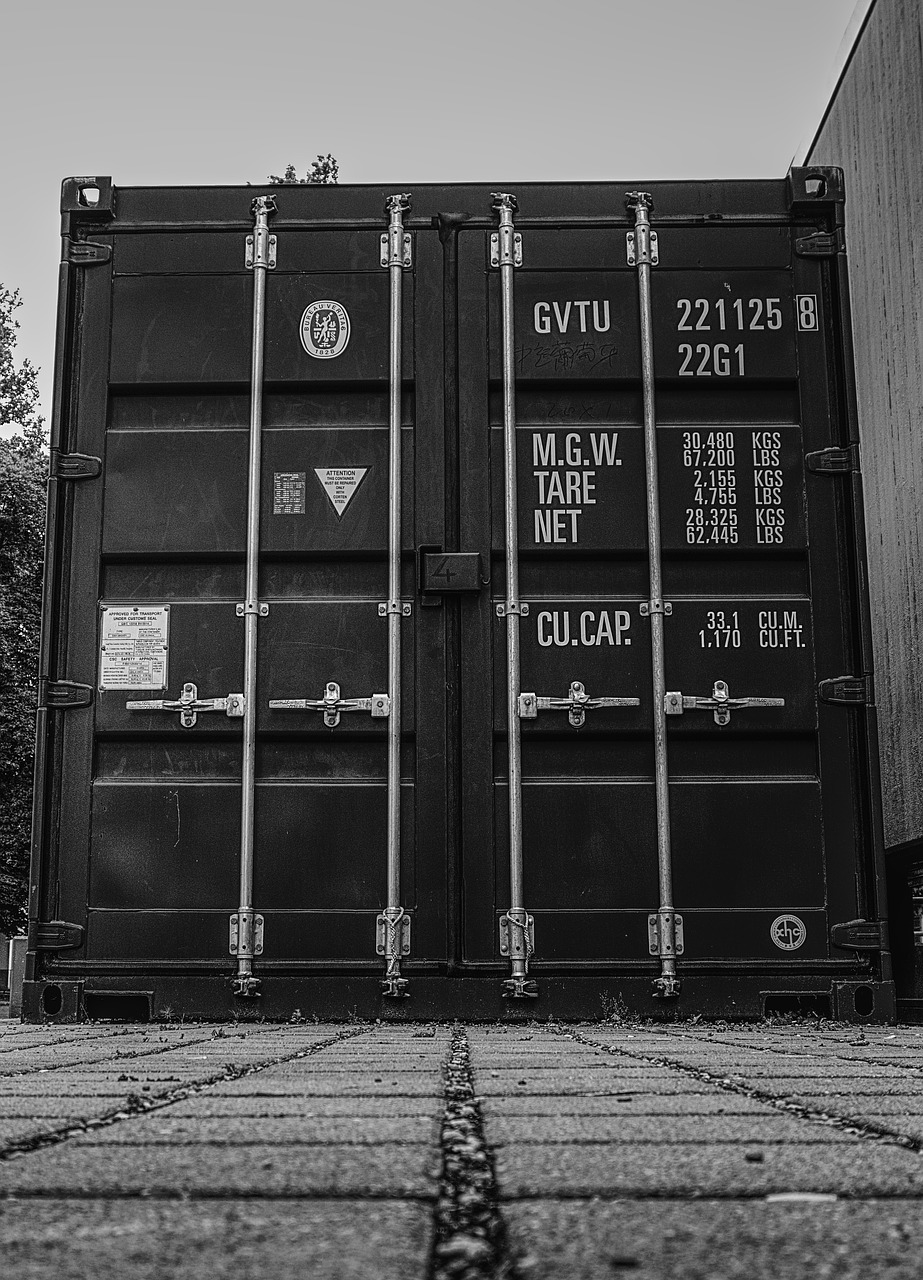 Contents
– Furniture storage: services and access
– Type of furniture storage: container boxes
– Size of containers for storing your furniture
– Duration of furniture storage
– Furniture storage: service providers
Furniture storage has now become a fairly common practice.
There are many reasons to use furniture storage: housing that is too small, unavailable, or under construction, moving house, expatriation…
If you wish to find a professional to store your furniture, we can put you in touch with one or more specialists in your area who will draw up an estimate. Please, remember to leave your comments in the section below.
Furniture storage: services
You can either pack the boxes yourself or leave them to the movers.
They take care of transport (from home to the warehouse and from the warehouse to the house) and storage in containers to optimize space utilization. They then seal the boxes in front of you.
Your goods' security is ensured 24 hours a day, 7 days a week by video surveillance linked to a security control center, smoke detectors, infrared barriers, and human guards. So, you don't have to worry at all.
Furniture storage: access
Classic furniture storage does not allow access to your furniture during the storage period. The furniture repository is not an extension of your home.
If you need regular access to your belongings, choose self-service furniture storage instead.
Type of furniture storage:

metal

container

s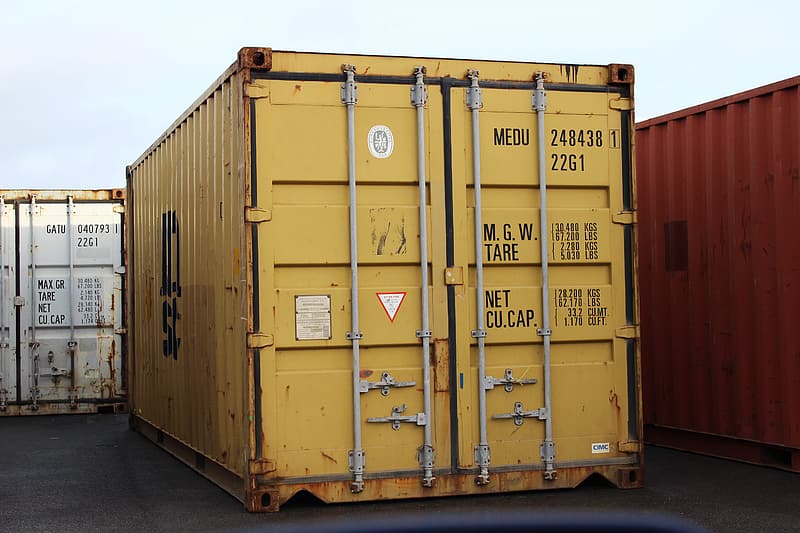 Your furniture is individually wrapped and stored. You can choose between 2 different solutions:
– the shed delimited by strips on the floor (for example, for very bulky objects);
– the individual leaded container.
The containers are usually made of wood. They are ventilated to allow your belongings to be aired. They are protected against dust, humidity, and shocks (due to handling).
These containers guarantee maximum security for your furniture and sealing can be done in front of you, at your home, or in the warehouse where the containers will be kept.
Size of containers for storing your furniture
Professionals offer several sizes of containers and more often indicate the surface area than the storage volume. Thus the containers provided to private individuals range from 8m2 to 12m2. However, some can be as large as 50m2.
In the container, all the space is occupied. You will choose your container size according to your home's size and the volume of your furniture.
Duration of furniture storage
Furniture storage can be temporary or long term. It can last:
– a few days: until your home is vacated or the work is completed;
– a few years or even indefinitely: for example, when you move abroad. Contracts do not always specify a duration. In this case, you pay in proportion to the actual storage period.
Furniture storage: service providers
– The movers: the activity of furniture storage is a traditional service of the movers.
– Specialized companies: the new companies specializing in furniture storage sometimes offer, in addition to their self-storage services, standard furniture storage options.
Please jot down your comments below for more information, and we shall get back to you with as much information as you need. It is always a pleasure to hear from our readers to advise them on the best solutions available to them precisely. Also, do not hesitate to request to read on a particular subject related to your moving needs. This blog is here to help prepare your move so that you are not left with any stress thinking about what to do if you are trapped in a particular situation. Stay posted for moving tips, and much more, and remember to share this post.