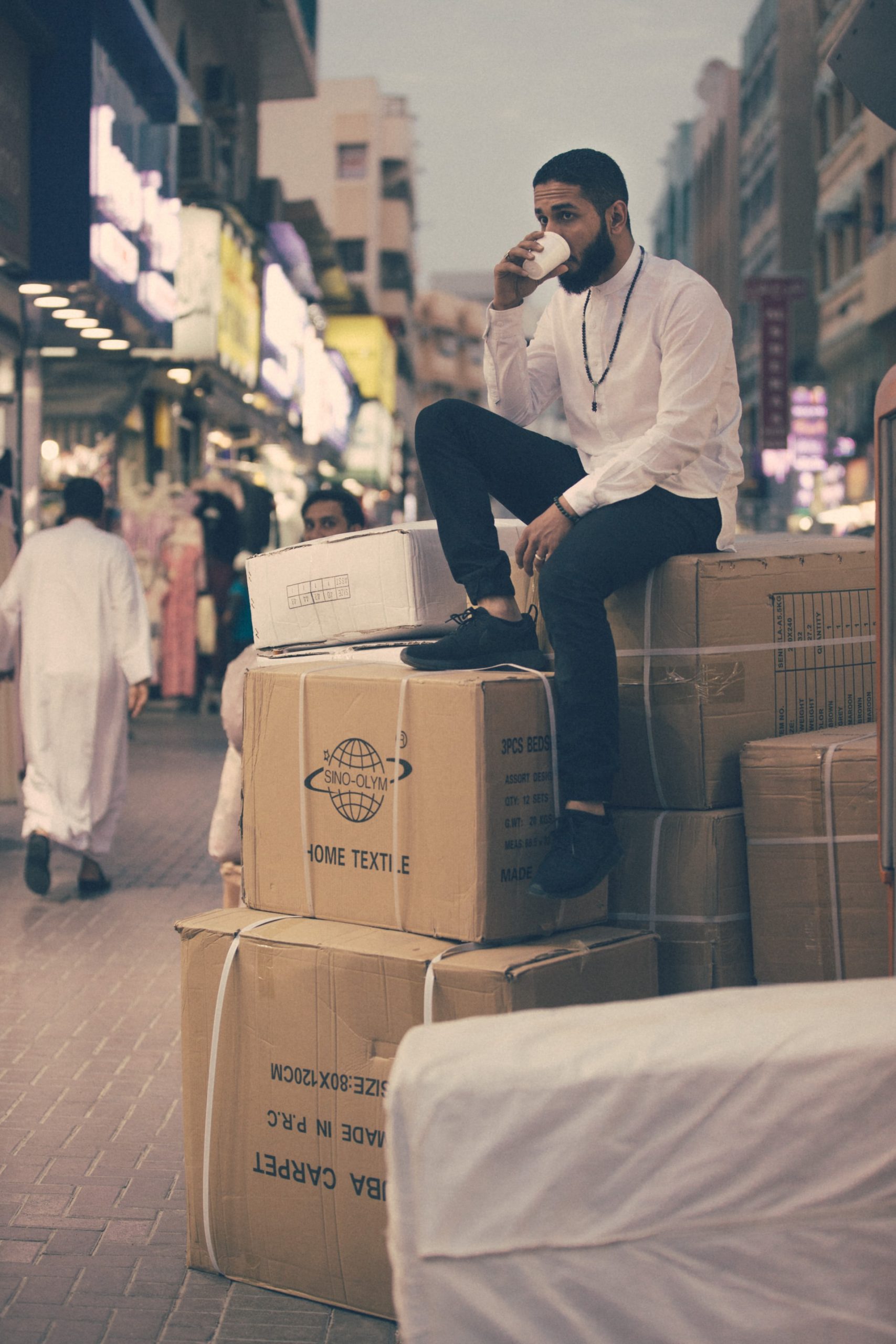 Where to Find Moving Boxes
To find moving boxes, you will have the choice between two alternatives. You can either buy them or get them for free.
 Free moving boxes
This first option to find moving boxes will allow you to save money on your move while being eco-friendly! So, here are the different alternatives available to you:
 – Your friends and family: This is the first step in finding moving boxes.
 – Supermarkets and shops: They receive goods packed in boxes every day and then throw them away. Ask an employee/salesperson.
 – On the Internet: There are specialized sites that allow you to exchange moving boxes for free, for example.
Buying moving boxes
If you want to find good v, we advise you to buy them. Here are the options available to you:
 – Material suppliers: DIY stores, stationery stores, etc. 
 – Specialized sites: Carrefour Location offers moving boxes in addition to other moving accessories.
 – Moving companies: You can find moving boxes directly from your mover, who will include them in the cost of your move. The online option to order your moving supplies is available.
So, as far as price is concerned, count between $1 and $2 for the standard size (55 x 35 x 30 cm). There are also other types of boxes suitable for all your belongings.
Moving box rental: the ecological option
Between moving boxes, bubble wrap, tape, etc… A move usually generates a lot of waste.
So, there is a more ecological option to consider instead of moving boxes: you can rent plastic boxes for your move. Moreover, this alternative is more practical and economical.
How to choose your moving boxes
To choose your moving boxes (standard here), you must first determine the quantity you will need: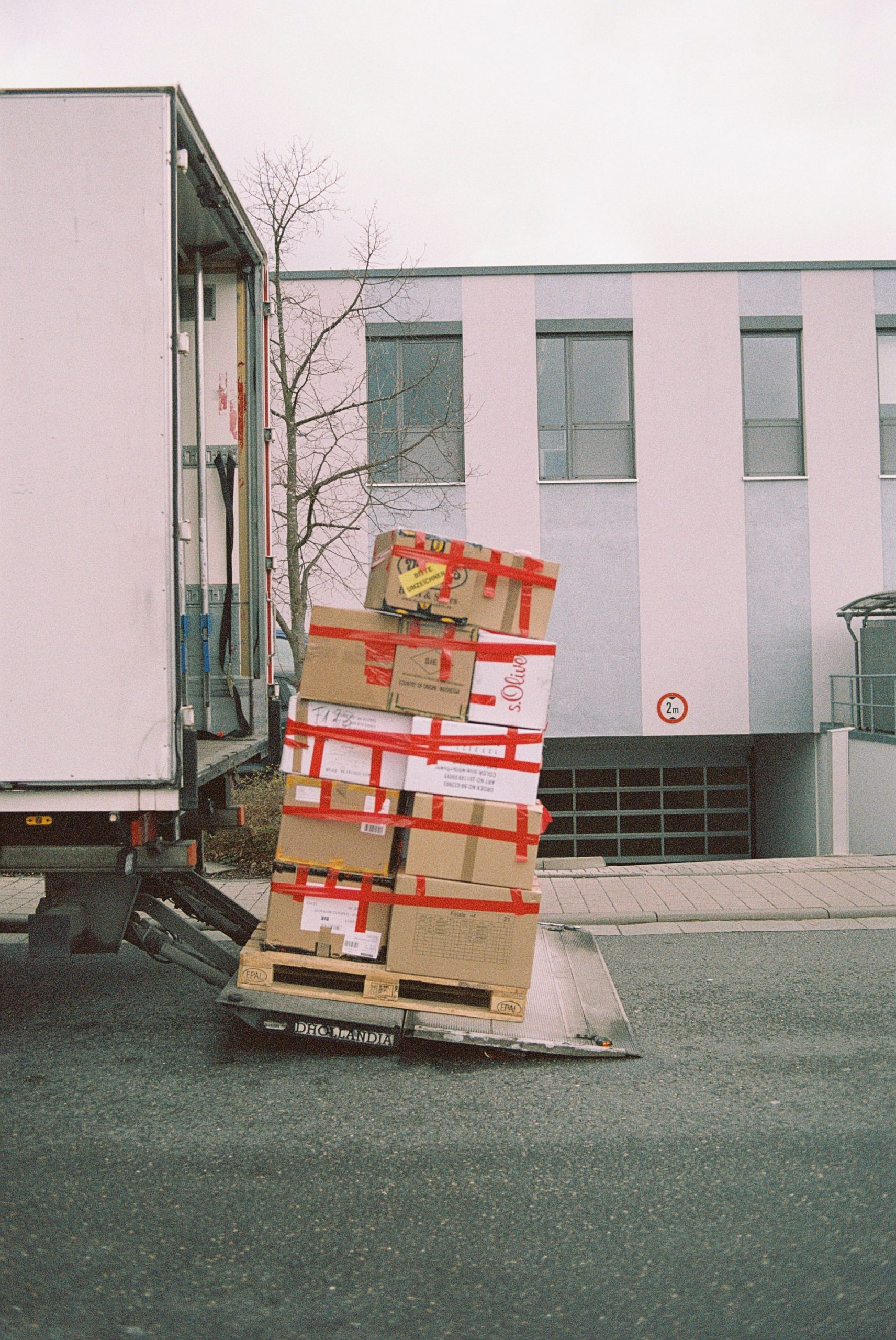 | | |
| --- | --- |
| Volume | Number of boxes |
| 15 m3 | 40 – 50 |
| 20 m3 | 50 – 70 |
| 30 m3 | 70 – 100 |
If you don't yet know the volume you want to move, we invite you to use our moving volume calculator below.
Calculate the volume of your move
Fill in what you want to move and receive the results by email.
This way, you can make sure you get the right amount of moving boxes.
The 8 tips of the professionals
 1. Bring bubble wrap, markers, cutters, newspapers, and tape.
 2. Use smaller boxes for your heavy stuff and make it easier to transport.
 3. Pack your boxes by room if possible and note what is inside.
 4. Start by packing the things you use the least.
 5. Write down what is in your moving boxes to keep you organized.
 6. fill your boxes with newspaper to avoid voids; this will preserve your belongings.
 7. Don't forget to write down the contents of your stuff, especially if you hired a mover.
 8. Don't hesitate to recycle your moving boxes instead of throwing them away!
Now what?
Now that you know where to find moving boxes, we invite you to consult other pages to help you in your moving process.
Read more:
Please, remember to share your experience in the comments below.