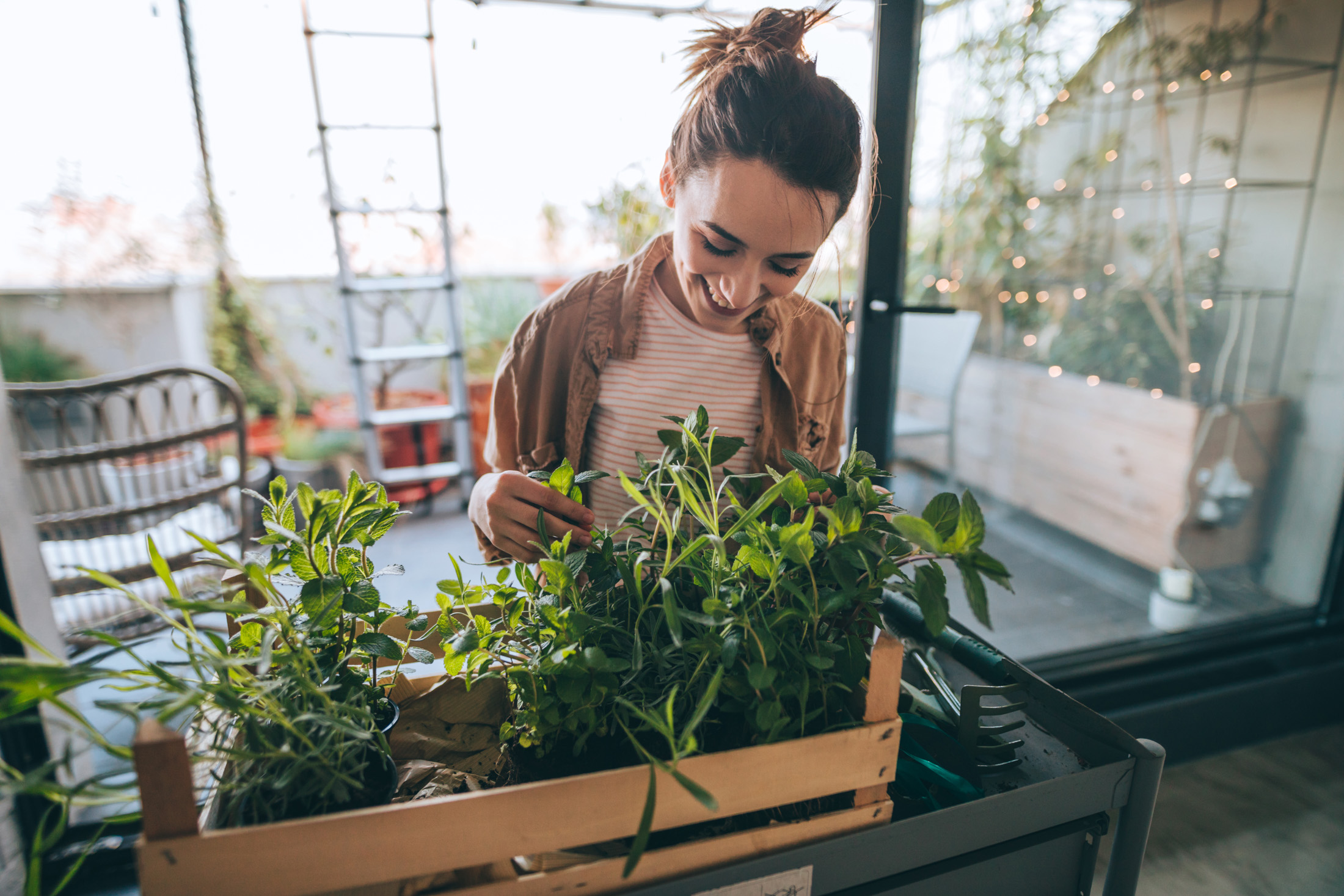 Since its inception two years ago, the coronavirus has put a stop to most economical as well as individual activities. People did not only face difficulties on the fronts of their professional lives but were also asked, or rather forced, to stay locked inside their homes. Although it's true that the pandemic has shut down the world, there are a few things that cannot be avoided and one of them is moving. While industries like entertainment and trade were brought to a standstill, moving could not and cannot always wait. According to a Pew Research Center survey, the coronavirus outbreak led to a surge in the number of American movers. People would either move due to the financial crisis, to protect themselves from the new virus or to take on the new work-from-home lifestyle.
If you find the need to relocate urgent and unavoidable, then go ahead. And, if you are a plantaholic and want to move your plants to your new home, here are some of the best strategies you could use to keep your plants happy and healthy during this long moving journey.
Consider the Temperature
Initially, houseplants are grown and cared for because they can make an indoor atmosphere more breathable and can even turn the shabbiest place into the happiest one. But, with time, it's very easy to get emotionally attached to these plants. It's nice that you care for the well-being of your plants and want to take them along with you. However, have you thought about the climate or the temperature of the new environment you'll be exposing your plants to?
For instance, it's not recommended to move a plant that has been naturally grown in a cold climate to an exceptionally warm one. And, remember that the warm temperature can double if the plants are transported in a car.
Legal Restrictions
When talking about relocating plants, one would never think about legal restrictions. Before I dive into the preparing and packing stuff, this phase is important.
Some US states, for example, have specific guidelines and strict bans on particular plant species. For instance, if you'll be relocating to California, keep in mind that you are not allowed to bring any citrus plant, pine tree or nut tree with you – you can refer to the website of the California Department of Food and Agriculture.
If you want to learn more about the restrictions and guidelines for moving plants to another state, click here!
Check Your Plants Before Moving
One of the primary reasons why the CDFA strongly discourage movers from bringing citrus plants and nut trees along with them is because of the risk of pests and diseases harming the agricultural sector.
Similarly, if you don't want one bug to infect your whole lot of plants, make sure all your plants are bug-free and pest-free.
Prune Your Plants
One week before the final move, try to prune all your plants –not just to get rid of the dead leaves, but also to make sure that long limbs are not broken when they are packed and transported.
Don't Water Before Moving
It'll be very tempting to water your plants right before you move into your new home – that will come from your fear of your plants drying and dying during the long journey – and that will be a big mistake. The more you'll water them, the higher the risk of them leaking during the moving journey.
Moving Companies
Plants, especially indoor plants, are very fragile and it will cost you a lot –not in terms of money, but in terms of effort- not to damage them in any way. This is why many prefer hiring professional movers. However, not all moving companies will allow plants on their vehicle. And, even if some do, it's sometimes best to rely on yourself.
This, my friend, is completely up to you!