If you have read The Best Ever Tips to Organize a Move (Part 1), this sheet (Part 2) summarizes further the different steps to follow in order to organize your move. Part 1 has covered the following tips to help you out: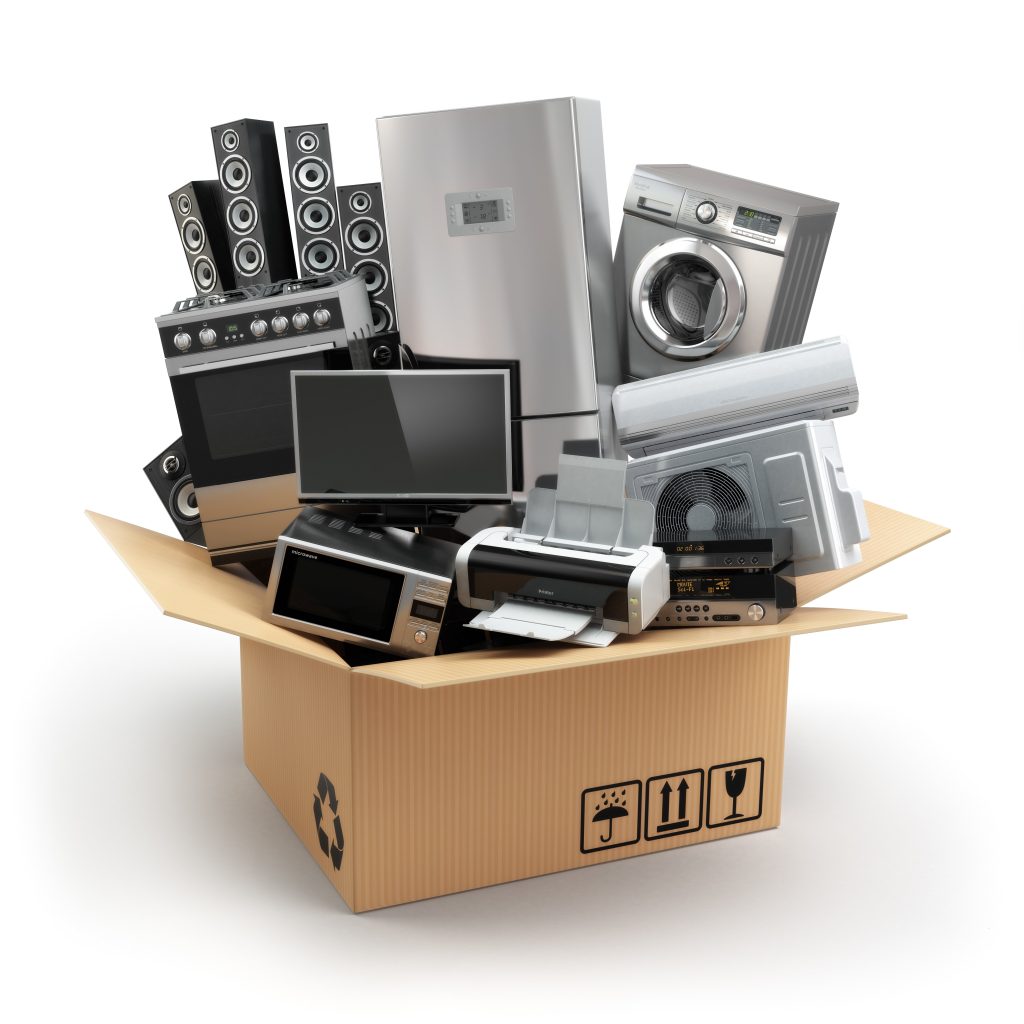 1. Take a Look at the People Available to Organize a Move
2. Get a Vehicle to Move
3. Define the Size of the Vehicle Required
4. The Volume of the Move
5. Use Your Own Vehicle
6. Use a Rental Truck
7. Optimize Vehicle Loading to Organize a Move
In this post, we will look at:
8. Study the Route Taken on the Day of the Move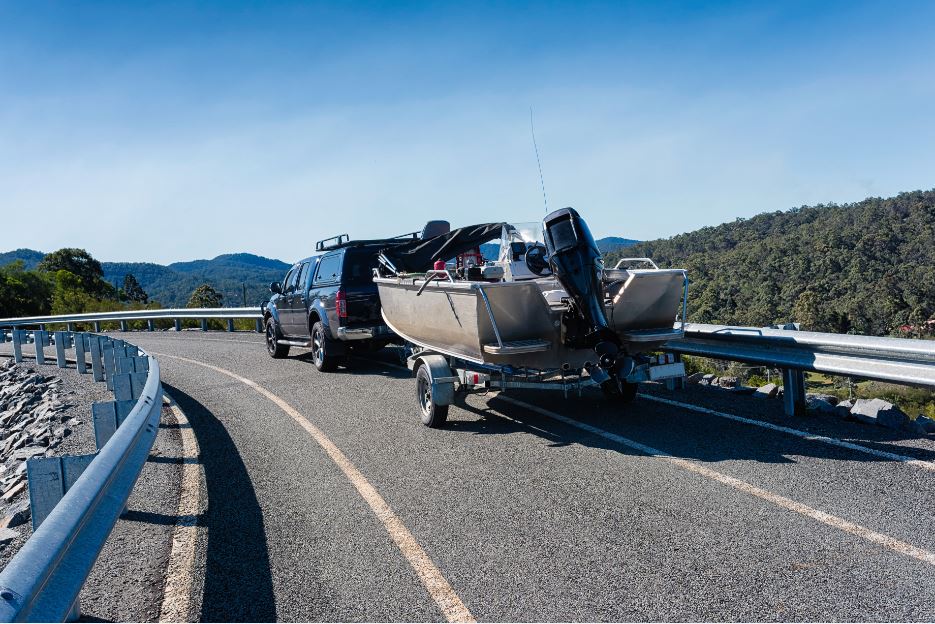 Define your route and traffic conditions carefully before you leave because you will be carrying a lifetime in a truck. The journey should be as pleasant and short as possible.

You must also anticipate where to park so that you do not find yourself far from the destination for unloading or have to leave your vehicle overnight waiting for a closer place the next day.

Important: it is essential to locate the location before you arrive in front of your new home with one or more moving trucks. Indeed, you must know the accessibility and parking possibilities so that you do not find yourself 200 m from the unloading site with boxes too heavy to carry.

Tip: It is advisable to unload your truck when you arrive to avoid it spending a night full of your belongings, with all the risks of vandalism and theft that this can entail.
9. Anticipate the Unloading of Your Furniture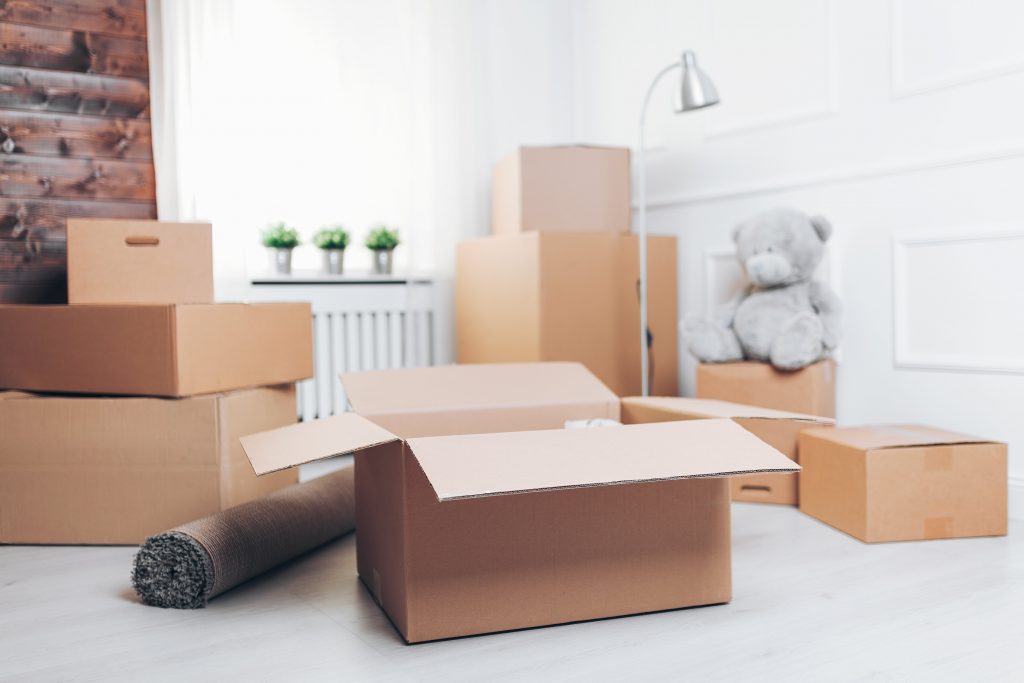 Check out the people who will help you move in
The people who helped you load the things will be present at the unloading site. Nevertheless, you can expect new people to be in better shape.

If the place you are moving to is larger than your old home, there may be more people to help you, but too many people can affect the efficiency of the operation.

Good to know: if no one can be present, you can always hire a professional.
10. Unload the Truck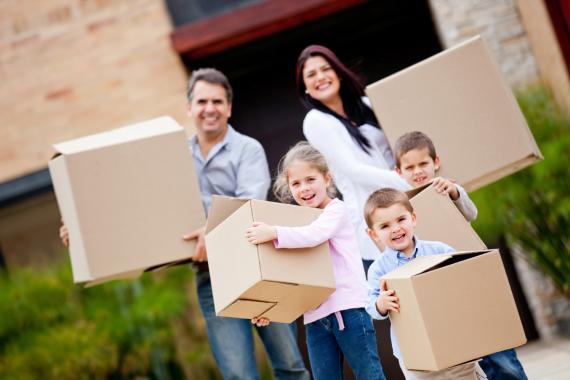 When opening the doors of the truck, care must be taken to ensure that nothing falls out, as the route will probably have moved objects that could be ready to fall out when the doors are opened. If objects have been broken, they must be removed first (mirror, glass, lamp, etc.).

Small and fragile objects will be removed before larger and heavier objects.

The boxes must be carried directly to the rooms where their contents will be stored, according to your previously made markings, according to the labels or inscriptions mentioned on the boxes.

Example: boxes with blue labels will be in the bathroom, those with red labels in the kitchen, etc.

Good to know: it may be useful to place protective covers or plastics on the ground to place furniture and heavy objects on it so as not to scratch fragile floors such as parquet. It also makes it possible to slide what is heavy.

Important: For the fridge or freezer, be sure to wait at least 6 to 8 hours before plugging it back in to stabilize. If you have transported it in a lying position, it is best to wait 24 hours.
11. What If There Is Breakage?
In the multi-risk home contract, it is very rare to have a guarantee for the breakage or loss of the items transported when you organize the move yourself. You will not be able to claim any compensation and this is one of the disadvantages of moving done by yourself.

Good to know: On the other hand, you can benefit from a coverage that covers you for breakdowns, road accidents or vehicle fire and that will cover the costs of breakdown assistance, replacement vehicles, etc.

If you have hired a professional to move, you will be covered. You will then have to unpack your items quickly in order to be able to record your observations (broken, damaged, lost objects, etc.) on the delivery note that will be given to you by the mover. You will be compensated on the basis of your declaration of value.
12. Move with Professionals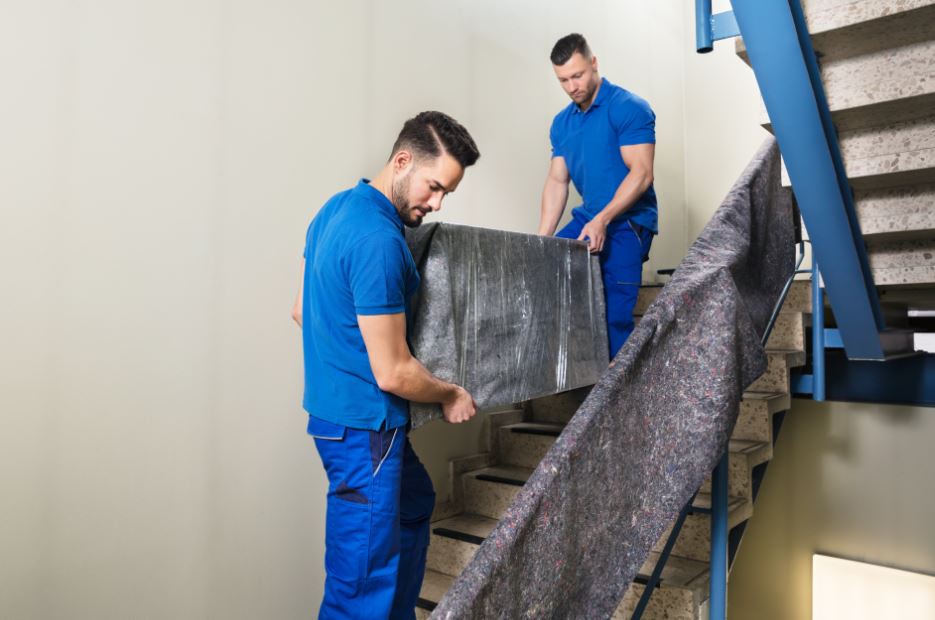 Hiring professionals to organize a move is more expensive but there are advantages: peace of mind, efficiency, and safety.

It is advisable to use professionals in the following situations:

– if the volume to be moved is large;
– if the objects are large;
– if there's a long way to go;
– if there are stairs to climb;
– if access is difficult…
Good to know: moving from a house of about 100 m² (about 50 m³ in volume) costs between $1200 and $1600.
13. The Moving Contract
The conditions of the move are set out in 2 documents:
the consignment note: it is your contract that clearly specifies the terms of the move and will be attached to the declaration of value;
the declaration of value: this involves declaring the total value of your goods and movable objects that the mover will transport.
You will have to note the damage when you move in by mentioning any concerns in the delivery note. You can then claim compensation for the loss of objects or damage that may have occurred. In case of dispute with you mover, this post might interest you – 5 Steps about How to File a Complaint Against a Moving Company.
Remember to drop down your comments in the section below.