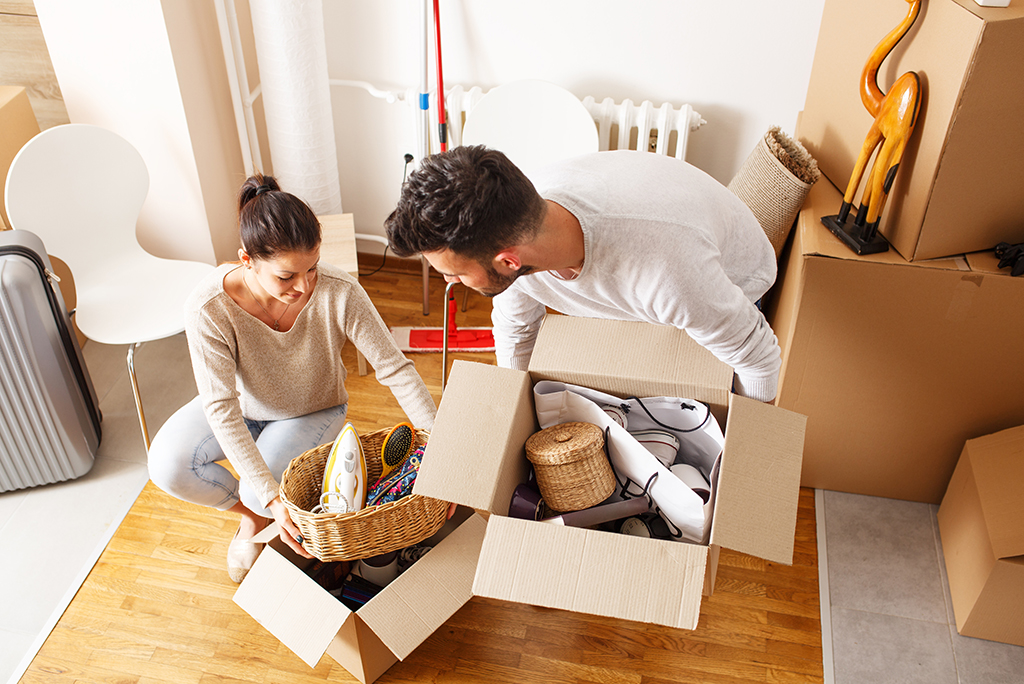 A move can be a stressful time for everyone. Deciding how to pack all your belongings can cause a lot of worries. These stressful times can now come to an end; it's time for the movers and packers to take care of all your moving needs. All you have to do is call them, give them details about the date and number of things to be moved, and they do all the work for you! After living in the same place for an extended period, items tend to accumulate slowly and steadily in the house. When it's time to move, you may end up wondering how you acquired so many things. These people enjoy the challenge of making a smooth transition into unfamiliar territory and calling it home, but the move inevitably stresses even these people. It would be best for you to think about the value you place on your time and your mental health. Fortunately, I have some ideas that will make a move to your new home a smooth and efficient process.
Once you have decided to pack your bags and move efficiently, you will need to see which item is coming with you and which one is being sold. Here are some helpful tips to get you started
Value
Low-value items include inexpensive items and of little value to you. These include items stored in the attic or storage room. If they are still in your home, it is mostly because they could be useful to you "someday." To effectively pack and move these items, you need to sell them. It is safe to assume that they will not be used in your new home if they have not been used until now.
Volume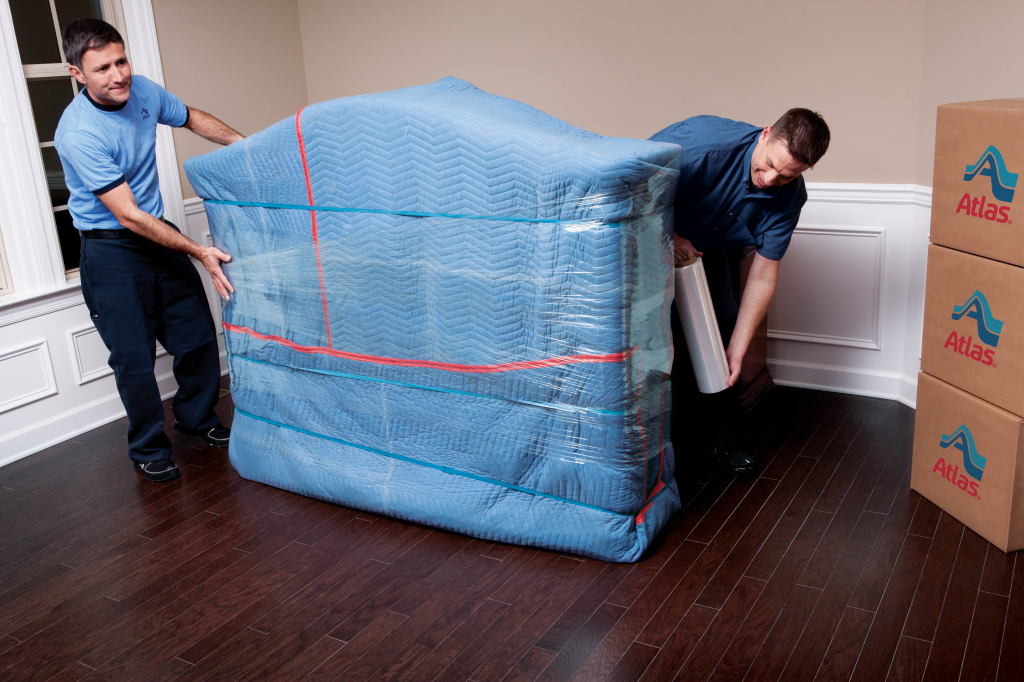 Packing and moving efficiently means essentially traveling light. Items that take up a lot of space should be sold before moving. This includes old bicycles and loose furniture. Sofas don't fall into this category, but old plastic chairs, garden furniture, and folding beds do. If your bike is an essential means of transportation for you, you may need to do a little analysis. Is transporting an old bike worth the money and effort? Would it be easier to sell it and buy a used bike at your new place of work?
Possibility of replacement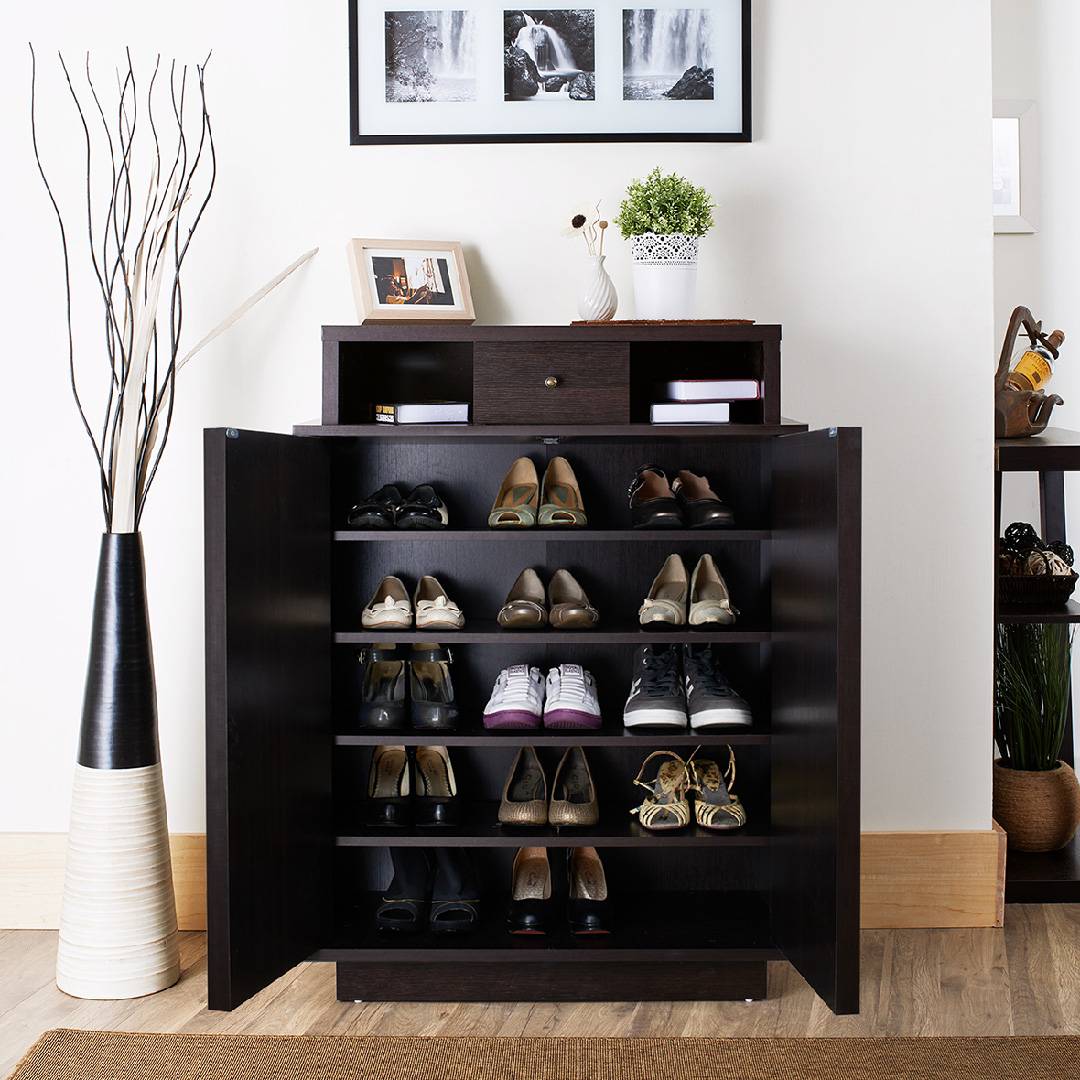 Items that can be easily replaced by a convenience store must be sold. These are items such as shoe racks, baskets, buckets, etc. that can be effortlessly sold to a household helper. It is just as easy to buy them at your new place of work because they are neither too expensive nor too challenging to bring back.
Sentimental value
This is a very subjective and delicate point. Objects with sentimental value can have low cost, high volume, and be replaceable, all at the same time. But if they are of great importance to you, it is evident that they should be moved with you. Make sure you pack them properly for the move.
Buy Your Furniture on the Web
Some furniture is not worth moving, in which case it is better to buy new furniture. Most of your purchases can be made online (for furniture such as chairs, tables, and beds). Keetsa is the perfect place to get your mattress, as they offer free shipping for their eco-friendly beds. What's unique is that they compress your bed into a small box! The only drawback to shopping online is that you can't smell the furniture before you buy it, although a handful of online furniture retailers also have local storefronts. Place your order about a week before you move in (it depends on the shipping method used, but you can ask for a quote).
Deciding to sell your items after keeping them in your home for a long time will take some effort. It is not easy to look at the stuff you have bought and put them up for sale. However, when you move, it is best to do it properly. The reason for selling your old belongings goes beyond merely packing and moving efficiently. After selling them, you can move into your new home with a clean, fresh start.