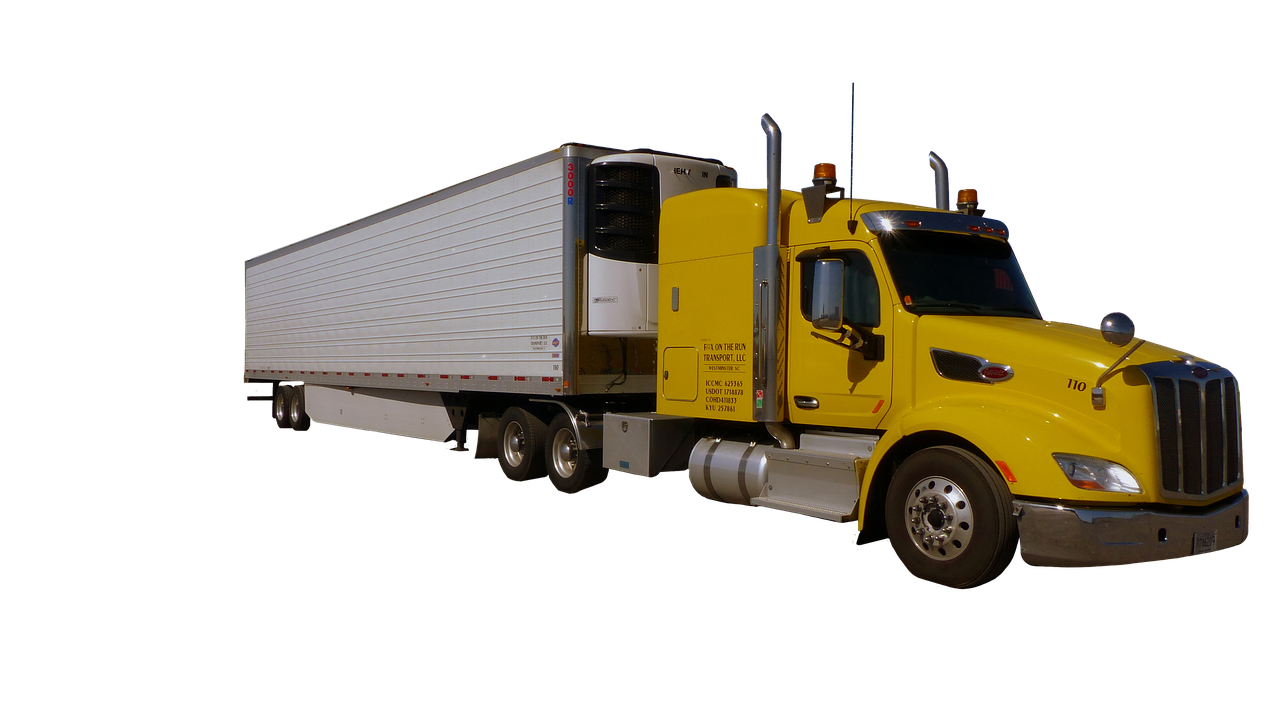 Whether over short or long distances, most moves require the use of a truck (which is the most expensive item) to transport the furniture and personal belongings. Rather than renting a truck that you're not sure to fill, which will be half loaded and may come back empty, a new solution exists co-transportation. In order to fill the "holes" in the cargo and to optimize the transport of freight by truck, and with new technologies (SMS, Internet, applications…), the co-transportation sites propose to reserve the empty parts of a truck for its own move.
The latest development in collaborative consumption, co-transportation or shared transport is the little brother of carpooling. It is not only economical for its users, but also ecological.
Optimizing the filling of trucks with co-transportation: Use the free space of moving trucks to move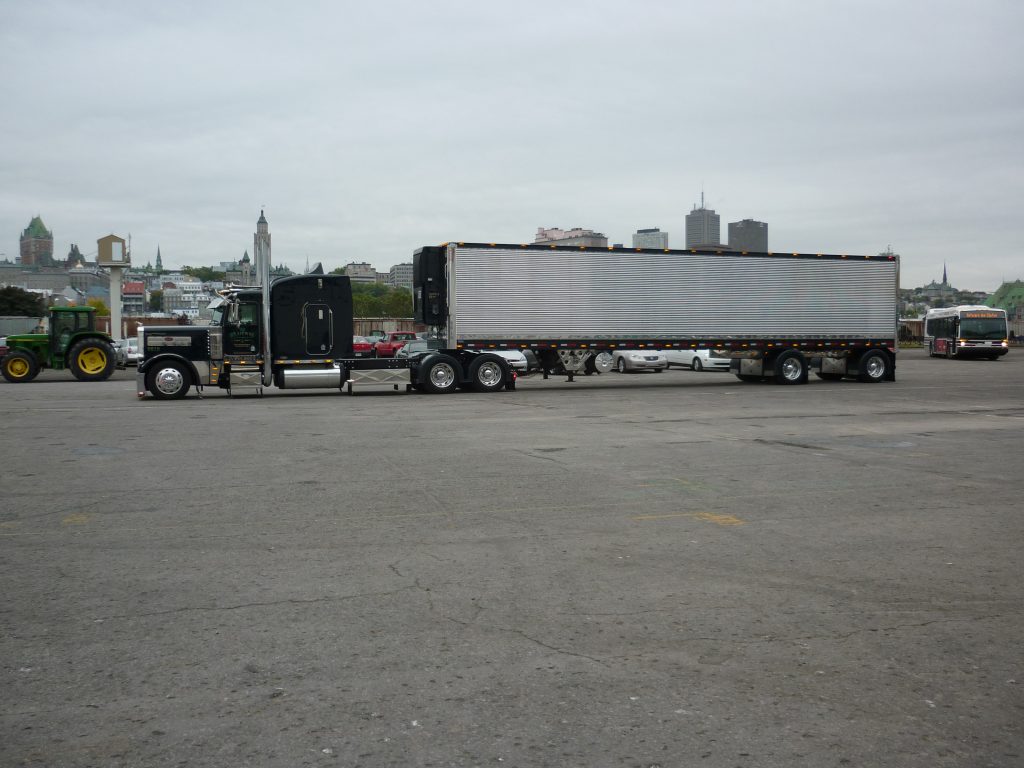 Freight transport is mainly carried out by truck. However, about a quarter of the trucks on our roads are empty, therefore, a waste of resources.
Nowadays, however, with the Internet, smartphones, and applications, it is possible to optimize the filling of trucks in real-time by offering the rental of empty spaces online.
A cheaper and less polluting move
In line with co-transportation, existing freight is more efficient, so trucks are more full for the same trip. Grouping several moves or filling empty spaces allows to limit the number of trucks on the road, thus reducing CO2 emissions.
This system also allows users to make savings on the transportation of their objects: savings of up to 50% compared to a traditional moving company.
Finally, the carriers lose less money by filling their trucks better, thus improving the profitability of their company.
Co-transportation: site operation
Co-transport platforms connect moving users with professional movers in real-time. You register, log in, and search for a truck on the desired route. For security reasons, some platforms only allow professional carriers to offer their services.
Other sites tolerate private individuals when it comes to small objects: this is carpooling.
Search for a truck
The users of co-transport can be individuals as well as companies or businesses. The Internet user who wishes to reserve a truck connects to the site and enters the criteria of his search (route, type of cargo, desired volume, etc.) free of charge, and instructs the interested carriers to come back to him and submit a quote. This is less tedious than searching for companies in directories and calling them for quotes.
In addition, registered carriers can also post ads indicating their route and the available volume, and Internet users then contact them to define the terms and conditions.
Users are free to refuse all proposals made to them.
Additional services
Like moving companies, co-transportation sites generally offer several formulas, from the most basic: collection and delivery of boxes, to the most extensive: furniture removal, packing, reassembly of furniture…
Please note: if you wish to accompany your belongings, you should ask the carrier if this is possible.
Expenses and insurance
Usually, posting a search or transport offer ad is free of charge on these sites. On the other hand, a flat fee is charged by some platforms in case of a transaction, from the sender as well as from the carrier. Others only charge for additional services, chosen by the user, such as additional insurance.
As the co-transport platforms only ensure the connection, they are not liable in case of an incident during transport. In this hypothesis, the user must turn directly to the contractor and the insurance of the latter. It is therefore advisable to question the carrier, before accepting an estimate, about the guarantees it offers.
Usually, the insurance covering the furniture is already included in the quotation, usually with a certain value limit. If the items to be moved are of a higher value, then an extended warranty should be chosen.
In any case, it should not be forgotten that the website only acts as an intermediary and that you should not hesitate to ask any useful question, preferably in writing, to the mover before accepting his offer.