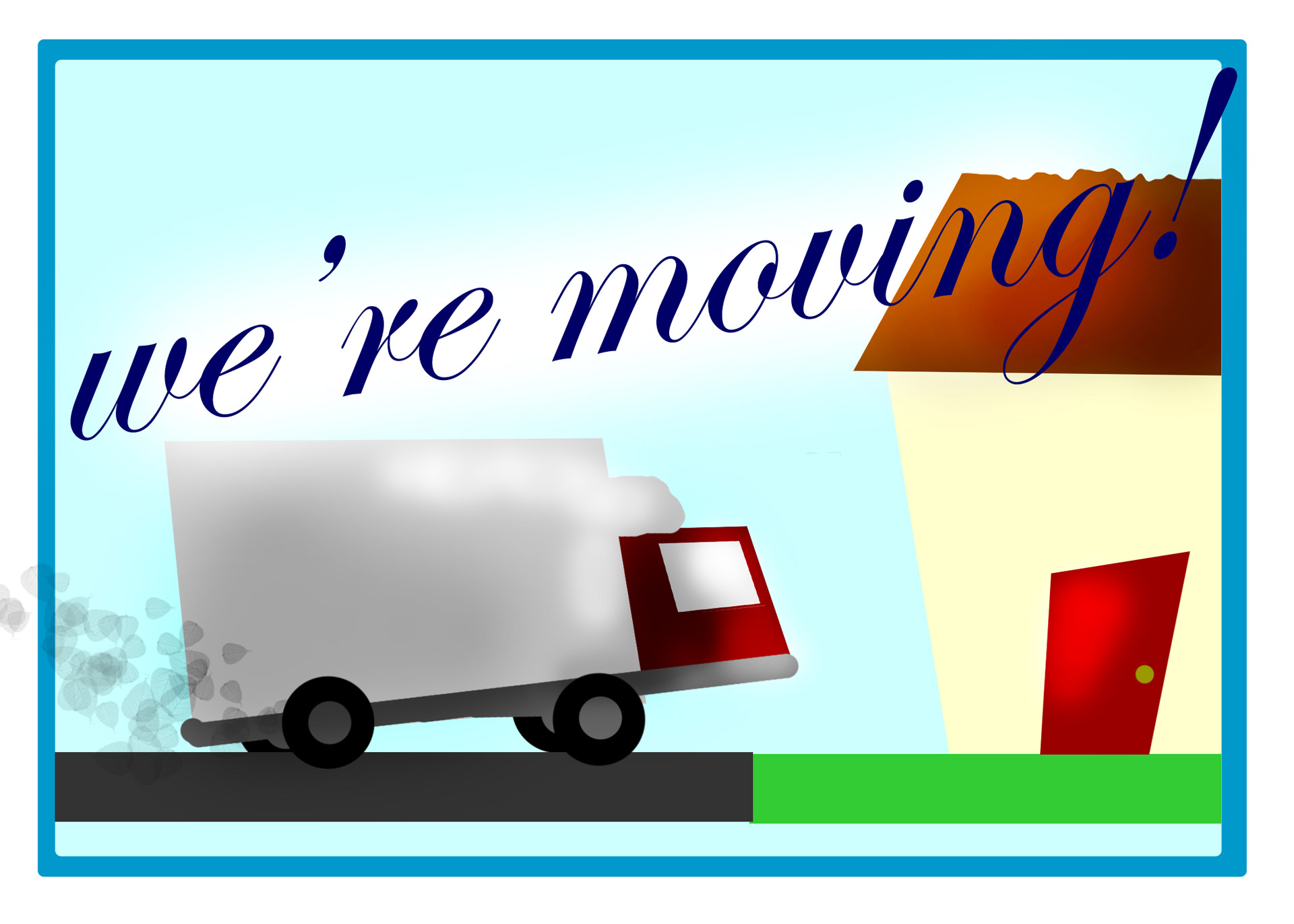 Summary
   – Principle of groupage moving
   – How groupage move is calculated?
   – Advantages of groupage moving
   – Disadvantages of groupage moving
   – Moving in groupage or "organized trip"?
   – Price of a groupage move
There are different moving formulas according to your expectations and needs, such as the economic formula, the standard formula, or the comfort formula and moving in groupage. Typically you can save 30% to 50% with a groupage move.
Principle of groupage moving
Groupage moving is an economic formula intended, more particularly, for small removals that concern medium and long distances.
The principle of groupage moving consists of several small removals going in the same region. They are grouped in the same truck, and this has for objective to reduce the road costs.
By mixing the various customers' belongings, each load is separated inside the truck by partitions or "spider nets." This allows everyone to find the totality of his load when the truck arrives.
How groupage move is calculated?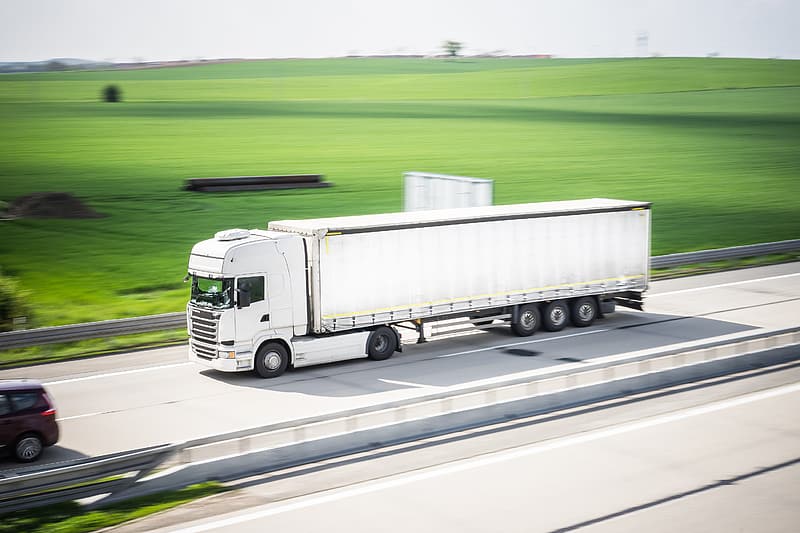 Therefore, each customer will participate in the moving expenses, which has the primary purpose of benefiting from very advantageous rates. The road costs (gasoline, tolls) are shared by the customers benefiting from this formula, which can be carried out over longer or shorter distances.
One trip will make it possible to carry out several small removals on the regions of departure, arrival, and those crossed during the same journey.
Advantages of grouped removals
The grouped move offers many benefits:
   – The profitability is maximal; the rounds are better optimized.
   – It is ecological as there will be fewer trucks on the road. It is a bit similar to carpooling!
   – You pay for your share; each customer participates to pay his share.
   – You don't need to rent a van, the concept of grouped moving takes care of transporting all your belongings.
Disadvantages of moving in groupage
Groupage moves, however, brings some drawbacks, for instance:
   – the delays are sometimes very long. Thus, it is essential to plan your move well in advance so as to cater for such delays.
   – It isn't very easy to choose your dates in advance, so it is necessary to adapt to the mover's schedule.
Moving in groupage or "organized trip"?
The "organized trip" is slightly different from a groupage move and a move by train for a more economical move.
The objective of an organized trip is to optimize the routes and group several moves, as in a groupage move.
Therefore, the same journey will allow several small removals to be carried out in the departure and arrival regions. The difference with the removal in groupage is that the truck does not return empty, knowing that the arrival is, generally, a new departure. Therefore, the customer only pays for the outward kilometers, the return being paid for by other customers.
Price of moving in groupage
The prices are very variable because they depend on:
  – the distance;
  – the date;
  – and the loading volume.
For example, count 30 to 50% cheaper than a classic move carried out by professionals. By now, this post should have helped you figure out whether you need to move alone, call a professional, or move in groupage. You will hopefully be able to better plan your move by considering this type of move. Stay posted for upcoming posts on home movers, and should you wish to share something with our readers, please feel free to write in the section below. We will also like to hear from you as your opinion counts to support this blog in coming up with new posts.