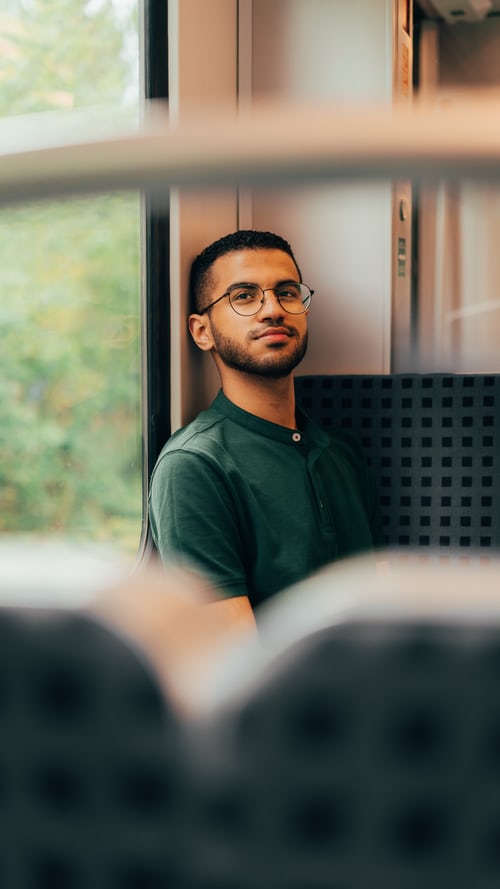 Moving is a nightmare that only those you did it once can attest to, but moving cross-country is a literal hell; it takes so much planning and you will always forget or lose something along the way, and getting to your new place is never easy. Having said this, if you follow our tips for moving cross-country, your journey there will be smoother. Though you will have a couple of breakdowns along the way because I sure as hell had my fair share of those, your trip to your new place will most likely than not be worth it. These tips come from someone who moved cross-country and aboard more than once in their life, so I know what I am talking about. So, without further ado, let's get into these tips for moving cross-country.
1. Make sure you are up-to-date with your finances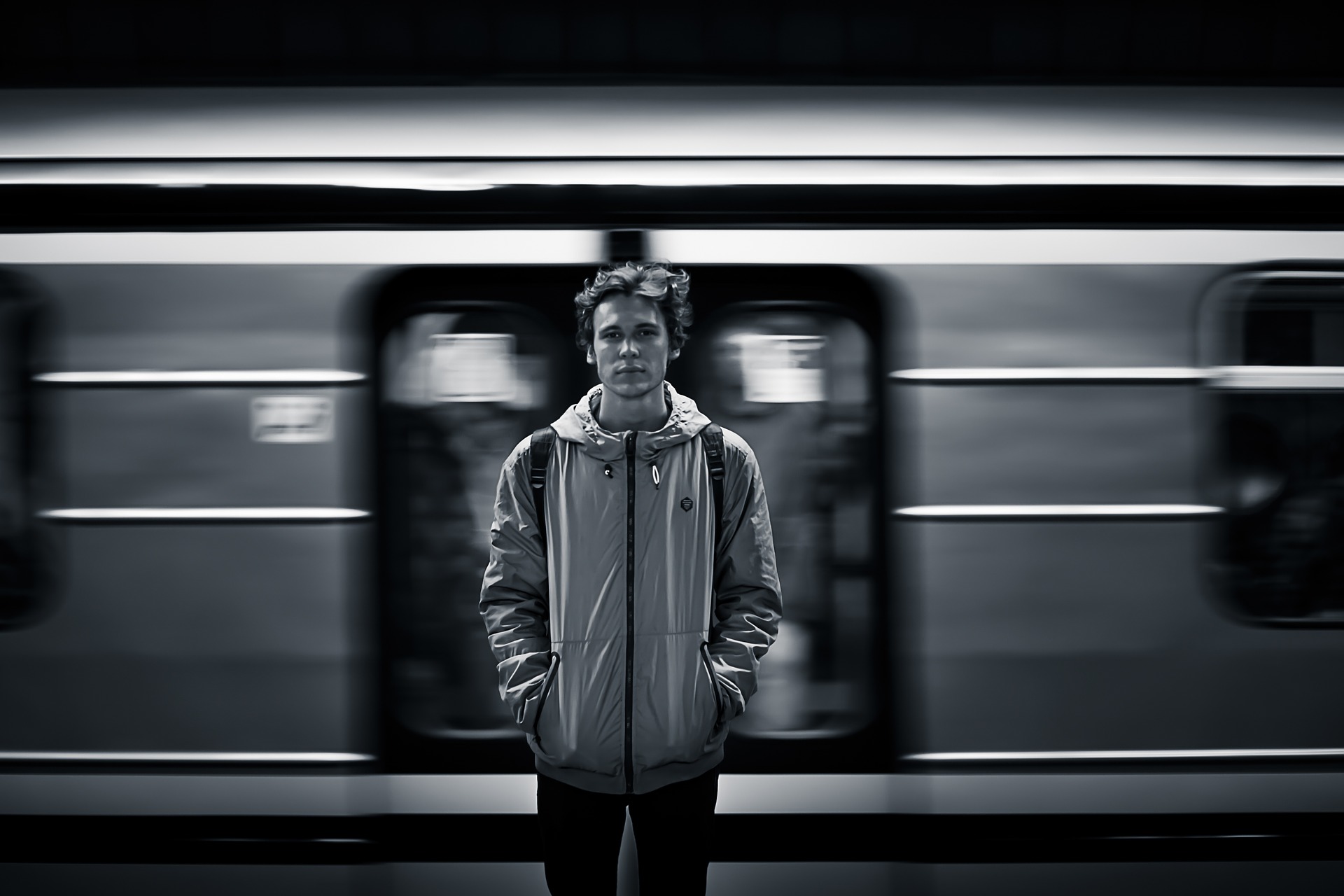 This may sound like a no-brainer, but most people tend to forget this essential part of moving, you need to make sure that you have enough money to survive in the new city and at least have three months worth of rent as saving as this will come in handy, trust me on this one it will be useful at one point or the other during your move. Also, you need to get familiar with the way and cost of living in the new city you will live in; rent is way higher in New York or LA than in Wisconsin. You should be aware of all these, moving to a big city is great, but the cost of living is also different from that of your home town.
2. Get rid of or donate everything you won't need
Moving is a fresh start and you should part ways with as many things from your last place as possible; this will not only save you money on the shipping cost of your things but will also make more place in your new home. You should definitely Mari Kondo this one, take each item to your heart and ask yourself if it still sparks joy; if it does, keep it; if it doesn't, get rid of it. Always have three piles, one will be the things you are keeping (only those that spark joy) and the other two are either to donate or to throw away. If you have time, you can always organize a garage sales to get rid of all your unwanted items and you can make some extra money which will come in handy during the move.
3. Pack your clothes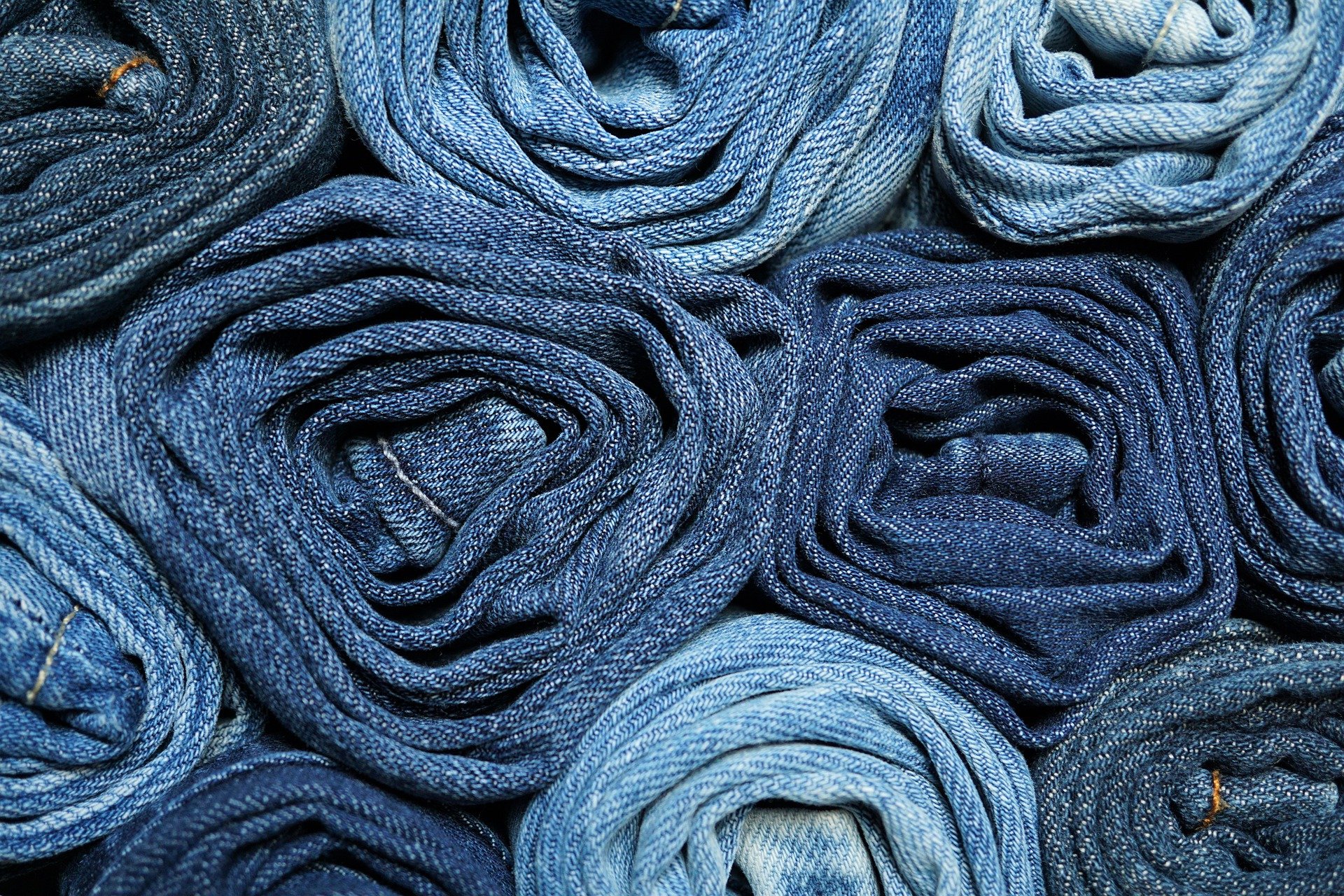 Clothes are one of the things that take up the most space and time to pack up, especially if you are moving cross-country, you have to take everything at once because you most likely won't be able to make more than one flight to and from your old home to your new one as it will cost you an arm and a leg. Clothes make the bulk of items that need to be packed when moving, from winter clothes to shoes to sweater to dresses to suits; this all adds up and become really cumbersome. One of the more efficient ways to pack clothes is to roll them; this saves space and leaves them wrinkle-free.
4. Taxes
Save all your receipts during your move and make a list of all the expenses you made. If you are moving cross-country for work, then you've hit the jackpot, my friends, as you may qualify to claim the cost of your moving as part of that's year deduction for your federal income tax.
5. Don't forget the little things
Okay, before moving, most of us focus on the more important things like packing and getting rid of all the clutter we amassed over the years, but you need to take care of the little things before moving to your new place. Forward your mail to your new address, cancel all your local membership if you can't transfer them, collect all your personal records and transfer your utilities. These are the little things that most people tend to forget while moving. But you need to take care of them prior to your big move.
Sound off in the comments section below and tell us if you plan to move out of your place in the near future.