Moving requires a lot of effort, time, and good organization. You also need to have the right equipment to do it. To help you move in the best conditions, follow our advice!
Take into account the seasons
The best time to move is during the low season, that is to say, at the end of December and the beginning of January. It is during this period that movers try to fill their schedules. This way, they offer an economical rate. Moving during busy periods or the high season (mid-June to mid-September) is not recommended.
Indeed, it is during these periods that the movers are very solicited. In addition, their rates may increase as time goes by. You will be forced to pay an exorbitant amount, more than 35% of the average rate. However, if you are only available during these periods, try to book 2 to 3 months in advance. Weekends and school vacations are also times to avoid.
Select your moving category or package
There are 4 main moving packages such as:
1. The transport formula
It is specially adapted to non-voluminous moves. You will benefit from professional and quality service even with a limited budget. This package includes protection, handling, loading, transportation, and unloading of your goods, bedding, and furniture in your new home.
2. The economical removal 
This is the most popular formula. The mover takes care of:
The packing of your belongings.

The disassembly and reassembly of your furniture.

Their transport and unloading at the delivery address.
The rest of the move will then be at your charge, namely the packing and unpacking your belongings during loading. In this case, you must be well organized.
Concerning the price, it is calculated per m³:
For a short distance of less than 20 m³, count between 350 and 600 dollars

For a long distance of 20 m³ and more, count between 700 and 1 000 dollars.
This rate can increase up to 2,000 dollars in the case of a move of about 50 m³. You can choose the "co-move" or "grouped move" in this same formula. This will allow you to save a little more on moving costs. You can benefit from a reduction of up to 60%.
3. The standard or classic move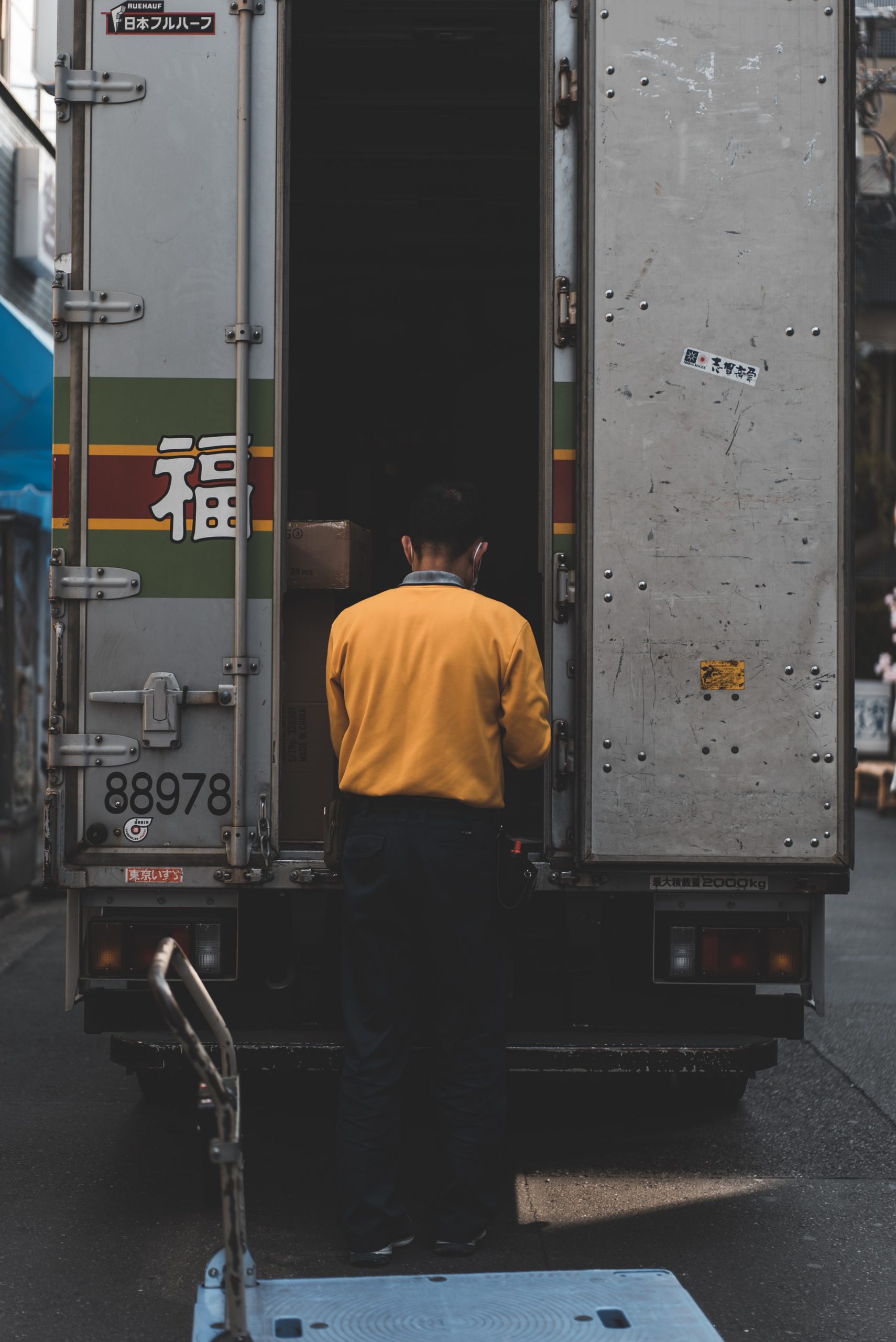 In addition to the economic formula, you have an additional service: the packing and unpacking of your fragile objects and their stowage in a padded moving truck. For non-fragile items, you can pack them in a cardboard box. The standard formula is a good compromise between the economic and complete formulas. You will benefit from a service with the best quality/price ratio. Depending on the distance to be covered, the price of a standard move is between 400 and 4 000 dollars.
4. The turnkey or a complete move 
This is the ideal solution if you don't have much time to pack your belongings or dismantle your furniture. Here, the entirety of your move is taken care of by the mover. Moreover, the company hired can also offer you a cleaning service for the premises. All in all, the complete package allows you to save time and energy. For a distance of 10 m³, the price starts at 500 dollars, while for a distance of 50 m³ and more, the price is over 3,000 dollars.
Final thoughts
To move with peace of mind and in complete safety, use the services of a professional mover. With the right equipment, he will be able to do the job properly and according to your needs and expectations. Sound off in the comments section below, and tell us what you want to read next and if you want to read more about moving.