Moving can be a pretty hectic and stressful process, which is why you may want help with your moving process. If you are lazy like me or already have too much to do, you can turn to a professional moving company to help you with the process.
However, sometimes choosing a moving company can also be a problem because you have so many options and don't know which company to choose. This is where we come in with our list. So without further ado, let's get to our list of things to look out for when looking for a moving company.
1. Time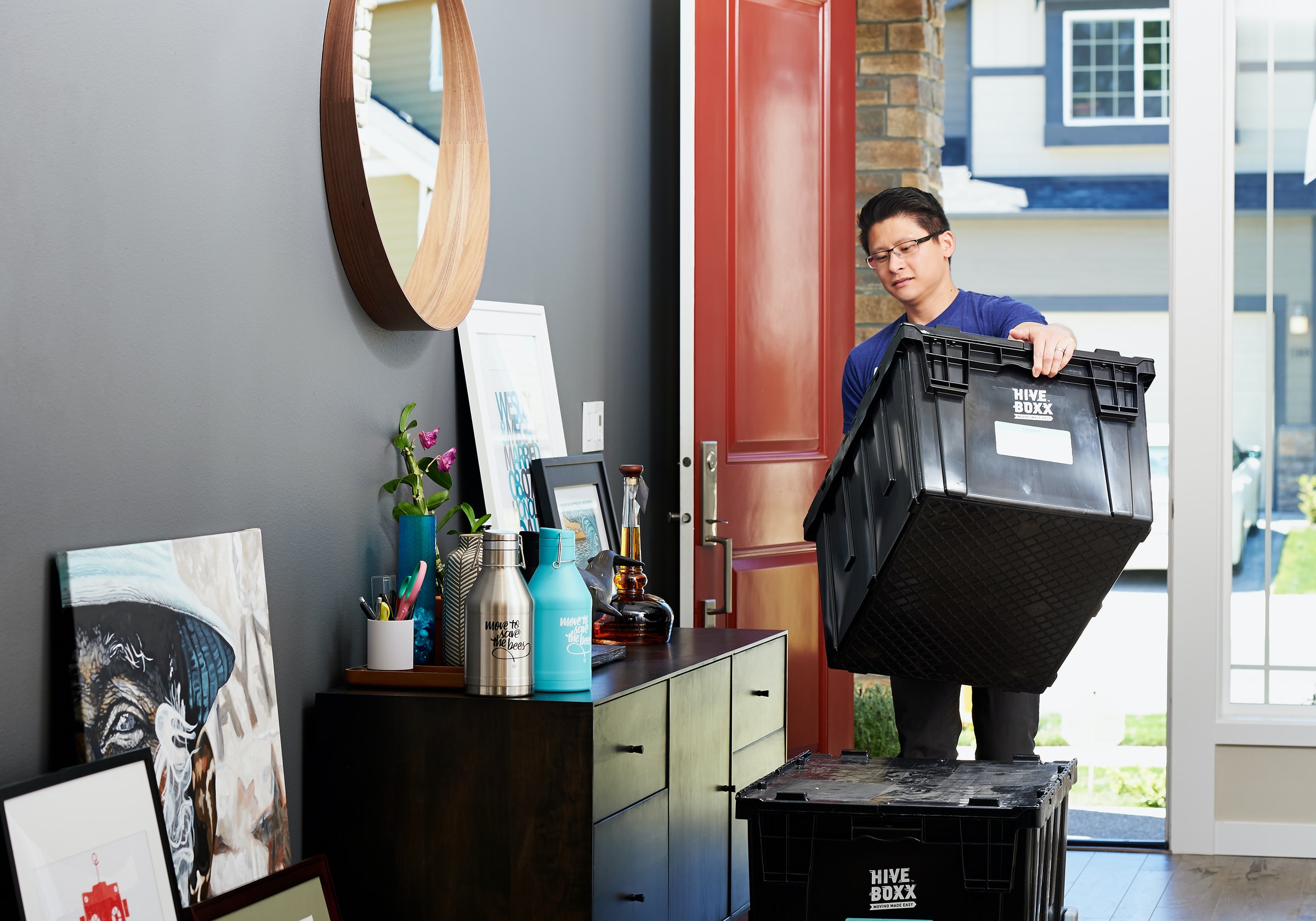 Even though the team must be supervised, opting for this service actually saves time! Just packing can take days, especially if there are a lot of fragile items or furniture involved. It's nice to only have to worry about unpacking your boxes at your leisure while others worry about moving everything. You don't have to run back and forth; you can just walk into your new apartment and let the movers work their magic!
2. Reliability
No more waiting for that fateful moving date, crossing your fingers, and worrying that your friends will decide to do something else that day. There's nothing worse than realizing that, in the end, your aunt is the only one who has time to help you. Plus, when you use the services of a moving company, you know you're dealing with professionals who are reliable (and available). There is no more chance of damaging the walls, the floor, or your supplies.
3. Security
In the same context, hiring novice movers can lead to safety issues. If you are transporting heavy furniture, you have to be careful with it. A day spent so much energy can make you pay less attention to your safety. For example, consider large pieces of furniture that must be transported up narrow stairs. The experience and expertise of a team of professionals can save you a lot of trouble (and back pain!).
4. Budget
Often, the idea of using professional help is put on the back burner due to frugality. This can be a good idea in some cases. On the other hand, you should be aware of your costs if you become a moving helper.
Since the move won't go as quickly without a team of experts, you should take a few days off. Then you will need to buy or rent a large amount of equipment, such as straps, a hand truck, ramps, a cart, etc. Then you will need to rent a truck, which is impractical if you don't have a license to drive it.
5. Reassure yourself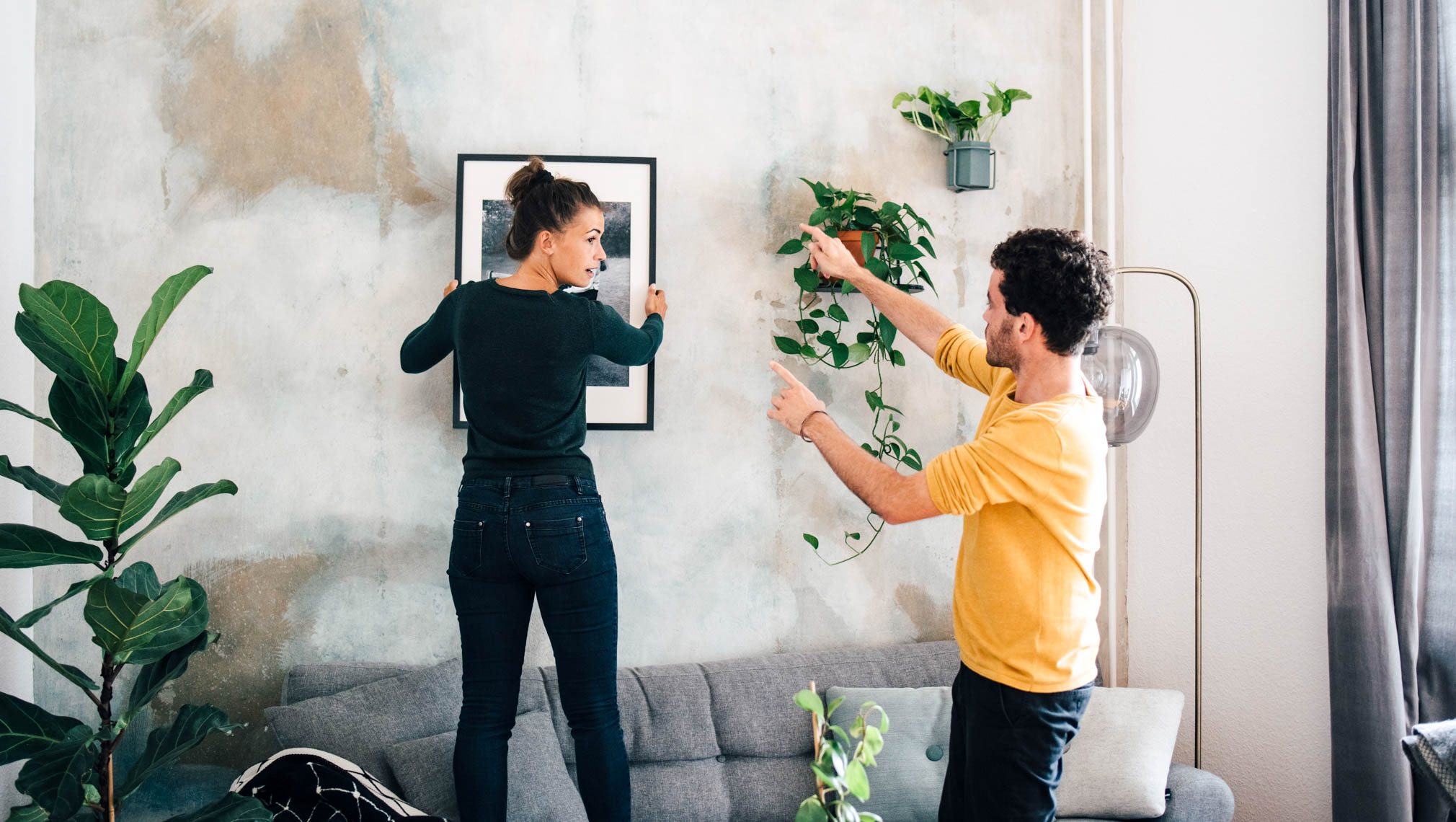 Finally, at the end of the organization, it is also about your mental health. Taking charge of the moving process from A to Z by yourself can be stressful, even for the most methodical among us. We all have a limit to what we can take on in terms of stress, and it's important to respect that limit. So when you hire a moving company, you can get through this time with undisturbed peace of mind.
6. Insurance
Whether you are using a professional moving company or moving on your own, purchase insurance. We don't recommend waiting until the last minute to purchase moving insurance, especially if you are moving across the country or to another state. Accidents can happen, and they are unpredictable, so it's best to play it safe.
With insurance, you can be sure that your belongings are covered, and you won't lose your money if something happens to you. It protects your belongings if they are broken and if they are lost in transit.
Most movers and moving companies offer some type of insurance, and we recommend that you purchase it so that you can sleep soundly. The two most common types of insurance offered by movers are book insurance and comprehensive insurance.
As its name suggests, the pound model is usually cheaper but doesn't cover much. For example, if a heavy antique table is scratched or broken and needs to be repaired, this insurance only pays up to a certain amount, which depends on the weight of the item. On the other hand, comprehensive insurance is more expensive, but it covers all damage and losses.
Sound off in the comments section below and tell us what you want to read next and if you want to read more about things to look for in a moving company.