Moving a business is more complicated than it is, as you have to note of everything that concerns your business and your employees. As an entrepreneur, moving your business is considered one of the great things that involve entrepreneurship. Well, not all businesses are easy to move, and some would require more time and finance than the others. Some companies move from one state to another one often to lower the cost of doing business or provide a better quality of life for owners and employees. Relocating your business means that you will have to deal with many tasks, such as finding a suitable space, applying for tax and other incentives, coordinating staff, informing customers, obtaining business licenses, and physically making the move. So if you are planning to relocate your business soon, you will need to concern yourself with each of these points to be able to start your business in the new state.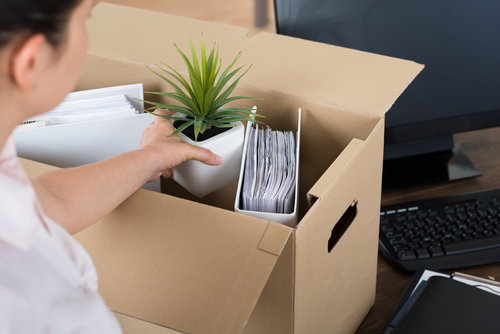 1. You have to decide which organizational method suits the best of your interests in the new location, as it might seem easy for a sole proprietor to move his business. Still, it is not the same for LLC or corporation, as they must choose from several options, including the one of creating a new company in the new state and merging the existing one into that one or choose to dissolve the company. You can also consider to reconstitute it in the new state, and maintaining your company in the old state while registering to do business in the new one.
2. Give yourself at least a year to prepare. When you move your business, you're not just moving furniture: You'll be moving employees. You're going to be affecting your access to your current clients. You're going to need new utility lines, new phone and Internet providers. And ideally, you're going to have to accomplish all these things without stopping operations for more than a day. In effect, you'll be doing a feat like a bus driver loading and unloading people without ever stopping his bus. This needs a lot of preparation, planning, human and logistic resources. This will need a lot of time. Give yourself a year to do it.
3. Give your employees and clients time to prepare. As we said before, you're not the only one moving here. Warn your clients and employees of your plans way ahead of time. This will give your employees a chance to find a new place to rent, if necessary. Some of your clients will not be able to go with you. If so, they will appreciate the advance warning that allows them to find somebody to replace your services. In return for your courtesy, they might refer you to somebody to replace their business in the place you're moving to. Or they might figure out a way to retain your services despite them move. They will be more inclined to do that if you warn them ahead of time.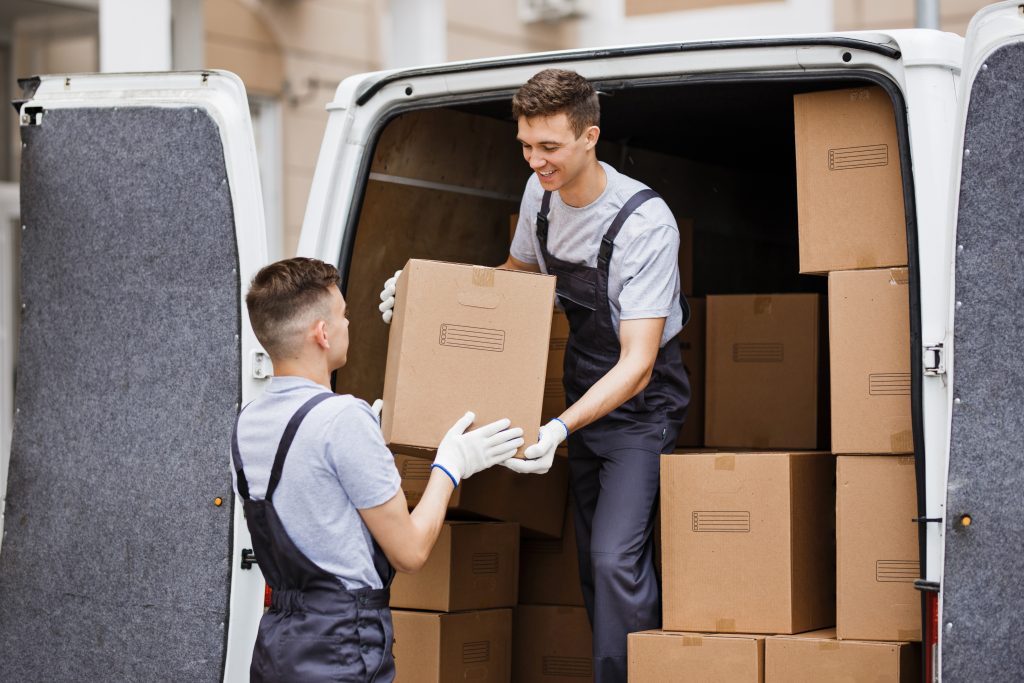 4. Schedule the best date. You're looking for a weekend when it's least likely that you'll have existing projects being disrupted. Most companies whose business is not in retail sales choose the Christmas or Easter season to make the move.
5. Prepare a budget, and then add 20%. What will you need to spend? Well, there are removal fees, layout and installation of facilities for the new location, removal and transport of existing furniture and machinery, site decommissioning and disposal, and backfilling of activity shortfalls, and dilapidation costs for your old office. And then, there's the fact that no matter how well you prepare, there will always be unexpected problems, which translate to unexpected costs. That's what you need the extra 20% for.
6. Hire a relocation company to help you make the move. This may sound like the extra cost at first, but when you consider the amount of time and effort, professional services can save you, you will realize they are well worth their pay. In choosing a provider, make sure you know what is included in your contract. Some provide only basic transportation services. Others include furniture planning and procurement, interior design, electronic installations, even office cleaning. Choose according to your company's own needs, and don't take shortcuts, which are guaranteed to cost you more in the long run.
Moving your business doesn't have to be a drag; make it into a marketing event and create some fun out of it! Invite the public to visit your new location once you're set up. You can serve food, or have draws, or even invite the local news station to attend and create more buzz! This is a great time to advertise your new space and give people the chance to see it firsthand. Be sure to announce your new location, and when the event is, but also include all the benefits of your new space.
If you are planning a business relocation soon, then contact Vic Leahy Removals & Storage in Melbourne, Victoria. They are the reliable movers that you can trust in assisting you in moving and storing all your office furniture and accessories.