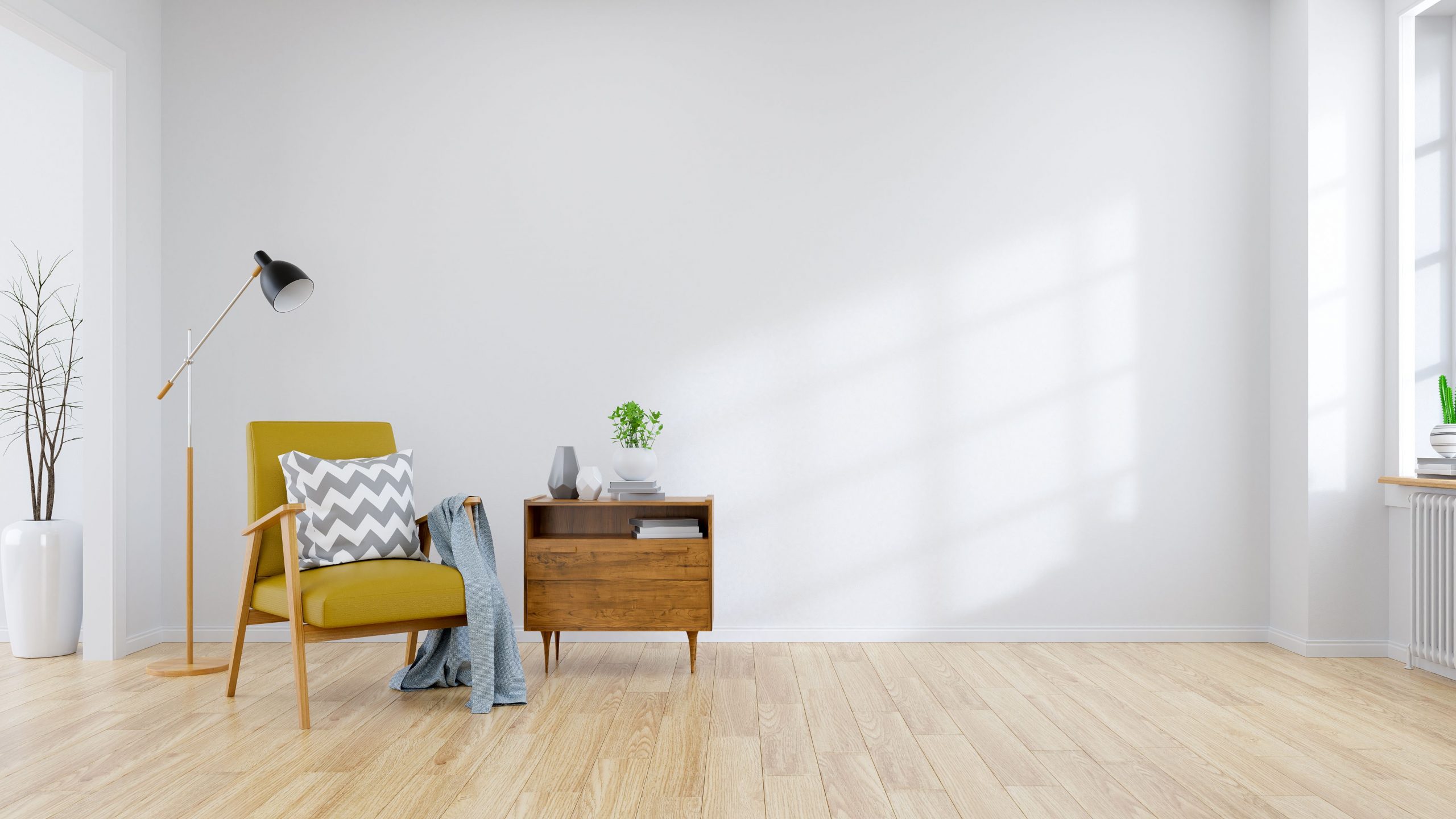 As we go through life, we always want more: more space, more money, more time. What if you could create more for you and your family by doing the opposite and using less? This is the basic principle of the popular movement towards minimalism. Minimalism is a philosophy of life based on the understanding that we must eliminate everything unnecessary. Instead of focusing on "things" – possessions and tasks – a minimalist strives to simplify life.
Life can be hectic. Owning a big house with tons of things can mean tons of bills and jobs that consume time and energy to support everything. The cleaning and organizational responsibilities that come with a significant lifestyle become a job in itself. It can be an exhausting cycle. Living more simply helps eliminate some of this stress. That's what makes minimalism oh-so-attractive – avoiding the race for "more." But do you have to let go of all your possessions to live more simply?
Maybe you're not quite ready to go all the way, and that's normal to make a commitment to own less than 50 items to see the benefits of reducing clutter and adopting aspects of a minimalist lifestyle. If you want to discover how to live a minimalist lifestyle without purging all your belongings, this article is for you. Here six wondrous baby steps toward a minimal lifestyle.
#1 Discover What's Meaningful to You
In the daily struggle of school, work, and other responsibilities, we tend to forget what matters to us. Taking the time to re-discover what's meaningful to you is essential. Think about what makes you happy. What ideals are imperative to you?
What events in life matter to you? Knowing the answer to that might not be as hard as you think. It could be just as simple as realizing what you think about most of the time. This is one of the more basic tips for starting minimalism.
#2 Organize Your Room
Your room should be a space that calms and relaxes you. It's your refuge away from the stresses of the world. But it can't be that if it's messy. A mess only reminds you of how much stuff you have to do. That's not the kind of feeling your room should give you. Make it your resolution to decide to organize your room, and make it your relaxing getaway.
#3 Build Up A Capsule Wardrobe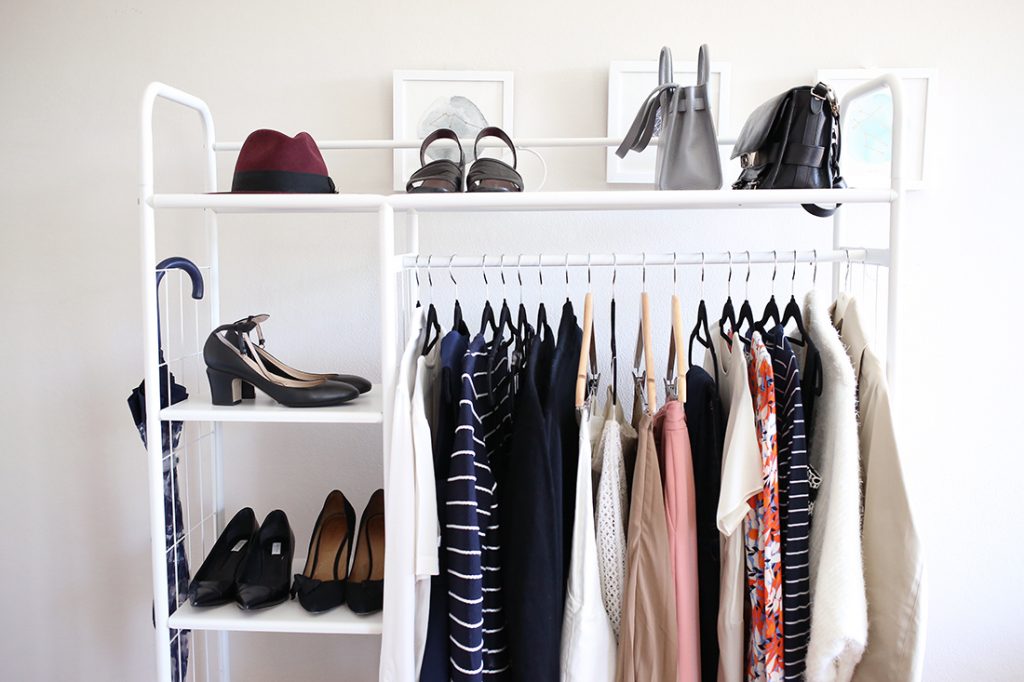 Take the second-guessing out of what to wear by creating a capsule wardrobe. A capsule wardrobe follows the same idea of quality over quantity. Well, what you do is downsize your wardrobe to the pieces that you really love and the staples!
#4 Take Your Trash Bag and Purge Them Away!
Every time you embark on a new organizational project around your home, start with a garbage bag. Take the time to evaluate which objects are no longer pleasing to you. Get rid of them! Haven't used it in six months? Purge them! Are you coming to the end of a season? Write down what you haven't used and throw it away!
#5 Bid Farewell to Old Stuff
In with the new, out with the old. Every item has a time and a place in our lives. They provide meaning and joy for a specific season. But sometimes, it's simply time to let go and move on. Because life is about moving forward. Creating new memories. Building up new experiences to have as a part of your memories throughout life. 
It may seem difficult to throw out that item you haven't used in a while at first. But there's a lot of new experiences and new joys you'll make room for when you let go of the old items, and let in some new ones.
If decluttering and organizing seem impossible and overwhelming, you should consider hiring professionals like Families In Need/Caring Transitions of South Florida, who will remove you from emotional history. They'll help you reclaim your health, time, and life back through their junk removal and other organizing services.
#6 Indulge in Nature's Beauty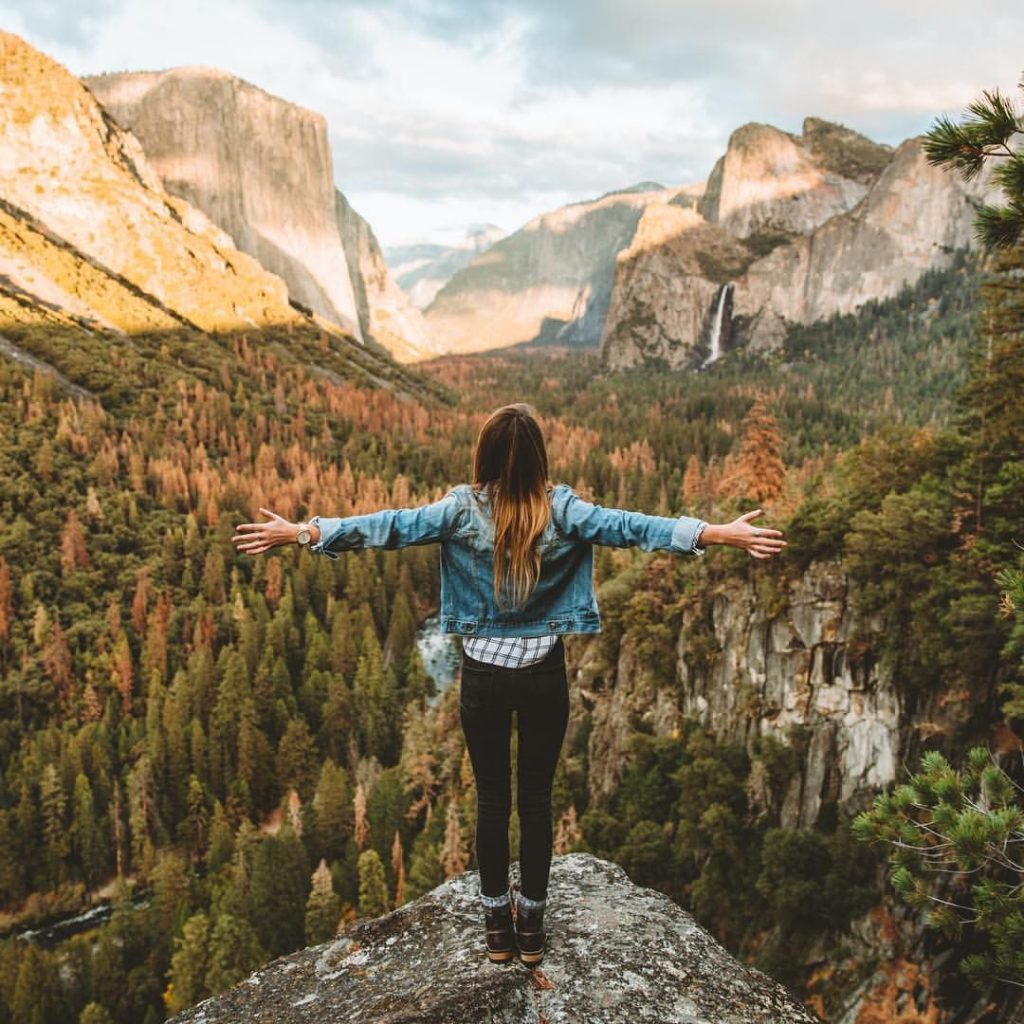 There are way too many studies to count on how nature gives us joy and relaxation. Why be surrounded by objects in your home when you can be surrounded by trees outside. Or sand on the beach. Whatever your preference, among all the minimalist advice, this may be what you need most. Just to get out in the great outdoors and enjoy the beautiful world around you.