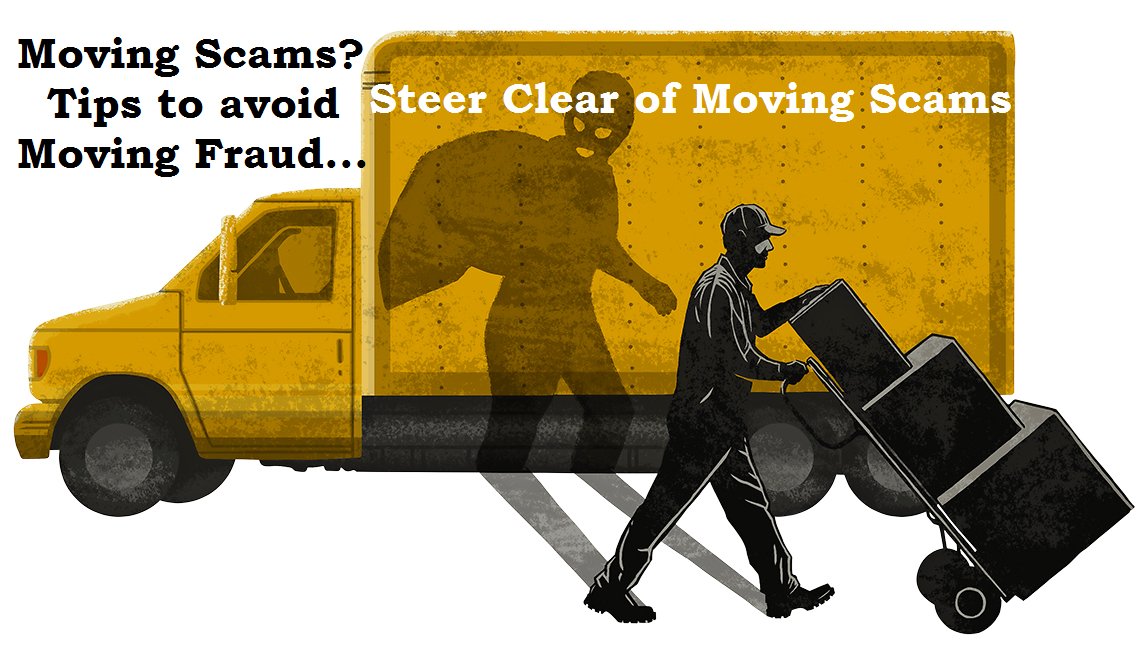 Moving in general can be a big change for many people. Avoiding potential moving scams and fraud has become a major concern for thousands of millions of people who move every year. With the fierce competition in the moving industry, many moving companies underestimate their moving estimates just to get the contract and it is these companies that should be the ones to worry about. Therefore, although you are looking for the best possible price for your move, don't be seduced by the lowest price alone, but consider other factors.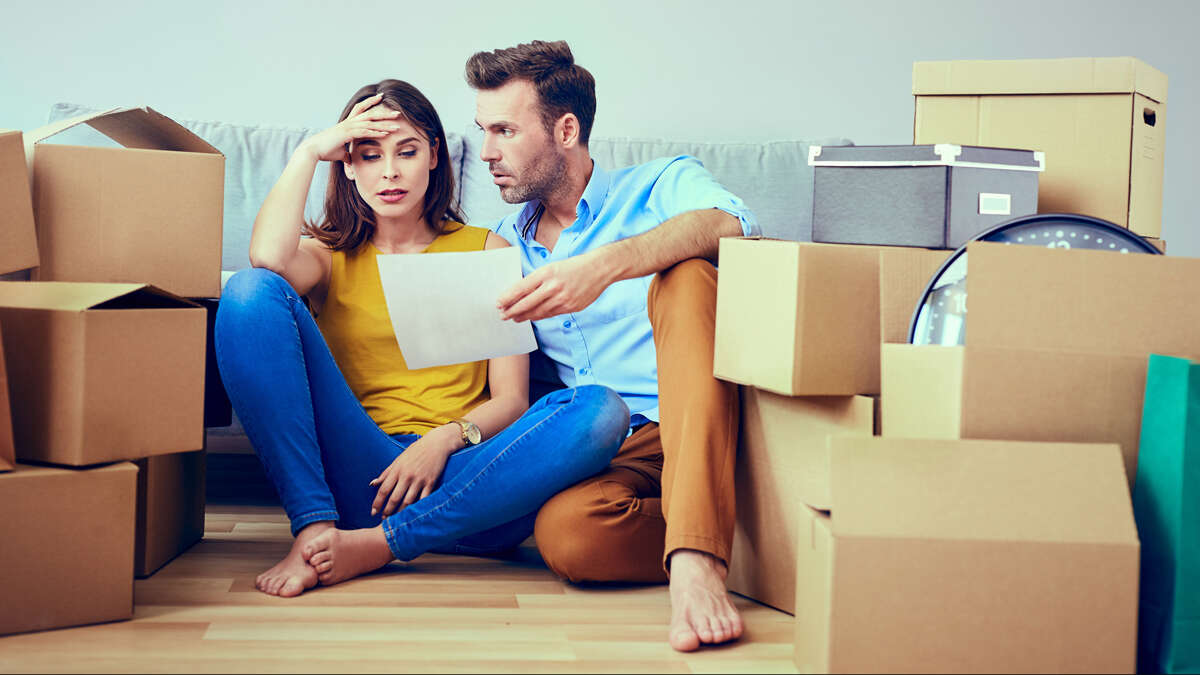 Once you have decided to use a professional moving company, it is important to ensure that the company you hire is reputable and will provide you with a quality moving experience. Below are the main red flags to watch for when choosing a moving company to avoid scams:
1. large sums of money must be paid in advance. Licensed companies require 20% or less prepayment. Many do not ask for anything and collect their fees on delivery. A company that asks for a high percentage in advance is likely to be a scam. They may not even show up at the move and simply collect the deposit.
2. The mover only accepts cash. This is another thing you need to consider. Scammers avoid credit card payments because they leave a record of their activities and give you the opportunity to dispute the charges. A legitimate moving company will readily accept credit card payments.
3. Very low rates. Like large cash advances, extremely low rates are also suspect. The scam involves doubling or tripling the price just before they arrive, leaving you no time to look for other companies. And it will offer you all kinds of excuses and bureaucratic procedures. That's why, if something seems too good to be true, it's usually a scam. You should get quotes online or on site and check the average cost.
4. Missing logo on their vehicles. Moving companies have gotten into the habit of putting their logo on their vehicles. An unmarked vehicle or rental can be a cause for concern. If your mover cannot afford to put a logo and phone number on the side of a moving truck, chances are the company is not legitimate. A moving company without a logo is something unusual in the industry.
5. No contract. If the mover doesn't want to provide a contract, citing all kinds of problems or reasons, you should drop the negotiations. The contract sets out your rights and responsibilities, and without it, you could be in trouble.
6. They do not provide an on-site estimate. This is another worrisome sign that you should analyze better. A company that doesn't want to send representatives to check the shipment means either they don't have a man for that and they are a subcontractor, or they are crooks.
7. They do not have their own trucks. Every reputable moving company has its own fleet of trucks. Many fraudulent companies use unmarked trucks or flatbed trucks instead of investing in their own fleet. This is an important warning. Once your goods are transported in an unmarked truck, it is much more difficult to track them.
8. You are denied a plan to protect the full value of your expensive items. Professional local and international moving companies should offer you several insurance options for your shipment.
9. The moving company's website does not provide information on licenses or insurance, as it is required by law. This is one of the most obvious signs of a potential scam that you can easily spot.
10. They have only good reviews (written by employees) or bad reviews (written by dissatisfied customers). Yes, dishonest moving companies can be very hard-working in their scamming schemes.