Home moving is a process that is rarely 100% successful and no matter how many precautions you take things may sometimes go wrong. According to the U.S. Department of Transportation, there are more than 40 million moves occurring every year. So, there is a high probability of cases where the moving does not go smoothly.
For example, you may hire a moving company for their professionalism and experience only to be disappointed by their level of service and attitude. A late shipment, lost or damaged belongings, or companies that rip your pocket out are reasons enough to file a claim against your movers. As a consumer you have your rights and below we will go through six steps of escalation that are available to you.
Step 1. File a complaint with your moving company
Before taking any legal steps ahead, first things first. Be polite, calm and objective while reporting the issue to them. Also, remember to provide as much evidence as possible and make sure you have a record of what has been reported to them as this will serve you as proof at a later stage in case you did not come to an agreement. Some companies will acknowledge their faults and come to a favorable agreement with you or they may not always refund a reasonable amount of your estimated losses. With a reputable moving company, things might be fairly easy as their escalation desk will process your claims fairly quickly with a favorable response.
If your movers disregard your issue and avoid you, you should then proceed to Step 2.
Step 2. Write a moving review
Write a review of your bad experience to indirectly bargain your refund. Serious companies are up to date with reviews about their service and they will find a compromise with you so that you remove or edit your bad review. They will be more comprehensive in case your review is attracting thousands of readers. You have a greater chance for a refund here if the moving company is a reputable one. But, in case you have unknowingly dealt with some amateurs, the review will not affect them in any way as they may be changing the name of their company all the time.
Presently, popular websites where you can leave a moving review of a moving company are Yelp and MyMovingReviews.
If the movers still disregard the issue, you should consider Step 3.
Step 3. Report the case to the Federal Motor Carrier Safety Administration (FMCSA)
After you file a claim with the Federal Motor Carrier Safety Administration (FMCSA), they will ask the mover to acknowledge your claim within 30 working days, plus an additional period of 120 days to arbitrate the matter.
The process is quite easy; a government official will help you do it over the phone. Call FMCSA Information Line at 1-800-832-5660. Once accepted, your formal claim will be registered in a public record for moving companies.
Normally, if you have sufficient evidence, you should win the case. Moreover, if the mover already has a bad record for repetitive issues, this will play against them in the arbitration.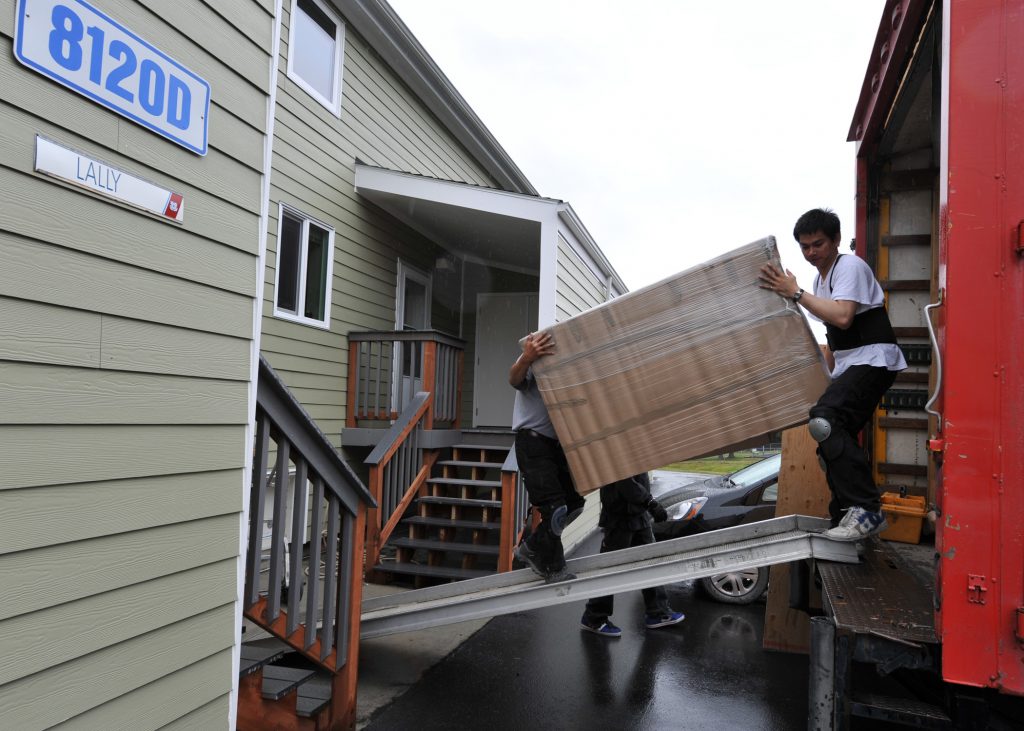 Following step 3, the FMCSA may inform you that you have unfortunately dealt with a fraudulent company. In that instance, you will have to file a moving fraud complaint with the U.S. Department of Transportation (DOT) by filling out the Household Goods Consumer Complaint form or by calling the FMCSA's hotline at (888) 368-7238 (Monday to Friday, between 9 a.m. and 7 p.m. EST).
Step 4. File a claim with the American Moving and Storage Association (AMSA)
Your next step to obtain justice is to submit a complaint against the moving company with the American Moving and Storage Association (AMSA). You can easily fill out a form on their website
Use this form to submit a complaint with AMSA regarding shipment delay, the quality of service, or any other complaint that don't fall within the guidelines for arbitration.
AMSA will contact the moving company under AMSA's Dispute Settlement Problem and will seek a written explanation of the circumstances that gave rise to the complaint. Note that you won't be charged for filing a complaint with AMSA.
Step 5. In case of no success to the above, you may seek resolution in a small claims court
If you don't agree with the outcomes of your formal complaints, then you are left with a final step – seek justice at a small claims court.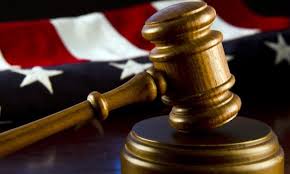 Nonetheless, before reaching this stage, ensure the legal fees of your case does not go way above the compensation value you are seeking from the moving company.
Wish you all the best in your new home and best of luck for your future moves. Remember to share your views in the comment section below.