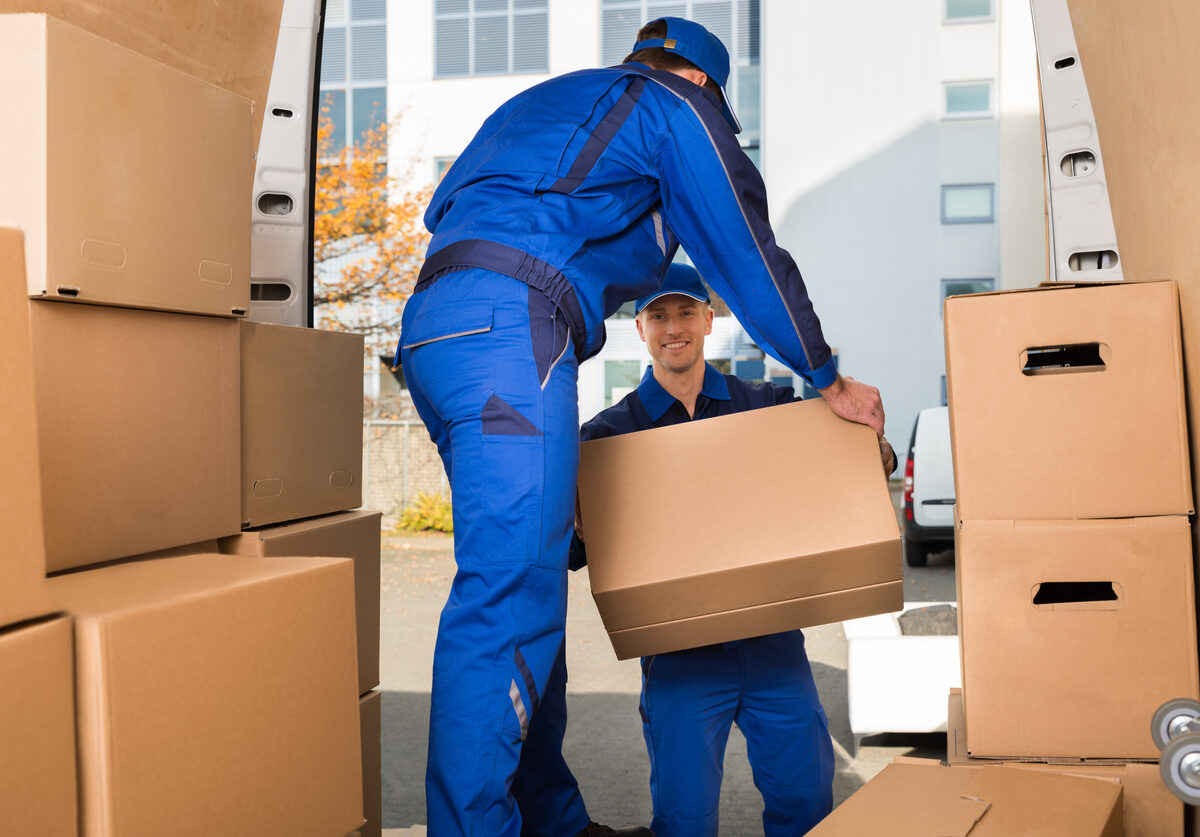 Hiring a moving company can be more expensive than moving on your own, but it can also save you time, energy, and stress. Professional movers are trained to handle the physical aspects of moving, and they have the equipment and experience to move your belongings safely and efficiently. So, here's the review of one of the best moving companies of 2023
Atlas Van Lines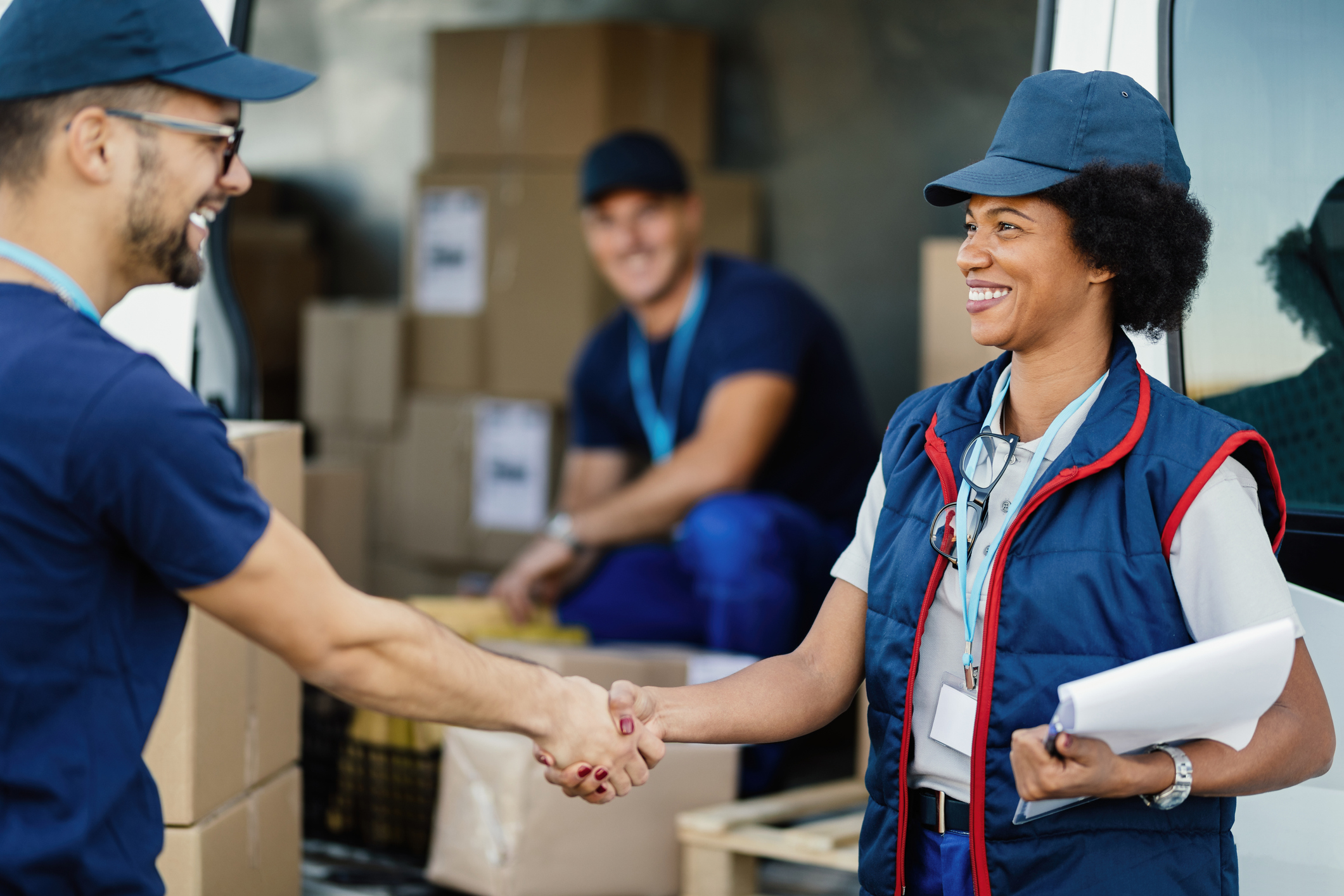 There's more than one reason why people have trusted the international moving company and we are going to find out why.
Atlast World Group, Inc. is a private moving and storage company founded in 1948 by a group of entrepreneurs. Initially, the group created a cooperative for interstate transportation of household products. Eventually, the company changed ownership structure and Atlas Van Lines, was ranked among the highest quality moving companies in the world.
Over the years, the company has helped move in millions of individuals, military members, government employees, corporate transferees and their families. Backed by a staff of professionals and decades of industry expertise, the company was able to give each and every mover a seamless experience as they set out for new adventures and fresh beginnings in their life or career.
As one of the most preferred moving companies in the world, Atlas Van Lines has the power to make a move happen smoothly and their commitment to service has never stopped growing. In fact, despite reaching the peak of its fame, the company is still striving for improvement when it comes to serving its customers.
Highlights of the company:
The company's accreditations in internationally recognized certification programs are their assurance that their certified moving company can always be counted on for excellence and dependability.
No matter where you are, Atlas Van Lines can help you as they operate on an international basis.
When you choose Atlas Van Lines, you are choosing to be served by the very best in the industry.
After every move, the company likes to survey its customers and have their feedback about the quality of its service. Isn't that a sign of a customer-oriented business?
To prevent you from stressing out, the company consists of experts who will guide you through every critical step involved in the moving process.
Customer Reviews:
"Atlas was very good! Prompt and accurate on the timing of the schedule of the pickup and delivery as I was moving out of state. The movers who helped me at the beginning and did the delivery to my new location were the same team and very polite and friendly and did a great job! They moved my stuff into storage but I will be contacting them again to move out of my storage into my new home in 6 months . I would use them again in a heartbeat! The follow up and customer service from the office was excellent!" –From Nancy B.
I relocated through my employer from IN to MI, this was a full service move where the moving company packed all of our belongings and delivered them to our destination. On the first day of our moving window Mike, the driver from Atlas Van lines showed up promptly at 8AM and surveyed all our belongings and marked up what needs to be packed. Shortly after two people who Atlas contracts with showed up and immediately started working. Everything was safely packed up and these guys worked throughout the day and marked all boxes with what was being packed in them. They did not even take a lunch break so I offered to get them lunch from whatever place they liked. By 5PM 80% of our stuff was in boxes packed up. The next day they showed up at 8am again to finish packing up rest of our belongings and started loading the moving van by 11am. We offered lunch again because they did not plan to take a lunch break, and they graciously accepted. By 4pm they were done loading our belongings and cleared our home of all the protective blankets they laid out on our hardwood floors and carpets." –From Amrutha G