The commission for unfair terms sets up a list of clauses to be checked in your moving contract. Reading these general terms and conditions will ensure that your move goes smoothly.
What are the clauses judged unfair by the commission and how to avoid them?
In this post, you will find answers to all your questions for a move with complete peace of mind!
Price and payment of the move
With regard to the price and payments for the move, there are a few points to watch out for:
– Make sure that the mover cannot vary the price of the move except in the event of an event beyond his control, such as a natural disaster.
– Make sure that he cannot charge extra for expenses over which he alone has sole control (insurance, for example).
– Refuse quotes that require you to pay for everything before delivery and verification of your belongings.
– Avoid quotes with conditions that prevent you from withholding part of the price in case of damage or delay.
Liability during the move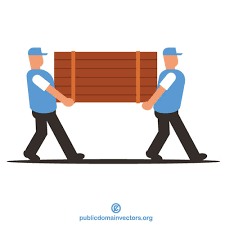 During a move, there may be delays, breakage or theft. As far as liability is concerned, the general conditions of the remover must not:
– derogate from the principle according to which the removal company is liable (except in cases of force majeure);
– exempt the remover from certain categories of damage (in particular for loss of use or loss of value);
– limit the professional's liability in the event of a delay.
Services during the move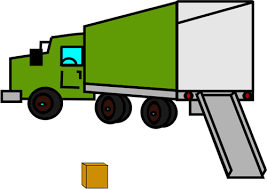 Finally, concerning services related to the move, the Unfair Terms Commission advises you to check that:
– the general conditions cannot provide for the subscription of insurance without your agreement;
– the general conditions, to be effective, must be signed by you;
– the general terms and conditions must not under any circumstances allow the removers to entrust another company with the task of carrying out the contract without warning you unless you have the right to terminate the contract in this case.
To move with peace of mind, you can consider:
– Guide to Choosing the Right Moving Company
– 5 Steps about How to File a Complaint Against a Moving Company
– The 10 Questions That Everyone Asks Themselves Before Moving
– How Do You Prepare for a Move
Remember to leave your comments in the section below.