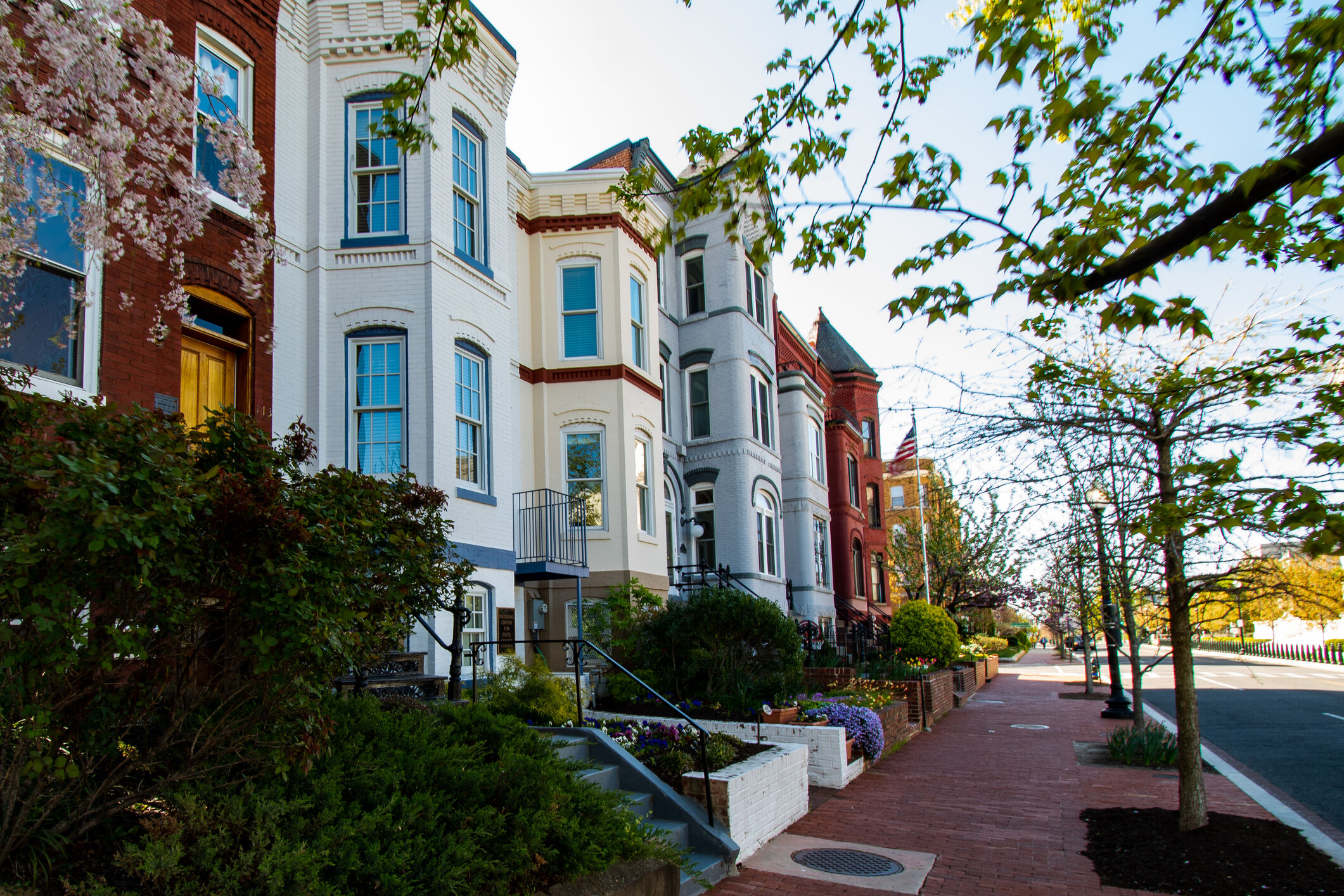 In ancient times, nomads always moved to green pastures when their stocks had grazed and exhausted the resources. People also moved following waterways, rivers and oceans. Like snowbirds and fishes, there were many who moved for better suitable climates –be it warmer or colder. Then, there were those who followed mineral discoveries such as the gold rush and oil fields.
Today, however, people are constantly moving because of job requirements, marriages, lifestyle changes, educational opportunities or to be closer to loved ones. A certain percentage of people would move because they fell in love with the country or the environment. Then there are those who'd move because of economic reasons –either they can no longer afford to stay in one place and have to move to places that are more affordable or they've struck it rich and want to live in affluent areas instead of the ghettos.
In other words, there are millions of reasons for moving but for the record, moving is still one of the most disliked activities of human beings (as comparable as going to the dentist).
Following the pandemic and global economic uncertainty, many have predicted that people would be moving less in the upcoming years because of the surge in housing prices. However, it seems like people will be moving a lot in 2023.
So, let's take a look at the popular destinations for 2023!
Round Rock –Texas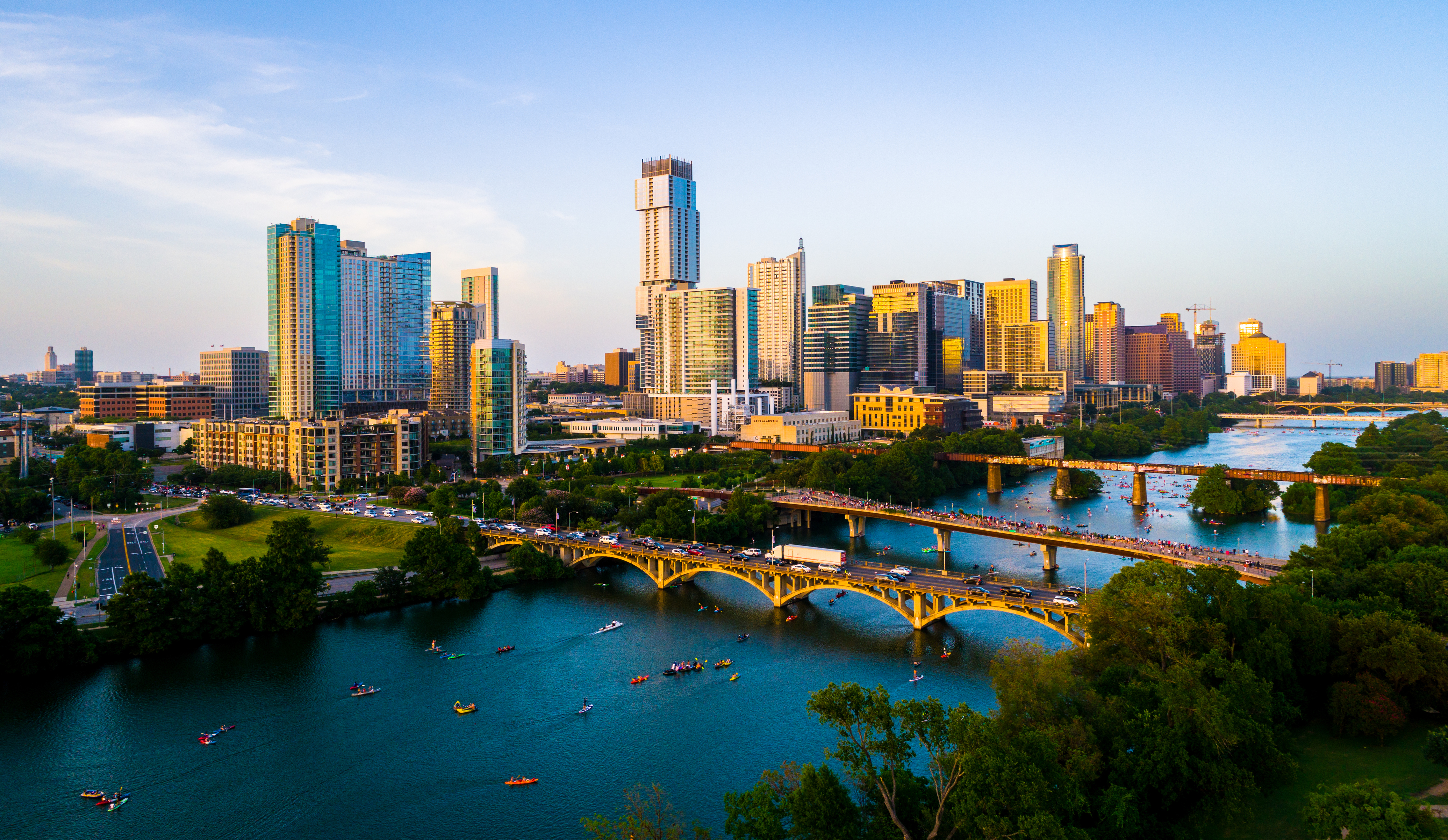 For some, it's not as happening as Austin but in my humble opinion, it's perfect!
Round Rock is a great place to raise a family, if that's what you are in for. That being said, if you are young and don't have children, you might still want to move to Round Rock as it is not as overheated and super competitive as Austin.
Round Rock is like Goldilocks between Georgetown and Austin, where Austin is young and hip, Georgetown is more of an older country-suburban feel, but Round Rock is a modern suburban middle ground. It isn't that far from Austin, if you like to go downtown. There are plenty of nice restaurants close by and it's more or less a tech hub.
Median Home Sale Price: $ 495, 000
Cost of living: 91.5 (the national average is 100)
Tacoma –Washington State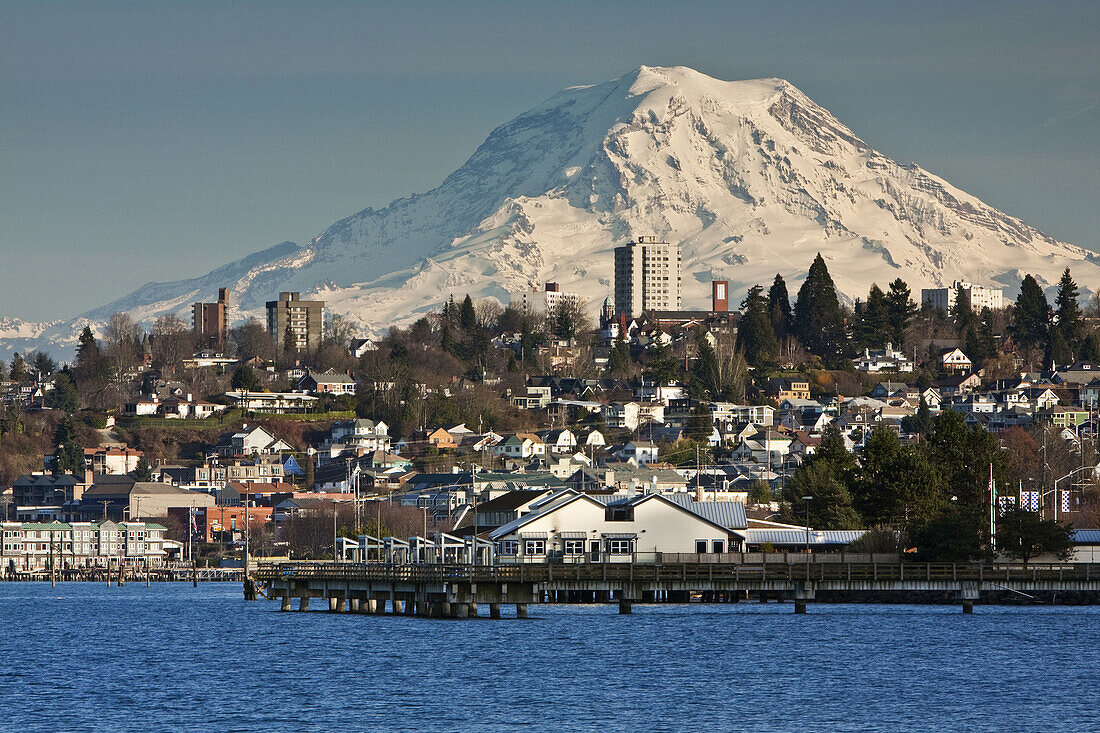 Tacoma is a large city but you won't get that "big, crowded city" feel. The residents are extremely well-connected to the internet and TV and you'll find competitive rates through several companies found in every part of the city. And, with Tacoma Public Utilities, your bill will cover power, water, sewer, garbage and storm drain and will come once every two months. Their rents are generally reasonable for a big city and as far as I can tell, it's not particularly hard to find a job there (but, of course, it all depends on your field).
You'll also find many small enterprises in the town, so there's always something amazing to find, even tucked into strip malls. Tacoma is also known for its beautiful parks and historic buildings with incredible histories.
While the nightlife in Tacoma may be quieter than Seattle's, there's still a thriving community. And, the community is both tight-knit and just large enough to be anonymous.
Now, about public transportation, Tacoma has several stops on the commuter train to and from Seattle and many points in between, with intercity busses that go in several directions and a free trolley that connects the Tacoma Dome station to the gorgeous Theatre District downtown, passing through many convenient stops on its way. Besides, the streets in Tacoma are mostly a grid, so it's fairly easy to find your way around.
And, if you find yourself having a hard time finding a parking or paying the meter, the parking garage at the Tacoma Dome station is free.
Median Home sale price: $ 479, 515
Cost of living: 107.4