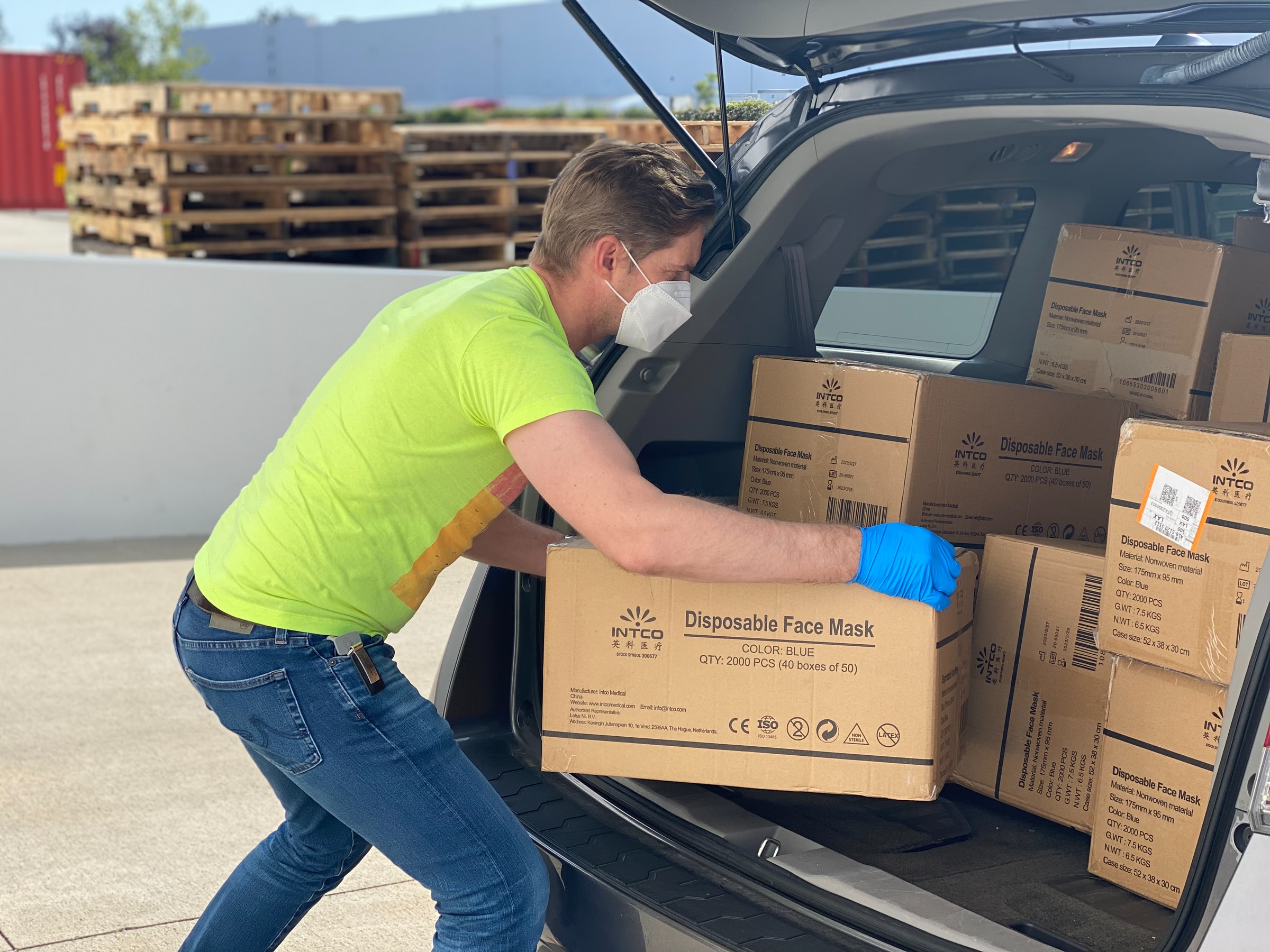 Moving can be a pretty hectic and stressful process, which is why you may need help with your move. If you are lazy like me or already have too much to do, you can turn to a professional moving company to help you with the process. However, if you follow the list below, you should have a successful move. So without further delay, dive into this blog and let's discover some tips for a successful first move.
1. How do I pack a box?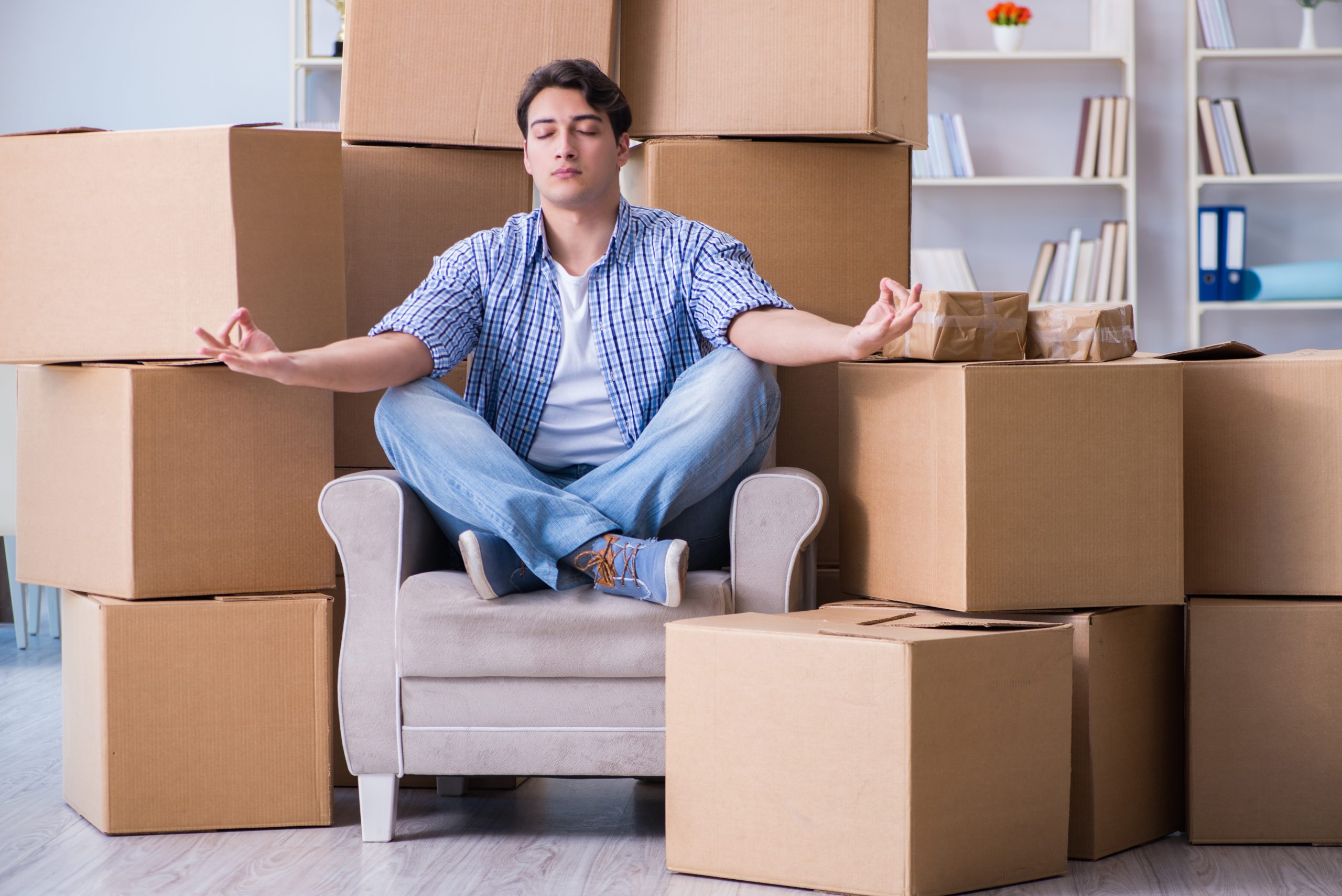 First of all, make lists. You need to write everything down and check items off as you complete them. There is a lot to do when you move, including filling out a change of address card with the post office, notifying friends and family of your new address, getting supplies, etc. You may even want to make lists as you pack your boxes to keep track of what happened during your move.
Label each box. If you don't, you'll end up having to open and sort through each box to find your coffee pot. Don't store towels in your linen closet. They will come in handy when packing. Use them to fill the bottom of boxes and pack delicate items. Place them in empty spaces in boxes to keep your breakables from moving around in the box. And keep at least one out to clean your old apartment one last time after you've emptied it.
Don't buy boxes if you don't have to. Local grocery stores and other businesses will often have boxes you can take for free, so call and ask when the best time to get boxes might be (some places have more boxes available during their delivery days). Keep a few blankets on hand to pack large, fragile items like your TV. Simply wrap the blanket around it and secure it with packing tape.
Before you take anything apart or disconnect the wires from your TV or computer, take pictures. When it comes time to reconnect and reassemble them, you'll be glad you did. Use plastic bags to keep small items contained. If you disassemble furniture, you'll probably have screws or nails that you'll want to find quickly when you reassemble things. If the nails and screws are floating in a box somewhere, they will get lost. You can't have too much packing paper or enough tape. You will probably need more of both.
2. Getting a head start
Moving into your first apartment is usually something you think about several months in advance. There are many reasons for moving. When the reasons are professional or academic, it is essential to make your move in advance.
Indeed, when it is a question of a new job or a new school year, the date is generally well defined in advance. It is therefore preferable, for the success of your first move, to move in weeks before this date. This will allow you to get your bearings in your new home. Once you feel at home, you will be ready to start your new business or academic year properly.
By doing so early, you will be sure to have enough time to settle in. Indeed, unpacking your boxes, putting your things away and getting your bearings is not something that can be done in one day. The more peace of mind you have, the better you will feel in your new home.
3. Ask friends and family to help you move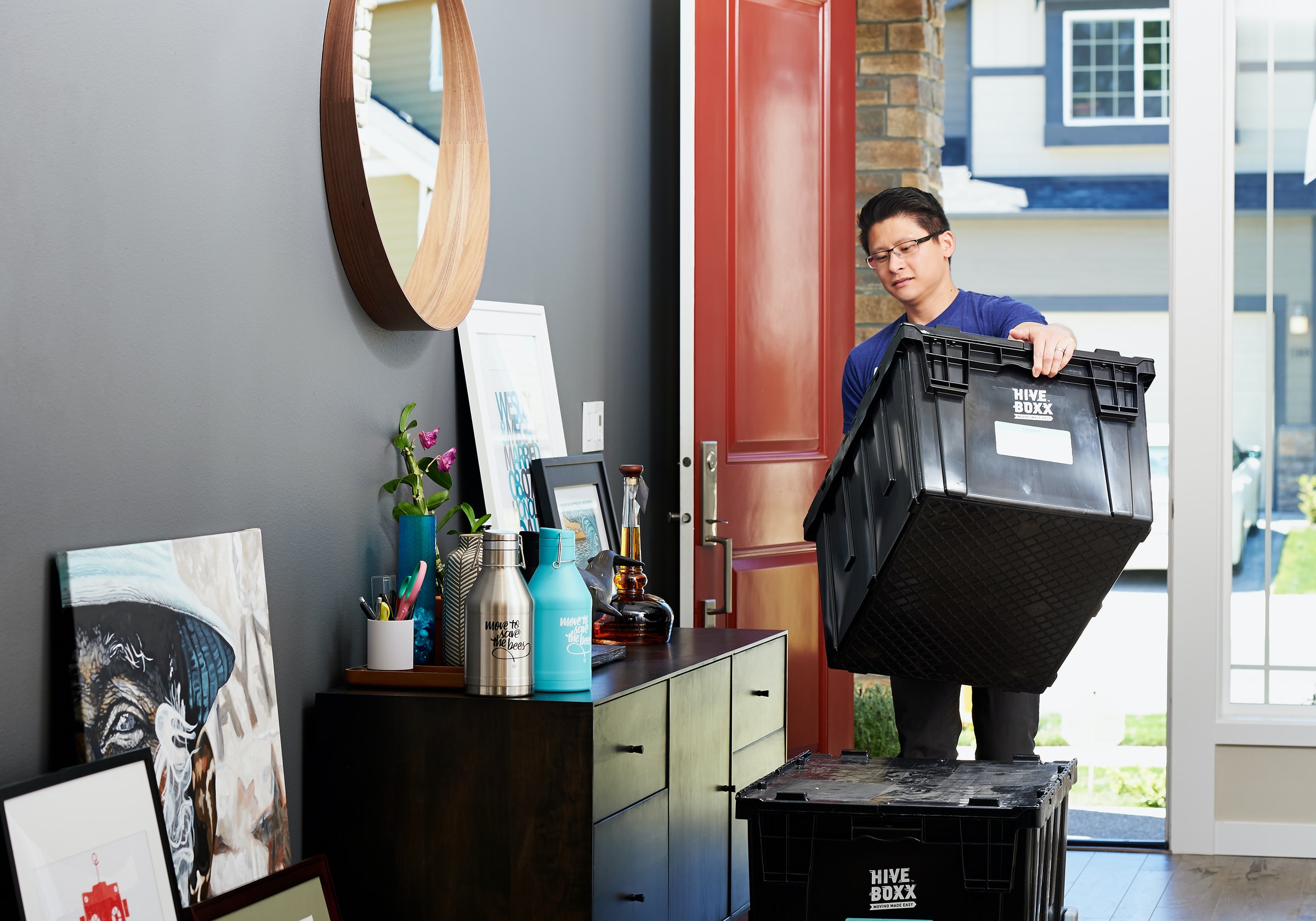 If you need help moving, make sure you ask well in advance. If you ask the day before the move, it will be difficult to find someone available. Remember, you are asking for a huge favor, so don't be offended if they refuse. Be gracious when you ask and let them know that you would really appreciate the help.
Try to move on the weekends, if possible, when more people will be available to help you. And even though you want to control everything (it's your decision, after all), try to step back and let your friends do what needs to be done. You'll have plenty of time later to make sure the boxes are in the right room.
Provide food, snacks and drinks. Your friends will get tired, so give them plenty of water and other drinks. Snacks will help keep energy levels up and spirits high, so provide some of your friends' favorites. At the end of the day, reward them all with pizza or dinner out. And, of course, offer to return the favor.
If you can't find anyone to help you or if you're moving out of state, you'll want to hire movers. Do a lot of research and read reviews. Be wary of moving companies that want money up front or give you an estimate over the phone (they should want to see how much they'll be moving before offering a price). Review moving company red flags to make sure the company you choose is reliable.
Sound off in the comments section below and tell us what you want to read next and if you want to read more about moving out for the first time.