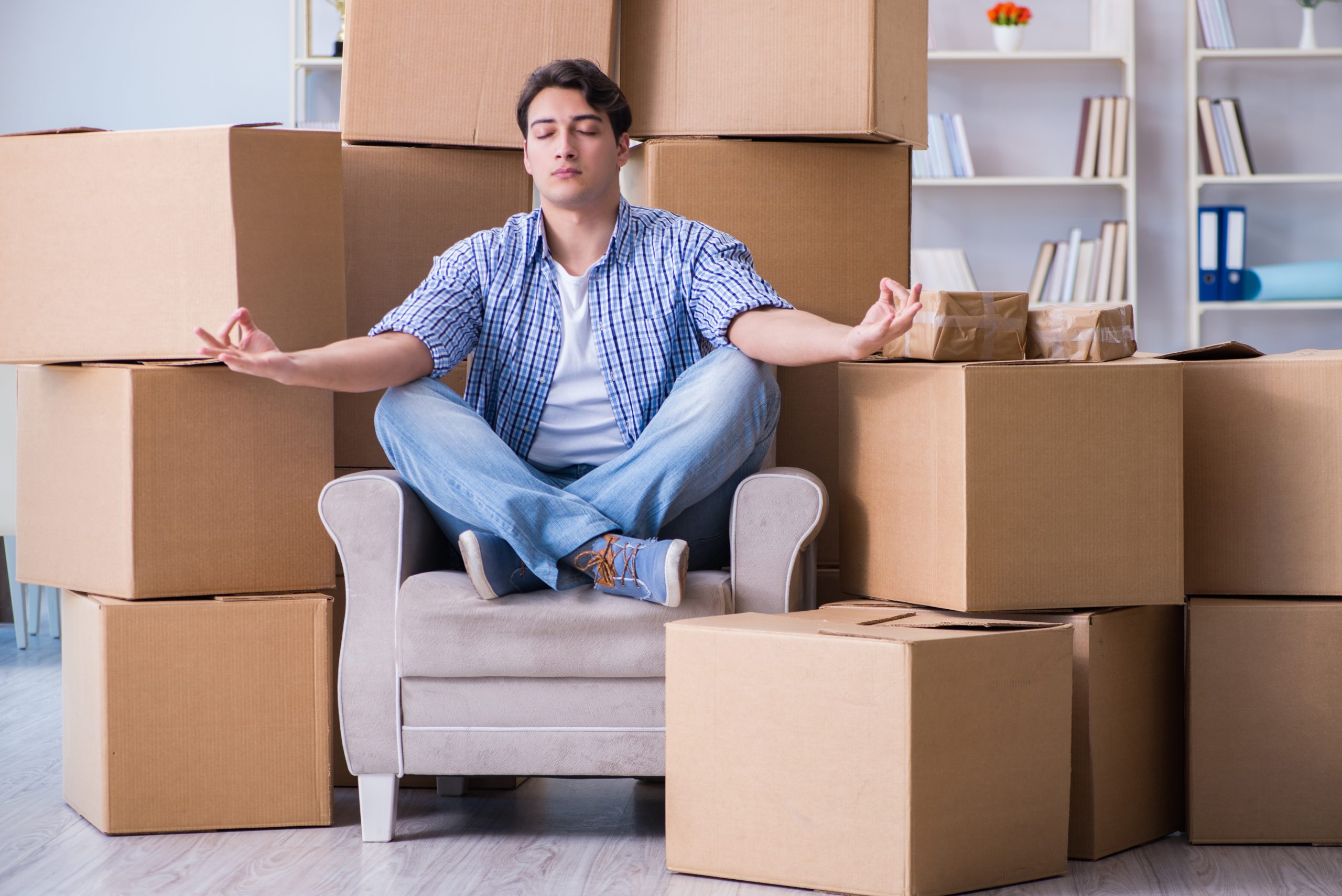 Moving can be a pretty hectic and stressful process, which is why you might want to get some help with your moving process. If you're lazy like me or have too much on your plate already, you can contact a professional mover to help you through the process. However, if you follow our following list, you ought to have a successful move. So, without further ado, let's dive into this blog and learn some tips for having a successful move.
1. Planning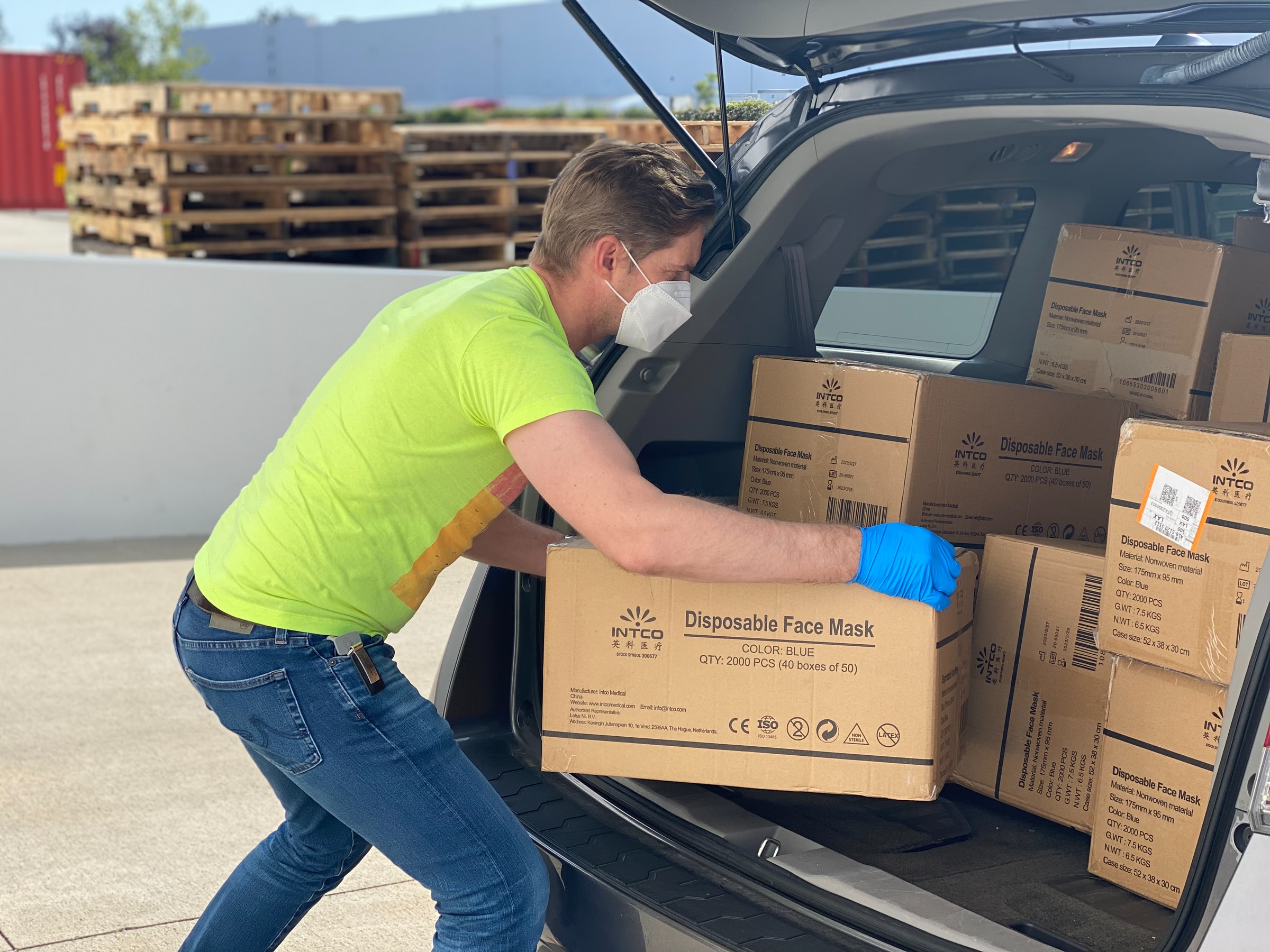 You have given your landlord notice. The "moving out" marathon is well and truly underway. You'll be moving in a few weeks without the slightest problem. And for a good reason, you're going to establish a schedule that you'll stick to! To make sure it gets into your head, we suggest you hang it on the family fridge door. So that the whole family can enjoy it, they will be aware of the work in progress. No excuse will be accepted for not participating!
The moving operation will include several steps: contact friends if you want to move at a lower cost, book a mover, put your paperwork in order, find out about the moving bonus, get enough boxes, sort through your stuff, and give away the surplus and make a success of your move on D-day! Yes, we swear you'll do it perfectly!
2. The volume to be moved
Before you start looking for a good mover or contacting your friends to help you on D-day, we advise you to measure the volume of your belongings… which is usually surprising. Years go by, and you pile up, so we can't recommend you enough to measure online for good measurement.
Some websites specialize in moving and propose you estimate in a few clicks your volume to move. During a virtual visit to a classic house, you will be able to select the furniture you have at home in order to arrive at a total volume. Of course, we always advise you to count more than the result of the calculator. This will avoid unpleasant surprises!
3. Packing your boxes 
Packing is an essential step during a move. It's also the longest step, and you can't get there too early. How to find boxes? How to make them? How to be well organized? Here is all our advice!
How to find boxes?
To pack, you need boxes. Depending on your service, you will have standard boxes or a wide variety of boxes for all your belongings. If you have chosen to use a mover, he will provide you with boxes.
You can also collect boxes from stores, supermarkets, and even your relatives. You have to ask, and the boxes will come to you very quickly. Be careful! Do not keep boxes that are not in good condition. Their contents could be damaged. The boxes must be adapted to their content. The first rule is to choose boxes of any size.
As long as they are sturdy, smaller boxes can be used to pack your books. Larger boxes can be used to pack lighter items. The goal here is to balance the weight of the boxes. Specialized stores offer boxes that are adapted to your needs. For example, if you need to pack books, go to a bookstore. If you need to pack dishes, contact a store that sells them.
4. Manage transportation 
If you have chosen not to use a moving company, it is still essential to provide a vehicle to transport your belongings. This step must be done at least one month before the move. How to proceed? How to make the right choice? Here is our advice.
Where to rent a vehicle?
Renting a vehicle is essential for moving. But where can you find a truck or a utility vehicle? Rest assured, the choice is essential. You can go to an agency that specializes in vehicle rentals. Some supermarkets also offer this service at very attractive prices! Finally, you can contact a moving company and take advantage of a vehicle adapted to your needs.
Options to consider
When choosing your vehicle, you must take into account the volume of personal effects to be moved and especially the distance to be covered. These elements determine the vehicle's size; especially it's capacity. If you want to make several trips because the distance between the old home and the new one is small, you can opt for a 12 cubic meter vehicle.
If you need to make only one trip, then you should plan for a utility of 20m cube or more, depending on the size of your home. The services are also important. It is more comfortable to opt for a vehicle with upholstery, tie-down bars, a tailgate, a sliding door, etc.
You should know that you can take advantage of moving kits. These are offered by almost all the structures that offer a vehicle rental service. These kits can include straps, blankets, and even a hand truck. They are often indispensable on the big day!
Precautions to take
If you have chosen to rent a vehicle and take care of your move, it is essential to be fully covered. The company that rents you the vehicle offers basic insurance most of the time. In order to be well insured, it is, therefore, necessary to contact your insurers. To ensure the transported goods and to be insured against incidents, you can count on your civil liability, which is generally included in your home insurance.
It is also not uncommon for certain guarantees to be covered by your bank card, even if you have chosen to open a current online account. For example, your bank card may cover the cost of theft of a rental car or property damage. Third-party liability may also be included. Find out more before you sign your rental agreement and any additional insurance.
Sound off in the comments section below and tell us what you want to read next and if you want to read more about having a successful move.