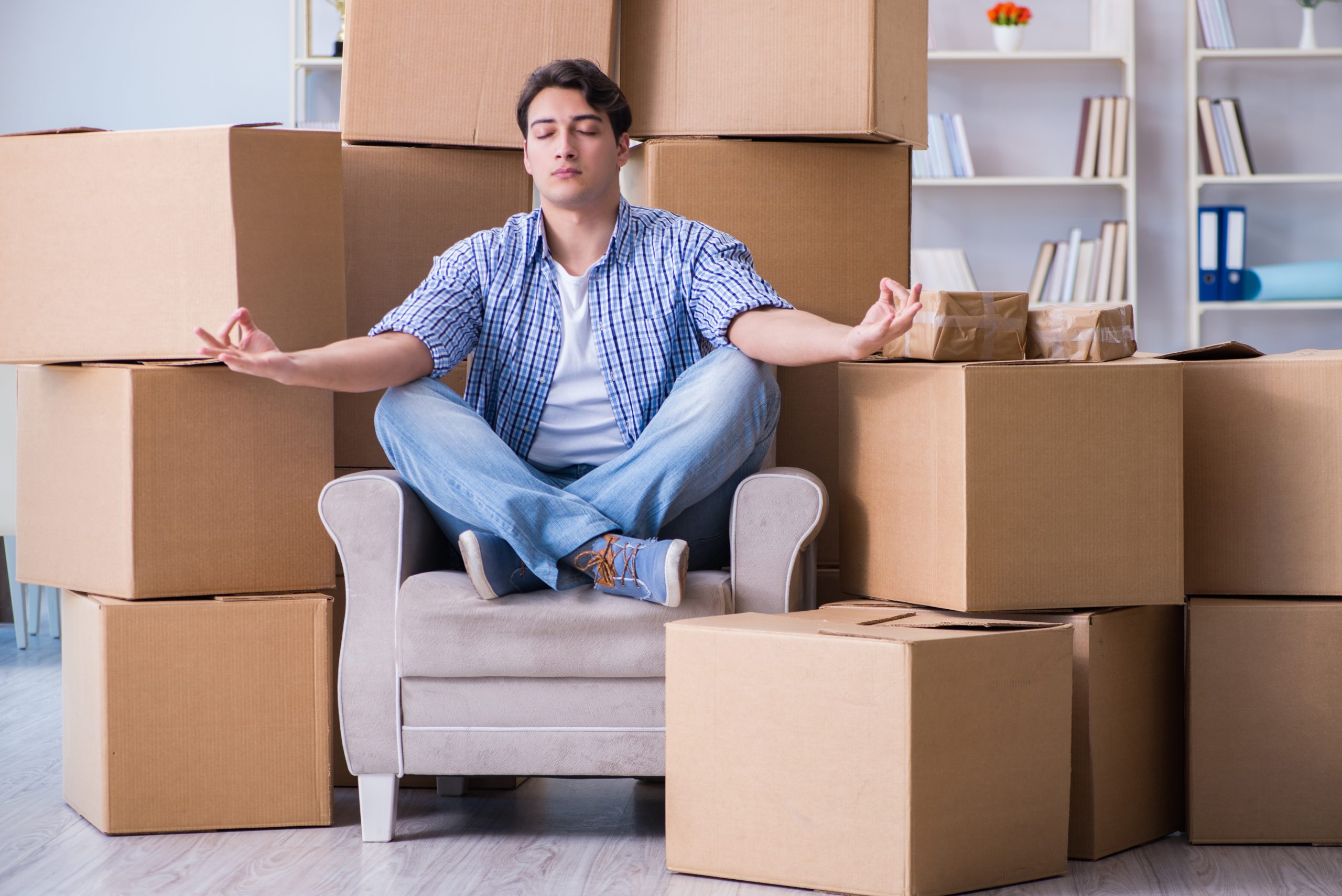 A move is the beginning of a new adventure, a new journey. It is an exciting and fun event as it can be stressful! Even if you have moved a couple of times in your life (like me), moving doesn't become more manageable, and you just find shortcuts to make your life easier.
You will learn a lot f things the hard way when you are moving out the first time, and this is where we come in handy. For a successful move, it is important to be organized and to know the mistakes to avoid. So, without further ado, let's dive further into this blog and learn some of the mistakes you ought to avoid when you are moving.
1. Packing your plants
Keep your beloved plants safe by transporting them to your new home by yourself. There are laws that prohibit moving certain plants at certain distances. This keeps insects and diseases away if you move from one state to another, where the environment between states can be very different. Many insurance companies often prohibit moving live plants.
Temperature changes in the vehicle over an extended period of time can also impact the well-being of your plants. To keep your plants alive, you need to make sure you can water your plants as needed, which you can't do if they are on a moving truck. Otherwise, they could get dirty or die, which could damage your other property. The pots containing the plants could also break if there are bumps in the road and they are not kept upright.
2. Movers are not allowed to move combustibles
Most insurance companies are prohibited from moving combustible items for obvious reasons. For an item such as a lawnmower, the movers will move it as long as it has been drained of all gas. A lawn mower must be noted in advance to ensure that our giants have the right materials to load the item onto the truck properly.
As a general rule, any item that could put the rest of your inventory or your movers at risk should not be shipped or transported in one of our trucks. Most moving companies cannot and won't move propane tanks, aerosols, paint, gasoline, lighters, and kerosene or charcoal to ensure everyone's safety.
3. Pack your sentimental items and personal valuables
A family heirloom has no legal restriction preventing a moving company from transporting the item to your new home, but we strongly recommend that you keep sentimental items with you when you move. When packing, determine if an item can be replaced under unforeseen circumstances, and if it cannot be, please keep it with you in your vehicle during your process.
The onus is on you here; you have to be responsible for your valuable and if you are weary of this, then find a moving company that offers insurance on your things. Many common items that fall into this category include financial and personal documents, cash, jewelry, checkbooks and credit cards, passports, and medications. Keep these items with you to avoid additional stress.
4. Set aside food for the charity
As you transition from one home to another, give yourself permission to order takeout and dip into your stash of self-storing items like soup and cereal. Along with expired perishables in transit, they can attract bugs that neither you nor your moving company will want to deal with. You can set aside any non-perishable items to donate to our local associations or help out a shelter when you pack.
Donate your food to avoid food waste and limit any extra inventory you may not want to take with you to your new home. By any means, you will be cleaning your home during your move, and to make this smoother, go through all your perishable and sort through them. Donating this is not only making your move easier, but you are also helping your community at the same time. It is a win-win situation in my book.
5. Don't forget the inventory
Moving is stressful and time-consuming. In order to find your way through all your boxes, we advise you to make an inventory. The best way to do this is to make a room-by-room checklist. Even if it is not necessary to write down the number of sweaters you are going to transport, you can, however, note what seems important to you, such as the number of boxes, plants, and lights.
You should create and have a checklist to help you organize your move. These checklists will be useful before and after the move to check that all your boxes and furniture have arrived at their destination! During a move, it is not rare to forget some of your personal effects in the garage or the cellar, for example.
Sound off in the comments section below and tell us what you want to read next and if you want to read more about mistakes to avoid while moving.