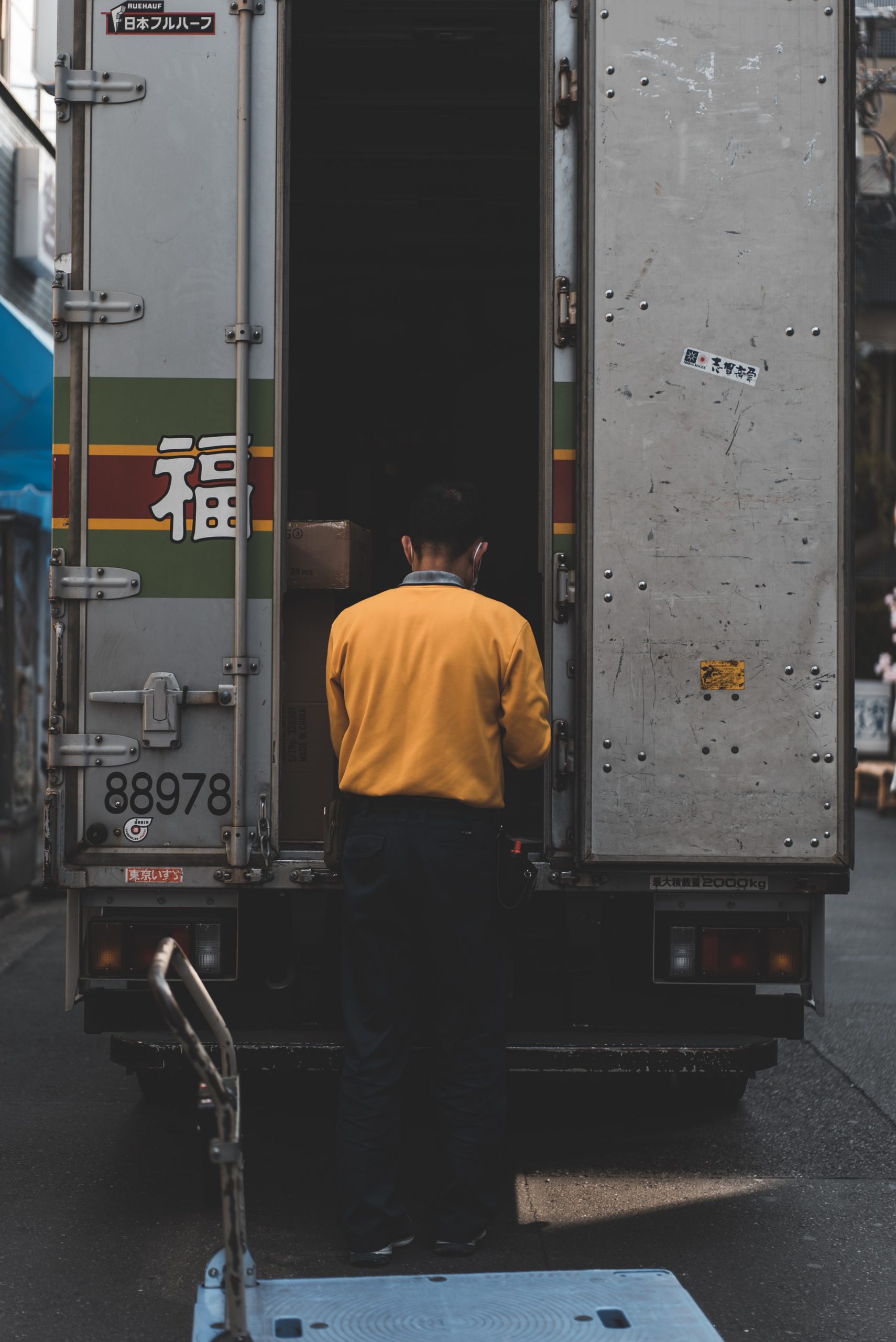 Do you need to re-let or resell a house? Clearing out the house is an essential step. As the whole house needs to be decluttered, you may not know how to get started. Don't worry; with a little organization, you can get rid of every item easily. Here are some ideas.
Step 1: Set a date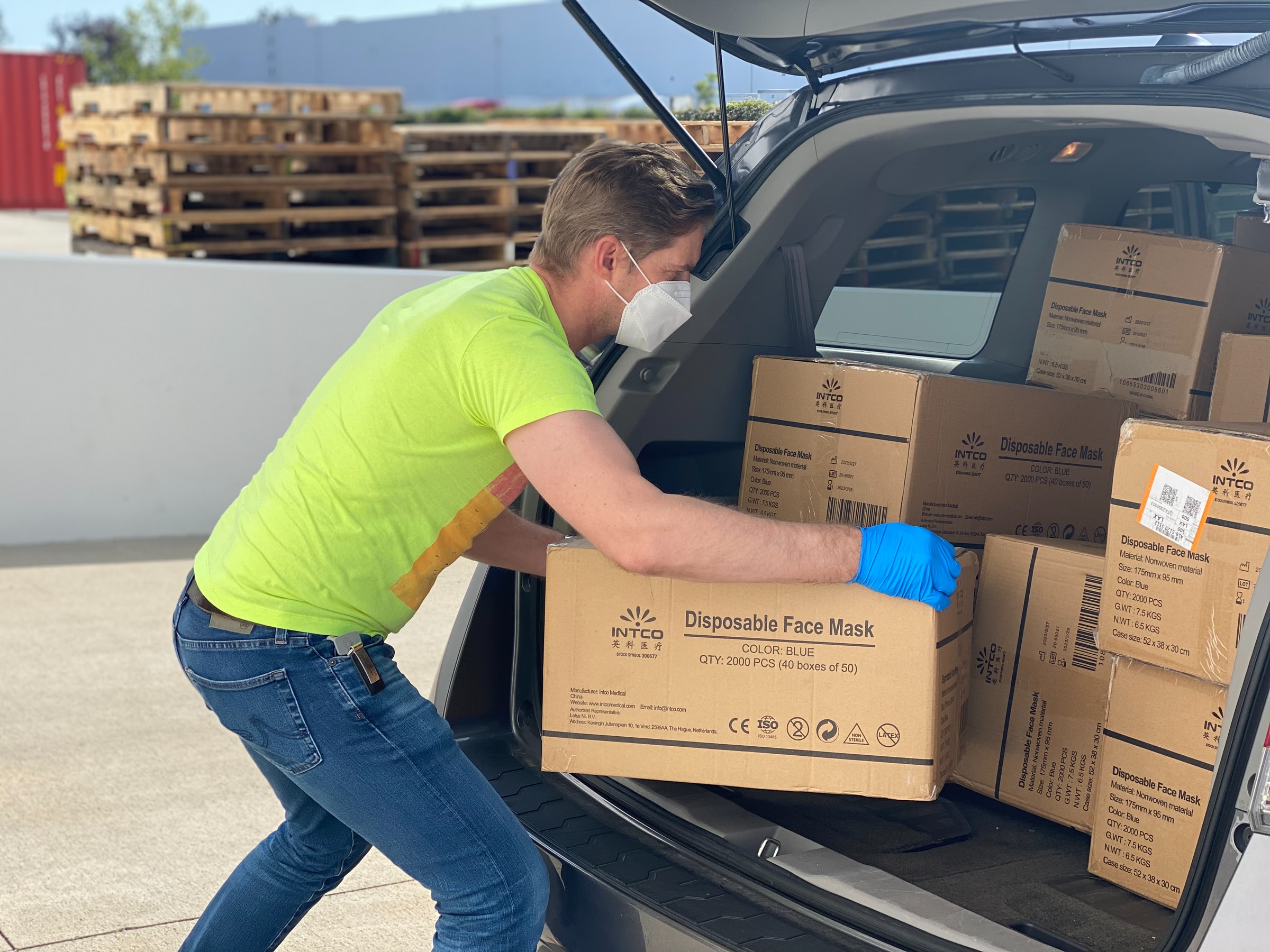 When clearing out a house, it's important to organize the family. Taking into account each other's availability, you should set a date as a family and plan the work for at least two days. Since a lot of work is involved, you need to gather strong people like a Turk.
Step 2: Get an expert opinion
.
There are many events in life that make us want to declutter a house. In the case of an inheritance, the clearing of clutter must be agreed upon between the notary and the heirs. It should be noted that, following a death, it is legally forbidden to touch the property of a person who has died before the estate is closed. The valuation in the presence of the notary is, therefore, essential. If there are art objects or antiques in the house, the presence of a dealer is essential.
Step 3: Get help
The time needed to clear out a house depends on the number of people involved. House clearance work requires careful organization and strong arms to lift and carry heavy furniture. Without a strong, fast person, it can take a long time.
However, if you are short of arms, you should take the time to choose the right clearance company. Their team can empty a 50 m² room in half a day. They are professionals in the field and will carry out the work in good conditions and in the shortest possible time.
In addition to their reputation and experience, you should make sure that they have insurance. In this way, they will be responsible for any damage or danger during the work.
You should know that the removal of a house or flat can be done free of charge when the property contains valuable objects. To establish the value of your belongings, the company will visit the premises beforehand.
Step 4: Hire a vehicle
Transporting materials to the new home can be dangerous. If you do not have the vehicle and equipment needed to move them, the work will be difficult. To minimize the risk of accidents, hiring a team specializing in-house and flat clearance is your last resort.
Whether you have rented a van or have a professional's vehicle brought in for storage, this means of transport will be parked in the street in front of your home for some time. So remember to notify the local council so that you can keep the parking space.
Step 5: Decide on the fate of each item
.
In order to carry out a good junk removal, it is necessary to sort out each object in the house. This involves putting aside items that are still usable and identifying waste. This is why several boxes labelled in different ways are essential for a house clearance project. Valuable and breakable items should be isolated to prevent damage.
The presence of a junk removal company will make things easier for you. They can help with the disposal, recycling and sale of certain items. You can still donate unused clothes, appliances, furniture and dishes that are still in good condition to charities.
Final thoughts
If you want to keep a few things that you value sentimentally, consider storing them in a storage facility. Sound off in the comments section below, and tell us what you want to read next and if you want to read more about moving.