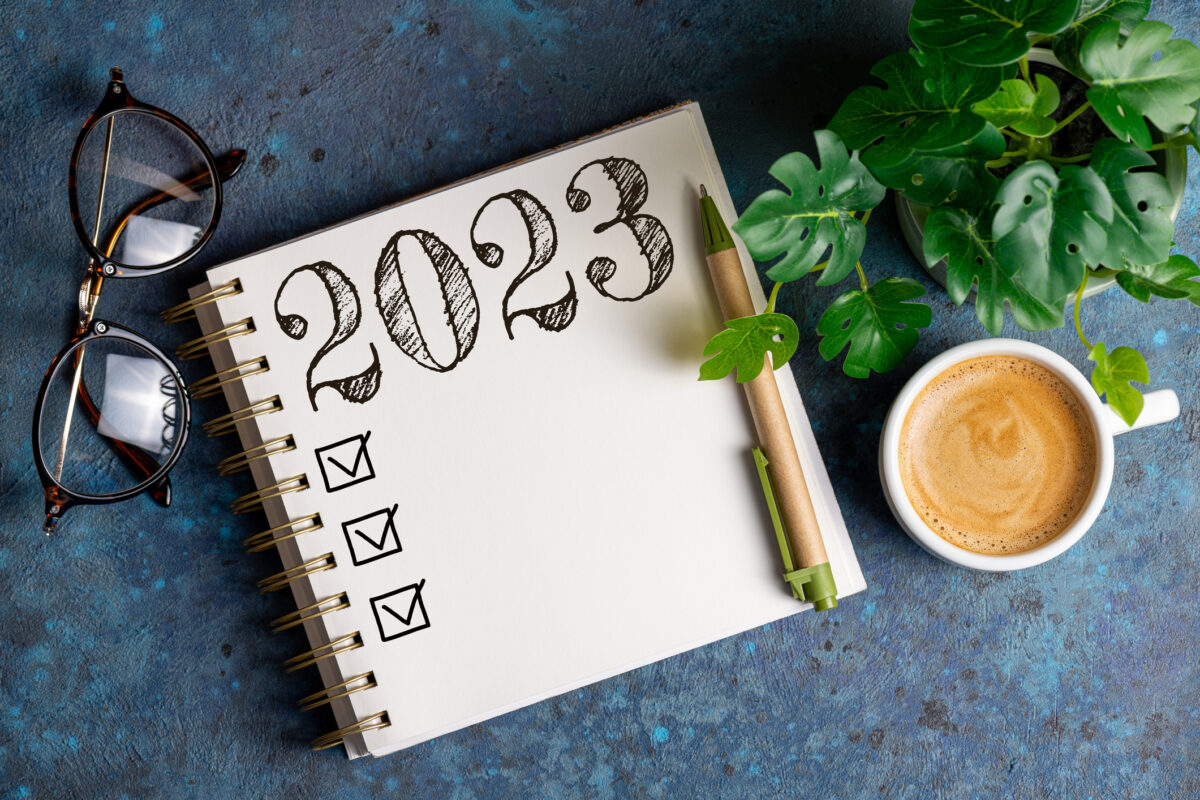 COVID-19 was the first pandemic that was instantaneously worldwide and all-controlling. And, sadly, it changed the whole world for the worse.
The pandemic had put a big stop to all the economic as well as individual activities and had therefore ruined the lives of many as well as the economy of many countries and the financial level of thousands of families. And, even the most advanced of sciences were able to save the world from losing millions of people. Eventually, the table turned for many and people started realizing the uncertainty of life.
On the other hand, the government began exerting far greater control over our lives even than it had been for the last decades. With lockdown restrictions, we've all lived like hermits. And, it's a fact that we were all facing difficulties on the fronts of both our professional and personal lives but there were a few things that could not be avoided, like moving house.
Moving can not always wait, especially if it's urgent and unavoidable. If you don't have any other option then, of course, you have to deal with it. However, moving houses became even harder during the pandemic because movers had to follow the guidelines and social distancing norms to avoid the risk of getting infected.
Studies revealed that many postponed their moving days because of their fear and uncertainty concerning their health. In addition, due to some areas being classified as COVID-19 "hotspots", some had to reconsider their need to move to keep the spread of the virus to a minimum.
However, as the world has entered a new year, many experts have predicted 2023 to be a quiet season where you'll get the time you need to pack and move into a new house. So, if you want to move this year, here are some New Year's resolutions you need to set.
Are You Sure About Your Choice?
We are not born masters of anything (let alone life) and we learn by trial and error. I believe it is "human" to make mistakes and take wrong decisions. However, when it comes to moving, before you implement your decision and start packing, it is important to make sure you've chosen the right house.
Moving house is stressful and chaotic, but hating your new house and not being able to embrace the change is even worse.
During real estate booms, for example, many homebuyers tend to clamor for almost any house that hits the housing market. They can purchase a new home as quickly as lightening only to realize that it's all a terrible mistake.
In general, a property can be the biggest purchase you ever make in your life. So, before you decide to buy a house, make sure it fits your list of requirements.
Is it the type of house you wanted? Does it consist of at least 3 bedrooms? Is it a house with a nice outdoor space?
And, if you don't want your kids to constantly nag or plead you to return back to their old home, make sure the house pleases your kids as well.
Be Positive
There are many who detest the very thought of leaving their house and moving into a new one.
Whether one moves frequently or once a blue moon, moving is an intensely emotional experience. According to several therapists and psychologists, there are many underlying psychological issues associated with moving –after all, it's not easy to leave behind a house full of strong memories.
"Negativity can really set in when you are in the process of moving," said a Manhattan psychoanalyst.
If you want to feel less worried and stressed about your upcoming move, surround yourself with positive thinking and positive energy.