Do you happen to have a friend or a relative who's relocating to a new place? How about congratulating them with a nice gift along with some heart-warming wishes?
Best Messages:
"May the sheer beauty of your new home envelop your family in the cover of blissfulness!. May the warmth of your new home infuse your life with heaps of happiness!. May the lovely décor of your new home make every moment absolutely priceless. Congratulations"
"May your house be filled with joy and may your walls vibrate with laughter. Cheers to your new safe haven!"
"A brand new place and a brand new home. May this new start bloom with love and bring abundant joy for you and your family. Congrats!"
Best Quotes: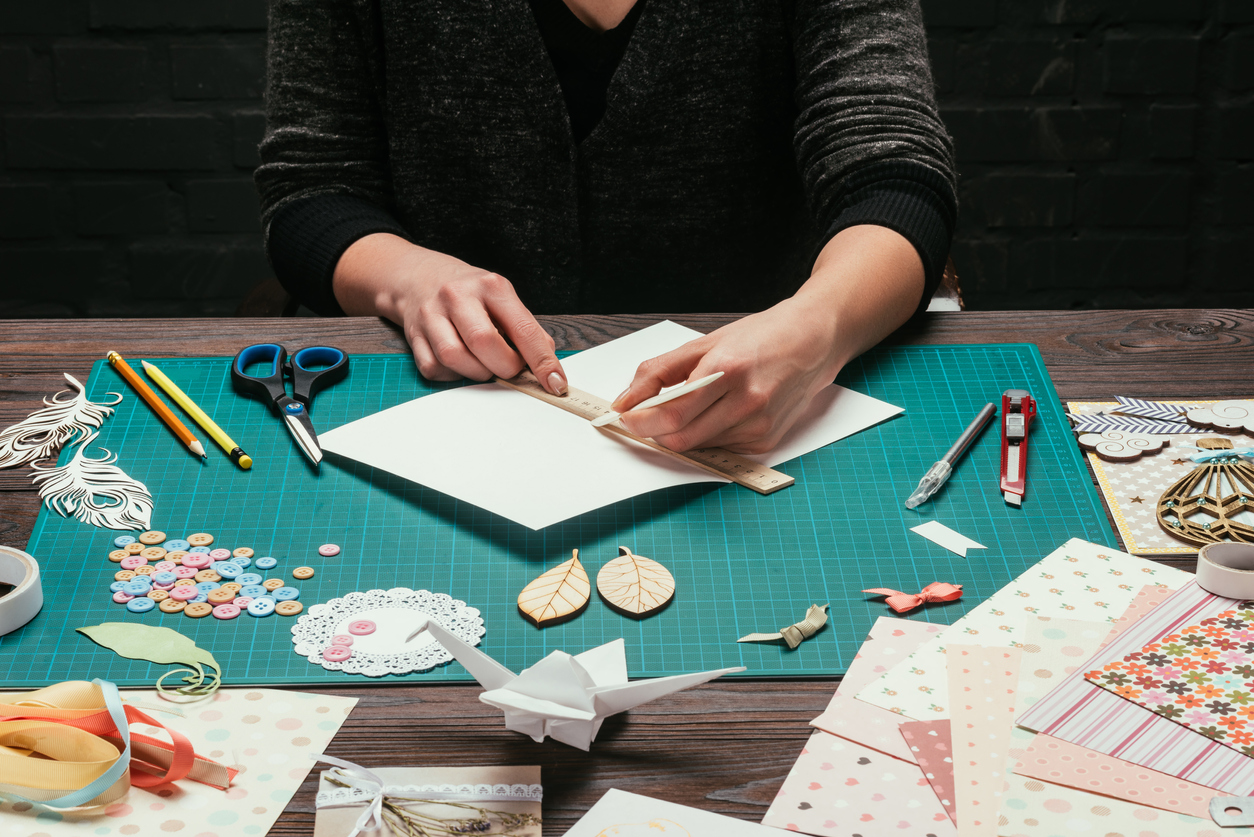 J.R.R. Tolkien, The Fellowship of the Ring:
"That house was…a perfect house, whether you like food or sleep, or story-telling or singing, or just sitting and thinking best, or a pleasant mixture of them all. Merely to be there was a cure for weariness, fear and sadness."
Irish Blessing:
"May love and laughter light your days and warm your heart and home. May good and faithful friends be yours wherever you may roam. May peace and plenty bless your world with joy that long endures. May all life's passing seasons bring the best to you and yours."
Pia Edberg:
"The home is the one place where we can be ourselves and shut out negativity from the world outside. It's so important to have a place where we can go and feel protected from it all; it's something we all deserve."
Grace Essen:
"Consciously leave all those behind, walk into your home in a manner that says you are truly happy to be home for the ones you love, who have missed you all day, and have so longed to have you back."
Thorton Wilder:
"When you're safe at home, you wish you were having an adventure; when you're having an adventure, you wish you were safe at home."
1 Chronicles 17:9-10:
"I will appoint a place for My people Israel, and will plant them, so that they may dwell in their own place and not be moved again; and the wicked will not waste them anymore as formerly, even from the day that I commanded judges to be over My people Israel. And I will subdue all your enemies. Moreover, I tell you that the Lord will build a house for you."
2 Kings 4:8-10:
"Now there came a day when Elisha passed over to Shunem, where there was a prominent woman, and she persuaded him to eat food. And so it was, as often as he passed by, he turned in there to eat food. She said to her husband, "Behold now, I perceive that this is a holy man of God passing by us continually. Please, let us make a little walled upper chamber and let us set a bed for him there, and a table and a chair and a lampstand; and it shall be, when he comes to us, that he can turn in there."
Judges 19:18-21:
He said to him, "We are passing from Bethlehem in Judah to the remote part of the hill country of Ephraim, for I am from there, and I went to Bethlehem in Judah. But I am now going to my house, and no man will take me into his house. Yet there is both straw and fodder for our donkeys, and also bread and wine for me, your maidservant, and the young man who is with your servants; there is no lack of anything." The old man said, "Peace to you. Only let me take care of all your needs; however, do not spend the night in the open square.