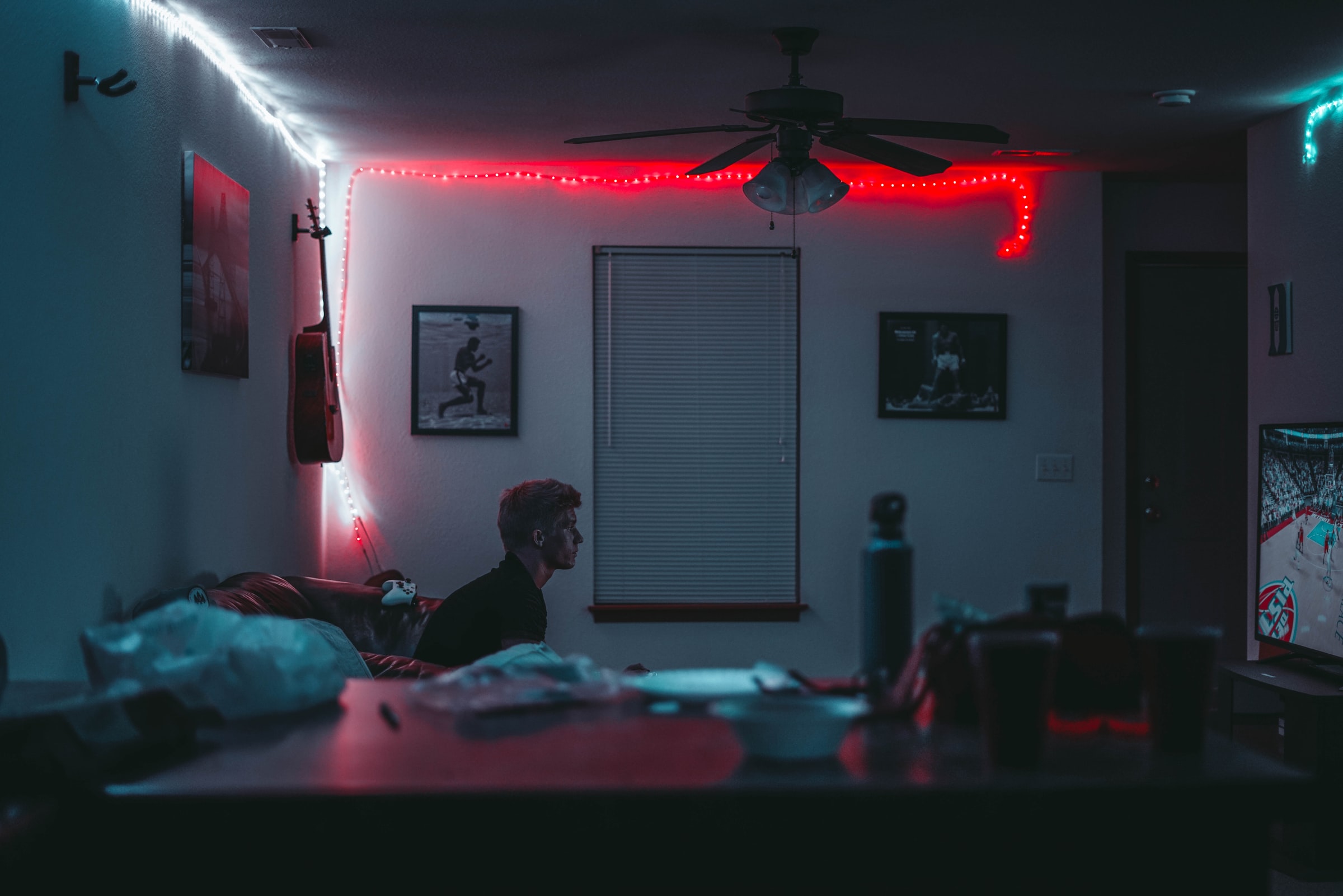 Buying a condo is not like buying a pair of shoes. This important purchase is a complex process, especially if you're a first-time buyer or have little or no real estate market knowledge. What to do? Take the time to get the facts, do your homework, and, above all, don't give in to your first impulses. With the three tips below, you'll put all the chances on your side to make a wise investment.
1. Establish your budget
How much can you afford? That's the first question you need to answer before you start shopping. Take stock of your finances, and see what you are paying now- rent, utilities, car, loans, and other expenses- to determine how much money you will have and how much you can invest and pay each month. Once you've done this, make an appointment with your financial institution to get a pre-approved mortgage. The staff there will be able to tell you more about what you can afford.
When a pre-approved mortgage application is processed, your financial situation will be assessed, you will be given the maximum amount you can borrow, and an interest rate for your loan will be set. The mortgage rate (i.e., the percentage at which the interest on your loan will be charged) varies depending on the bank, the client, and the key interest rate set by the Bank of Canada (this is the interest rate used by the banks to make loans).
For mortgages, a few percentage points are obviously added to this key rate. You can find out about the banks' mortgage rates on their websites. In addition, with the new rules imposed in October 2016 by the Government of Canada, you must now make a down payment equivalent to 20% of the amount of your purchase to be exempted from the obligation to take out mandatory mortgage insurance.
With a $400,000 condo, you must be able to put $80,000 down. If you don't have that kind of money, you will have to buy mortgage loan insurance from the Canada Mortgage and Housing Corporation (CMHC), an amount that will be added to what you pay for your condo. In addition, a down payment of less than 20% may also result in a lower interest rate.
2. Choosing the right location
Is your budget set? You're ready to start looking. Since the condo you buy will probably be your home for many years, it is essential to choose the right location. Your tastes, your personality, and your requirements in terms of amenities and living environment are the main points to consider.
Do you like the hectic pace of life downtown? Or do you prefer a quiet neighborhood? Before you decide, make a list of the things you like to do- eating out, going to bars, jogging, walking… If you are unfamiliar with the city's neighborhoods, explore them by car, on foot, by bike, or by public transit. Visit the stores, walk the streets, and talk to people living there.
The goal is to get as good an idea as possible of where you want to live. If you are thinking of having children soon or already have children, find out about schools, daycare, recreation, and parks in the neighborhoods you are looking at. This will ensure that everyone in your household will love living in your new condo.
3. Understanding how a condominium works
Living in a condo is very different from living in an apartment. In addition to the fact that you are responsible for the maintenance of your interior (faucets, electricity, etc.), you are also co-owner of all the common spaces (stairs, corridors, pool, elevator, terrace, etc.) and must respect the rules contained in a commitment called the Agreement of Co-ownership.
As the owner of an apartment in a condominium building, you are a member of a syndicate of co-ownership. This syndicate has a board of directors made up of a few co-owners who meet on a regular basis to discuss the maintenance of your building. The syndicate sets the number of condominium fees you must pay each month based on the size of your apartment.
These fees are used to pay for routine maintenance of the building and grounds- grass cutting, snow removal, janitorial services, eavestrough cleaning, etc. – and are also used to create a contingency fund, which is a pot of money that will be placed in the bank to cover major work such as re-roofing or changing windows or garage doors.
Even if such work seems far away in the case of a new condo, don't neglect the importance of having a good contingency fund: it is a crucial aspect of the resale value of your apartment. If you are buying a already occupied condo, find out how much money is in the contingency fund and what major work is planned. This will help you avoid unpleasant surprises.
Sound off in the comments section below, and tell us what you want to read next and if you want to read more about buying a condo.