Not everyone enjoys the moving process. Packing, unpacking, moving furniture and buying new stuff can be an immensely stressful and time-consuming experience. Still, many prefer to move by themselves than to hire a moving company.
In this article, we will take a look at some of the advantages and disadvantages of self-moving!
Pros:
Below you will find some benefits of self-moving:
Cost-Saving
Did you know that people who moved on their own saved up to 50% on their budgets?
One of the primary reasons people decide to move rather than hiring a moving company is the budget. If you have a tight budget, a do-it-yourself move is recommended. First, to ensure that you will be saving as much money as you can, consider the costs that may arise if you hire a moving company's help and compare it with the expenses that will occur when you will be handling the moving process by yourself. For instance, you also need to consider the money you will spend on renting a truck and packing supplies and equipment.
Moreover, with the help from friends and family members, you might not require the help of professional movers.
Your Own Schedule
Hiring professional movers mean that you have to schedule the whole moving process in one day itself.
One huge benefit of self-moving is that you work on your own time and at your own pace. You are in control of things and you decide when to pack or move items. For instance, you can move little by little or you can set a whole day aside for moving.
Pack How I Want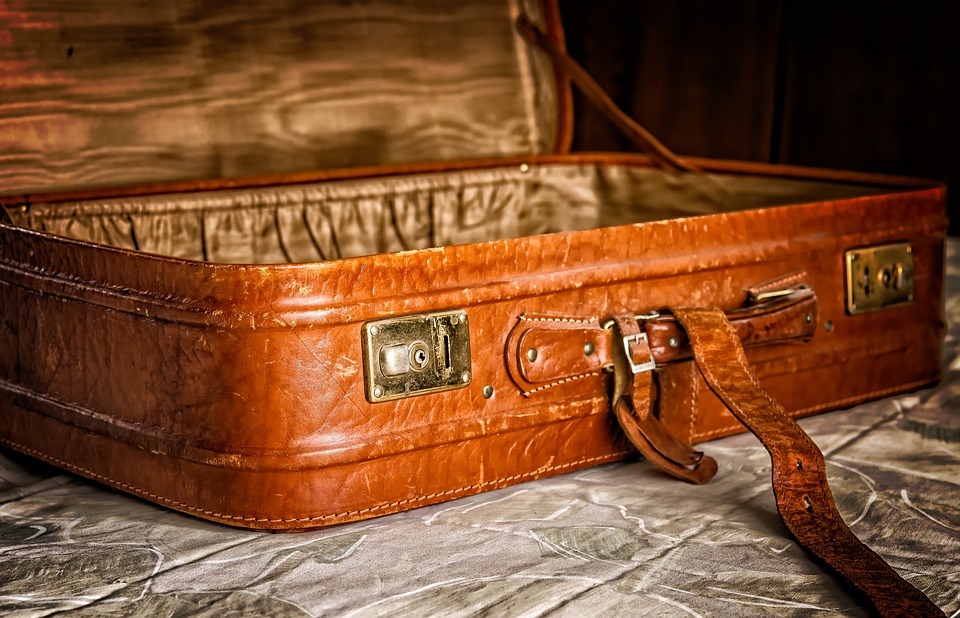 Moving can be a complicated and tiring process and often people just want to get it done as soon as possible. Hence, no one will blame you if you are going to skip arranging your stuff in different boxes and just shove them in the car.
No Thefts
Sometimes it is hard even to trust a member of your family. So, how can you trust your precious goods to strangers?
Trust is a major issue when it comes to hiring moving company. You never know if there is a dishonest worker who can steal your items. As a result, you are less likely to become a victim of theft if you pack and move your things yourself.
Cons:
Now, its time for some drawbacks:
Time-Consuming
The process of moving involves several stages. It includes a proper planning, preparing your new home, changing your address, preparing children and pets for the move, making travel arrangements and packing things.
The moving process can become a burden on many people as sometimes you have to take time off work to complete specific tasks.
Improper Packing
Packing is an art and many steps and precaution are required to ensure that your belongings arrive safely at your new house. Professional movers are trained and skilled people who know the proper way to pack fragile items such as delicate glassware, valuable antiques, sculptures and mirrors. These professionals have the appropriate materials to pack your stuff correctly.
However, since you do not know what types of packing material to use, how to pack your boxes and how to secure them in a car or truck, there is the risk of breakage from improper packing.
Furniture

Di

sassembly
Some pieces of furniture often require disassembly to fit in the truck. And of course, this would require some specific skills and proper tools. If you do not have such experience, it is better to hire professionals.
Furthermore, improper packing of furniture can cause significant damage to your furniture.
Heavy Lifting
Not all individuals are strong and muscular. If you do not have any powerlifting friends who can help you move certain heavy items like furniture, it is better to hire professional movers than doing it yourself.
Even if you are strong enough, it is vital to know the appropriate lifting techniques to avoid any injuries. For example, a simple error in lifting heavy items can lead to a severe back injury.
Stress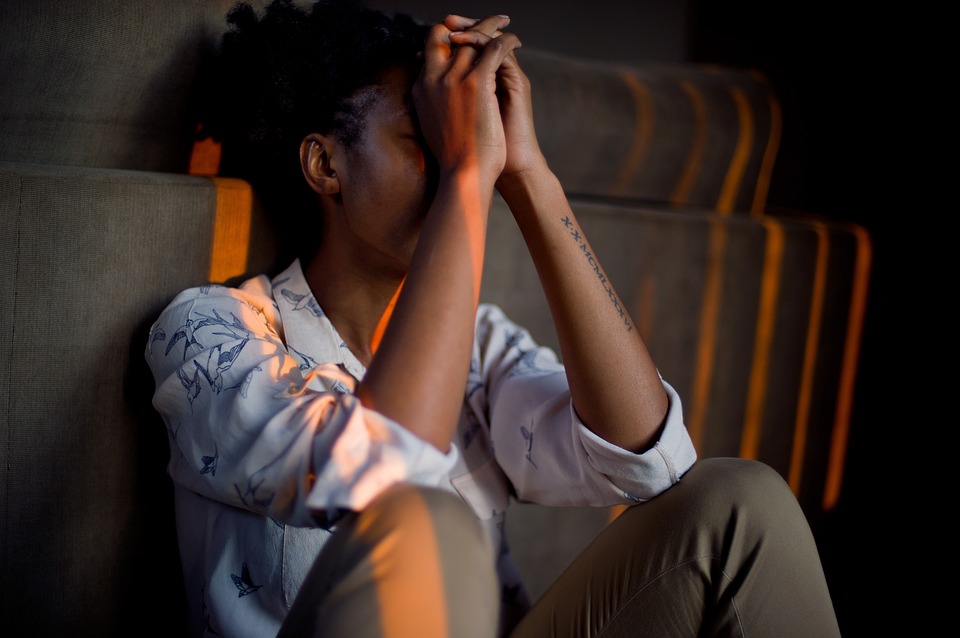 Stress is an invisible enemy which can lead to many severe health conditions and moving is one of the stress-triggering situations. Sometimes the complexity of the whole planning process can be hard to manage, which can put you through a great deal of emotional stress.
Based on the above points, what will be your final decision? Will you hire a moving company or handle the moving process yourself? Please share your comments!