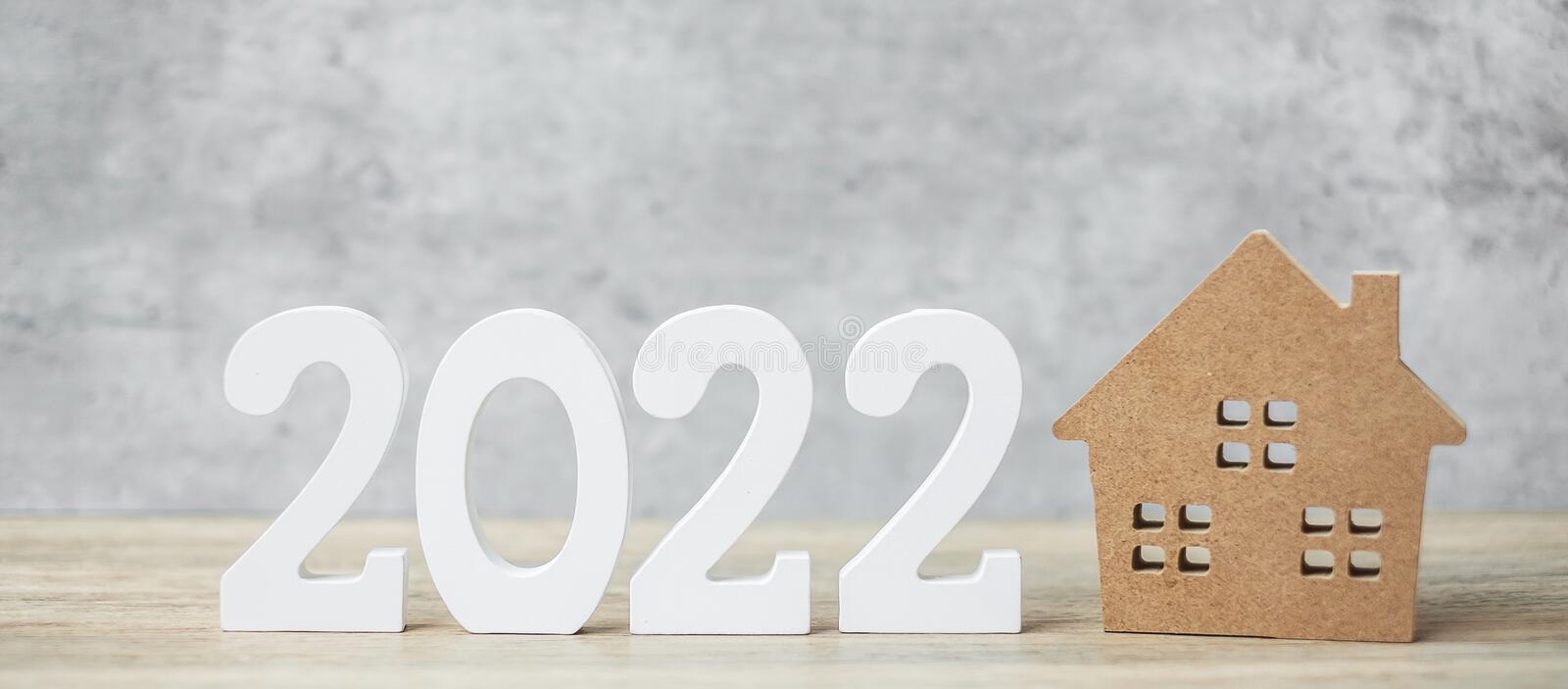 Happy New Year, folks!
It's 2022 and millions of people get to their New Year's resolutions, hoping to spark some hope, optimism and good changes.
Chances are the lists are pretty much the same as last year's – lose weight, make more money, quit smoking, learn something new, get out of debt and so on. One thing that I am sure of, if you are looking for a fresh start and hoping for brighter days is to think about your new home and make some new moving resolutions.
It's time to set aside professional development, fitness and finances and focus more on packing and moving.
Set Only Realistic Goals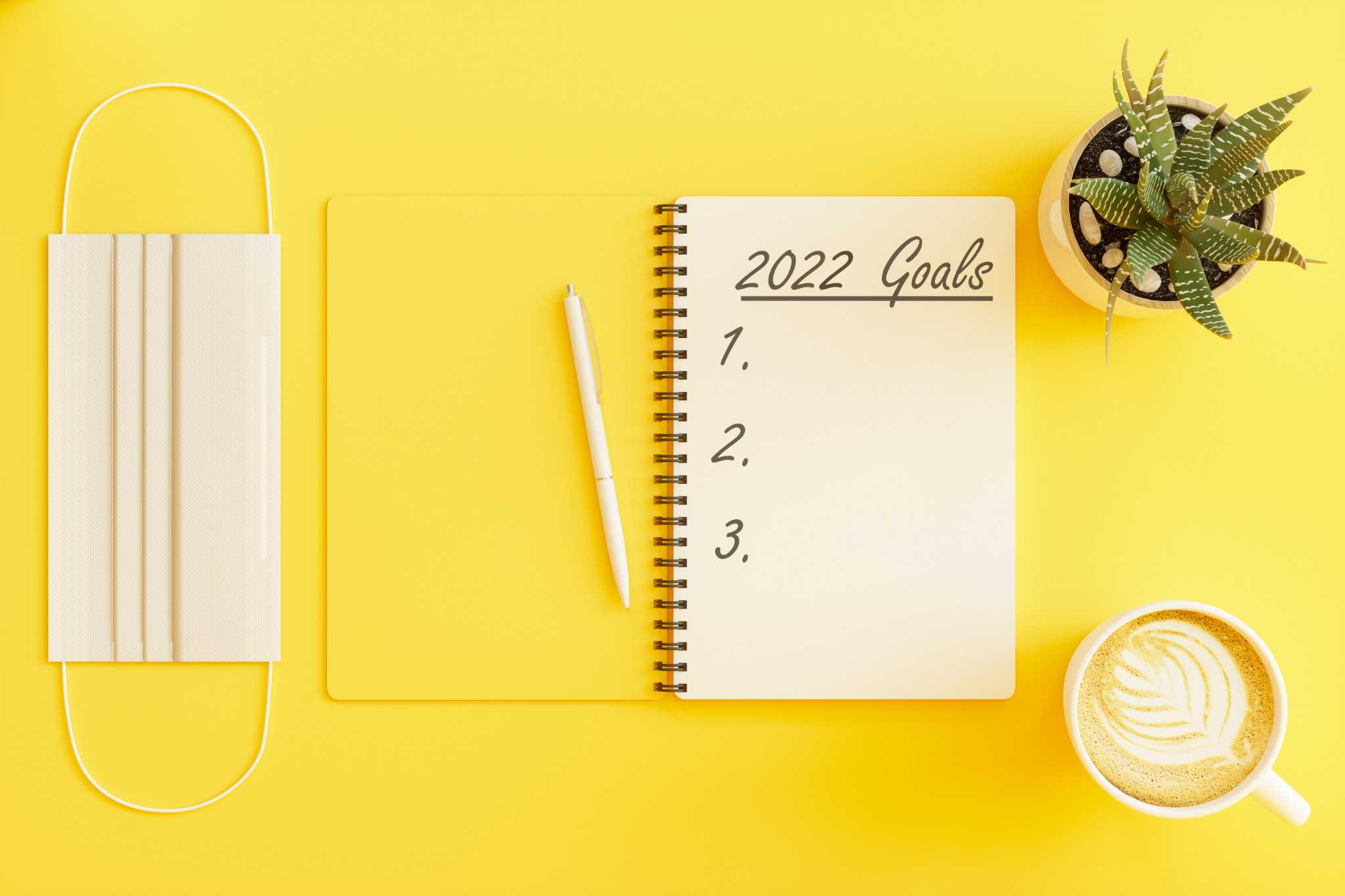 That's where you should start first!
While creating goals for your new move is important, to be realistic and make sure not to set yourself up for any kind of failure is much more important.
Be reasonable and consider all the options you have. Examples include the moving timeline, the budget and social distancing measures to be taken during this worldwide crisis.
Donate More
This resolution will change your life.
As you are packing for a new home and leaving behind old stuff and memories, it's going to create a lot of waste when you realize that throwing away these items is the easiest solution.
However, donating these items that you once valued is better than taking them to the dump. It's better to make a new home and start a new life by giving something valuable to your community and helping local charities and organizations.
You don't want that old chair or no longer need that unfashionable coat, but maybe there's a poor and needy family out there that does.
Recycle More
Regardless of their conditions, there are some items that cannot be donated to charity. But, instead of putting them in the trash, how about recycling them?
Start Early
No matter how lazy you are, if you know the exact date you will be moving, never wait until the last minute to start packing.
This is the number one rule when it comes to moving – the earlier you start, the more chances you have of securing a good and stress-free move.
The trick here is to start by packing the non-perishable items that you are not using first. It might include clothing, shoes, bedsheets and other such items.
Always Stay Organized
The best resolution you can set this year is to promise yourself to stay organized during the whole moving process.
The moment you start lagging behind your planning schedule and ditching your organizational priorities, it becomes a chaotic circle and a stressful move.
Hire Professionals
Many individuals hesitate to hire professional help and opt to move by themselves.
While self- moving is cost-saving and skips that stage of trusting your precious goods to strangers, it lacks the specific skills and proper tools required to pack and move fragile stuff like delicate glassware, sculptures, mirrors and valuable antiques.
It might be incredibly irritating to see your savings being spent on renting a truck and packing supplies, but trust me, you will save a lot of trouble and stress if you hire professionals.
Set Aside A Weekend To Unpack
Keeping all the boxes and supplies scattered all over the new house will only cause you more stress later on. So, no matter how busy you are with work and kids, take the time to unpack and organize your stuff.
Take A Vacation
The last thing you want to deal with after navigating your way through this daunting process is stress and headache.
I suggest taking the first few weekends to explore the neighborhood, visiting local cafes as well as cultural hubs.