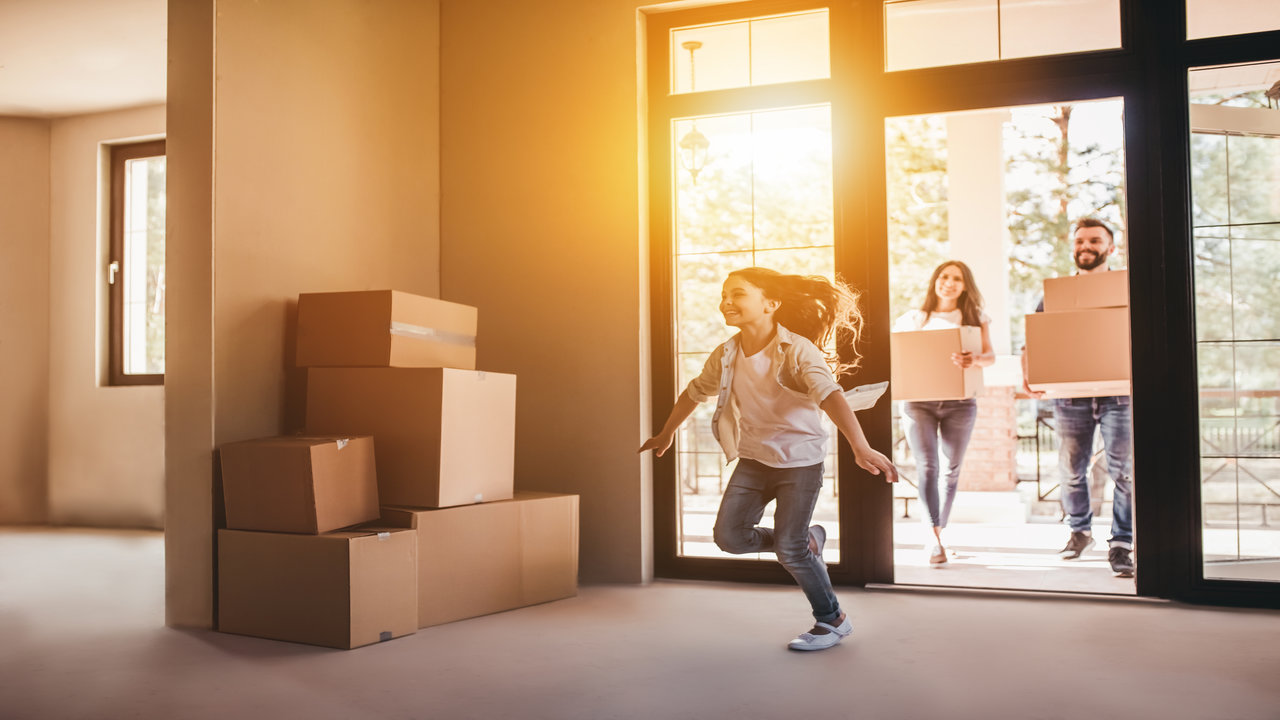 The most troublesome part of moving is to be able to transport glasswares harmlessly. It can be nerve-wracking just to think about how you are going to move your glasswares and avoid them cracking, shattering, or breaking entirely. Fortunately, there are steps you'll be able to take to reduce such possibilities.
USE PROPER PACKING MATERIALS
Moving boxes are manufactured from what's known as "Double-wall corrugation". Simply put, these boxes are fully insulated and robust compared to boxes used for traditional mail shipping. A further layer adds additional protection to prevent any impact upon content that helps minimize vibration in boxes that might otherwise cause contents to shift. Glasswares are among the most fragile and sensitive to the slightest collision impacts.
MOVING GLASS TABLES
Long and thin glass tables sometimes won't fit in an average sized moving box. Movers normally use a custom box/crates for a long glass table. These crates are often made once the movers cut open an average moving box so as to flatten it. Once the box is totally flattened, cardboard is often wrapped around the table. Before wrapping the box around the table, you will have to place a moving blanket on its top for an additional layer of protection. If one box isn't enough to hide the table, you can use tape or flaps of the boxes to cover the rest of the table.
HOW TO PACK MIRRORS
For a big mirror, sort of a standing mirror, the packing method is going to be just like packing a glass table. Movers will use a bigger box and hide the mirror with a moving blanket. Smaller mirrors are often wrapped with bubble wrap or buffered by white packing paper in a framed box. For long-distance moves, typically wood crates should be used; it depends on the dimensions of the mirror.
MOVING WINE GLASSES
Packing wine glasses is difficult to maneuver because of their odd shape. Every wine glass has to be wrapped one by one. Bubble wrap, as well as blank packing paper, are often used to wrap the glasses. Don't use newspaper to wrap the glasses, because the ink will simply smear onto them. A layer of cushioning is required at the bottom. Further packing paper and bubble wrap ought to be used evenly between the wine glasses to prevent them from moving and colliding during the transit. The heavier things will be stored at the bottom and the light-weighted things on the top.
ONE LAST TIP
At times, people would have already done some packaging before finally deciding to appoint a moving company. During packing of crystal glasses which are very light-weight, people simply fill the box with paper. However, the moving company can toss these boxes around which might cause important damage. You should hence take care throughout packing and unpacking to make sure that the contents of those boxes don't seem to be simply paper and use a permanent marker to notify the movers of the contents that are already in some boxes.