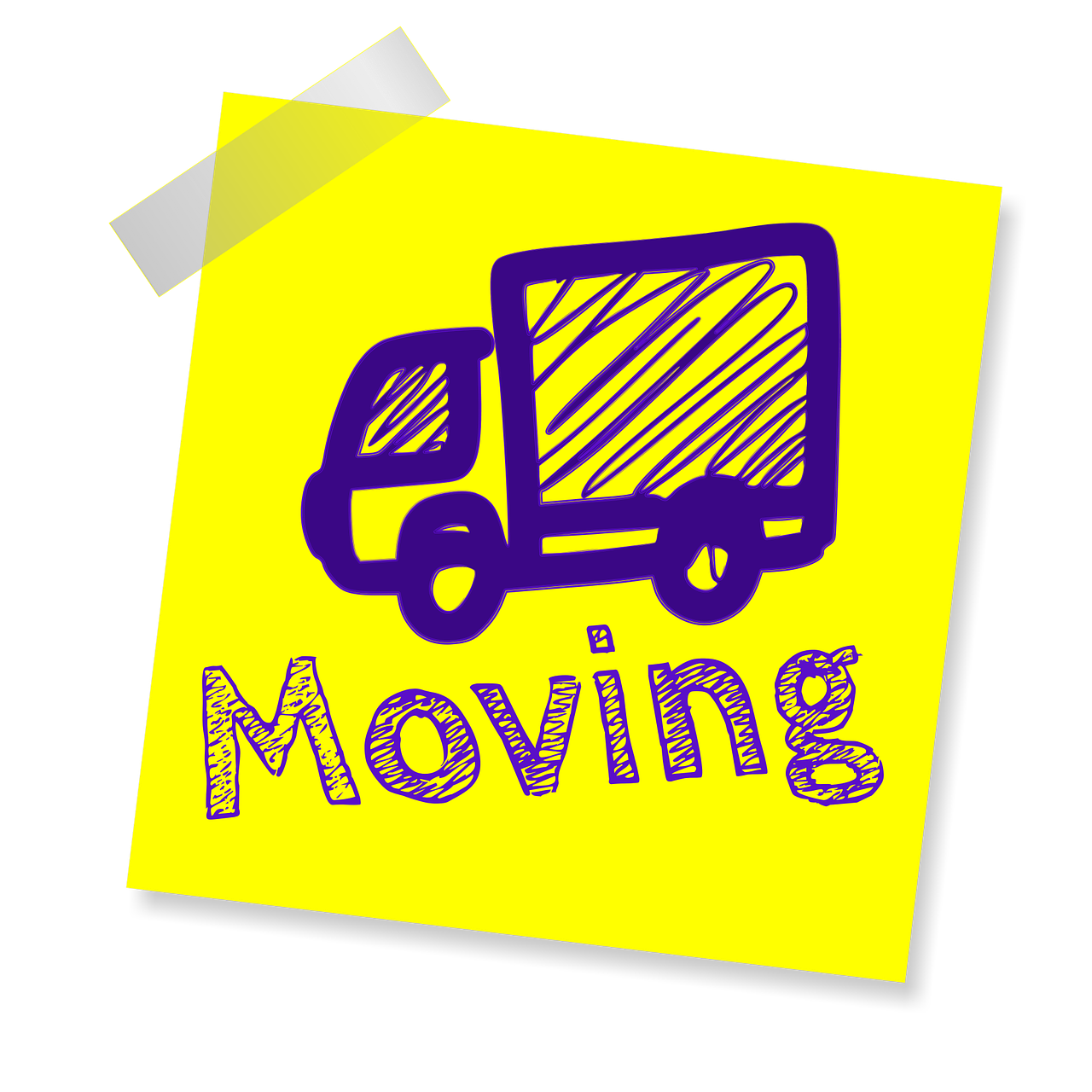 Moving can be more dangerous than you might expect. It is exhausting work, which, combined with heavy lifting, sharp packing knives, and other uncertain factors, can lead to serious injury if you are not careful. This is especially true if you opt for a do-it-yourself move and have taken on the task of carrying heavy furniture without professionals' help. Protecting yourself during your move is just as important as protecting your belongings (it's even more critical), which is why you shouldn't embark on a move without a good understanding of essential moving safety tips. Here are the most important ones you should always keep in mind.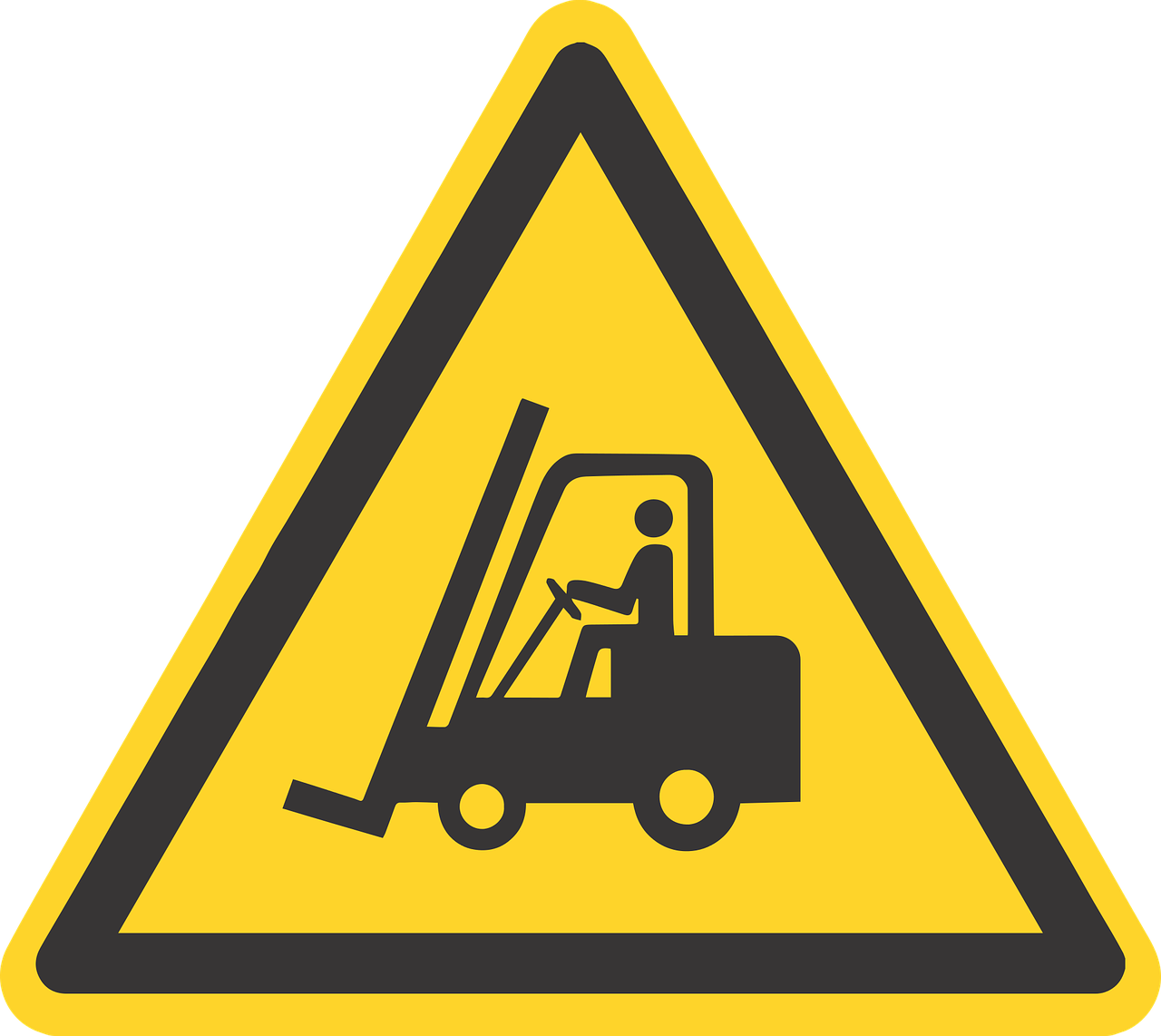 Don't overpack
Just because you can fit 100 pounds of books into that medium-sized box doesn't mean you should. Moving boxes are each designed to hold a certain amount of weight, and exceeding that can lead to strain or injury to your back, knees, and other joints, as a general rule, but no more than 50 pounds in a small box, 65 pounds in a medium box, and 70 pounds in a large container. Extra-large boxes should be used for large (but not necessarily heavy) items, such as bedding and quilts, clothing, and pillows.
Pack your knives and other sharp objects
If you don't pack and secure sharp objects such as knives, gardening tools, and the like properly, you could suffer cuts during the packing and unpacking process, and the objects could protrude dangerously from your packed boxes. Be sure to protect yourself from sharp edges by wrapping these items in packing paper and bubble wrap. For extra protection, roll the wrapped item in a tea towel and secure it with a rubber band.
Appropriate Clothing
Your clothing should be comfortable and wearable when you move but avoid clothing that is too wide or too large, which may impede your movements or cause you to trip. Wear flexible, breathable clothing and fair weather to make you feel as comfortable as possible, and choose footwear that provides optimal support. Flimsy flip-flops or shoes with heels impede both your balance and mobility, so stick to sneakers or boots.
Have a plan
Heavy lifting is all part of the moving process, but it can put a lot of strain on your muscles and joints, especially the areas around your spine. To reduce the risk, don't lift more than is strictly necessary. If you are moving, plan how you will arrange for the truck to lift and carry more boxes and furniture than necessary.
Follow proper lifting protocols.
To ensure you stay safe and avoid injury:
Follow the basics of heavy lifting, including keeping your spine as neutral as possible during the process.
When picking up heavy loads from the ground, bend through your knees – not your waist.
Carry heavy loads close to your body to keep your balance and not twist your body while lifting or carrying.
If you do have to twist, do so with your hips first, not your feet.
Don't try to lift more than you can safely.
This is a movement, not a weightlifting contest. If something feels too heavy or unmanageable, ask for help rather than trying to do it on your own. You know your body and capabilities better than anyone, so listen to what it tells you and don't try to carry more than you can.
Use a dolly
A dolly can make the whole process of transporting your belongings from your old house to the truck to your new home a lot easier by taking the burden of carrying heavy items on you. If you don't already have one on hand, you can usually rent one from your local hardware store or moving company.
Stretch during the day
Tight muscles and limbs make you more susceptible to injury. Keep your body loose by stretching throughout the day, especially in the morning before you get started and later in the day when you're done. If you have a known problem area, such as your knees or shoulders, focus on those areas to prevent and relieve stress or discomfort. Not sure where to start when it comes to stretching? You can find some good basic full-body movements here.