For their first move, many people went through horrible experiences and unexpected mishaps. If you don't want to end up in the same boat, have a look at the following moving tips and tricks.
Time Everything
It's common to think only of what you need to pack and what you need to donate. But, it's equally important to think of how much time you'll need to pack. If you have a huge home and lots of stuff to declutter and pack, you can't think of doing it during the last week or days.
Create a timeline of all the tasks that need to be carried out. For example, if you estimate around three weeks to pack all your belongings, include it in your timeline.
Delays Happen, so Plan For Them
In five days, you are going to move to your new home and yet, you are not done with all the packing; you forgot about cleaning; you are still waiting for the keys to your new dream property.
Once you've decided to pack your things and move to a new home, delays will happen – the storage lockers you've ordered for your belongings might not be delivered on time; the equipment for moving heavy pieces of furniture could break down; and there's always a chance that you might be chasing your conveyancer on a moving day.
I'd say delays are somehow part of life and we should get used to it. No matter how much prepared you are, not everything will go according to your plan. In fact, a recent research conducted by HomeOwners Alliance found that one in five homeowners experienced moving delays, which resulted in 115,000 delayed moves within 2 years, costing homeowners around £15 million.
It's true that delays are a pain but I think they can also teach you to be productive. When things go out of your control, you'll have to accept that and start strategizing, planning and setting priorities.
Here's a personal tip: Consider every day within the moving process as a day before Christmas.
Be Prepared for the Emotional Mess
One of the main reasons behind a particularly frustrating move is a glass box of emotions.
 You can create a moving checklist, come up with a timeline for packing, make travel arrangements and make a note of all the tax-deductible moving expenses, but it's hard to handle a roller coaster of emotions. The house you'll be leaving behind is connected to a warm and happy space where you and your family once lived freely, laughed, cried and fought. It's a space where you were loved, cared for and respected. All the good memories, emotions and important events that shaped your life is there in your home. So, it's obvious that you, your kids or your spouse would be emotionally unprepared and unstable.
Change is hard but always good and sometimes necessary. It will be tough to keep everyone happy, but try to support each other mentally during the whole moving process.
Moving Home Is a Great Chance to Try New Things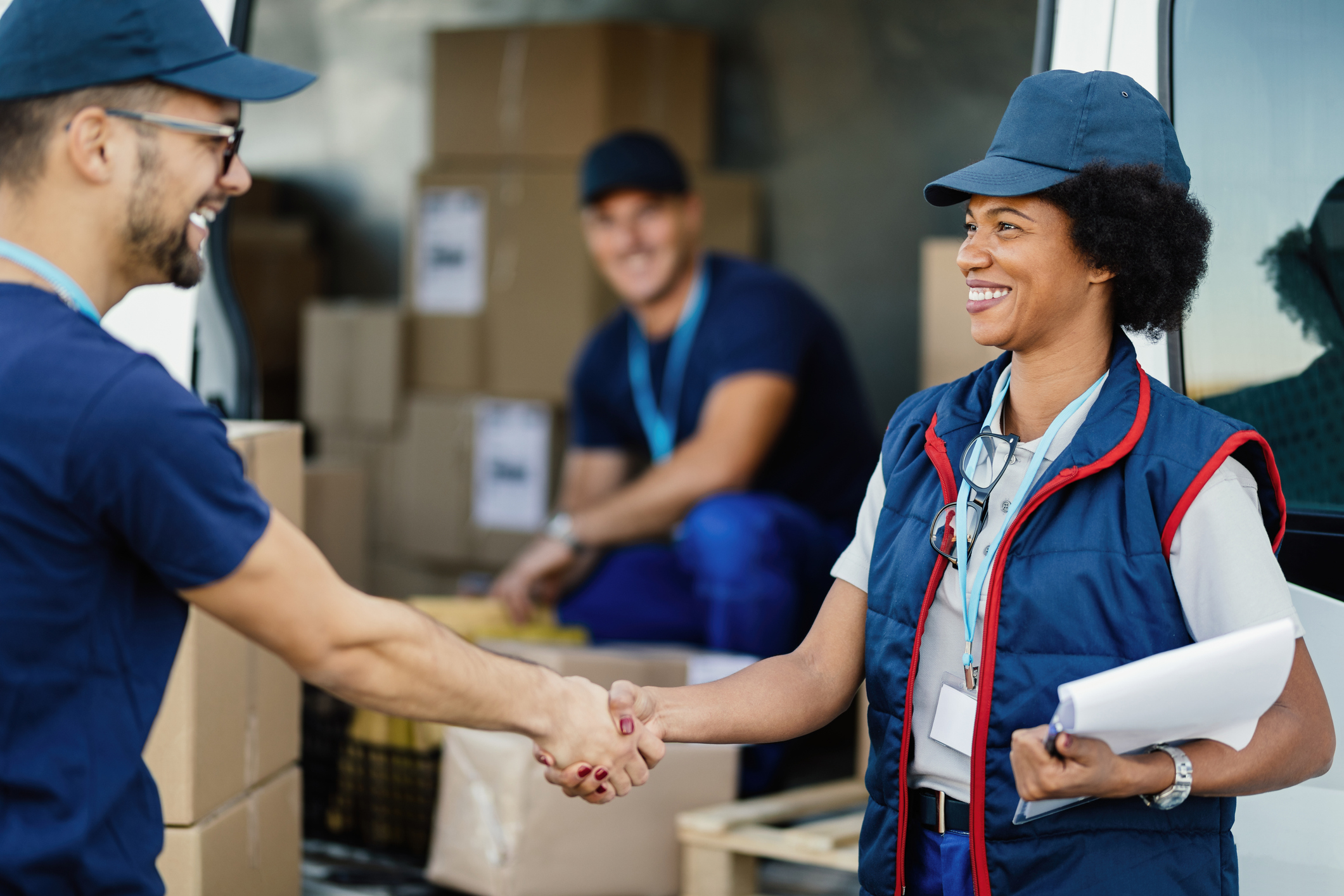 When most people reminisce about their past moving experiences, all they talk about is how stressful it was. But, what if moving was an opportunity to try something new and different?
Several studies have shown that trying new things in life could make you happier. A big piece of advice that a lot of professionals are willing to take seriously is to use the moving process as a platform for trying and experiencing things you've never done before.
Suppose you've always lived in big cities. So, how about moving to the countryside for a change? Or, if you are a huge fan of Disney, how about decorating your new house with a magical Disney touch?
These little experiences or challenges will make you smile more and stress less.