Are you planning a move? This post answers 9 basic questions about the formalities to be carried out before, during and after your move.
1 – When Do I Move?
If you move with professionals, avoid periods such as summer, June to September, weekends, end of the month, year-end and school holidays. Companies are in high demand during these periods and additional costs are often applied: prices can vary by up to 50%.
It is better to move during the week, during the middle of the month and during the low season. If you are moving alone, choose days with favorable weather conditions (avoid rainy days, humidity or high heat).
2 – What Are the Administrative Procedures to Be Carried out for My Move?
– At least two months before the move: compare the offers of moving companies.
– At least one month before the move: inform the owner of your departure and set a date for the inventory of fixtures; check your rights with your relevant authority to benefit from a possible moving allowance and book a truck for rent if you are moving alone.
– At least two weeks before moving: insure your future accommodation; terminate your fixed telephone subscription; terminate your Internet connection; sign a new contract with your electricity supplier and change your address with the post office and other various organizations to which you are connected.
– After your move: declare your change of address to the local authorities within one month. This way, you will be able to modify the registration document of your vehicle and also register on the electoral list with the Town Hall.
3 – How Many Boxes Should I Buy?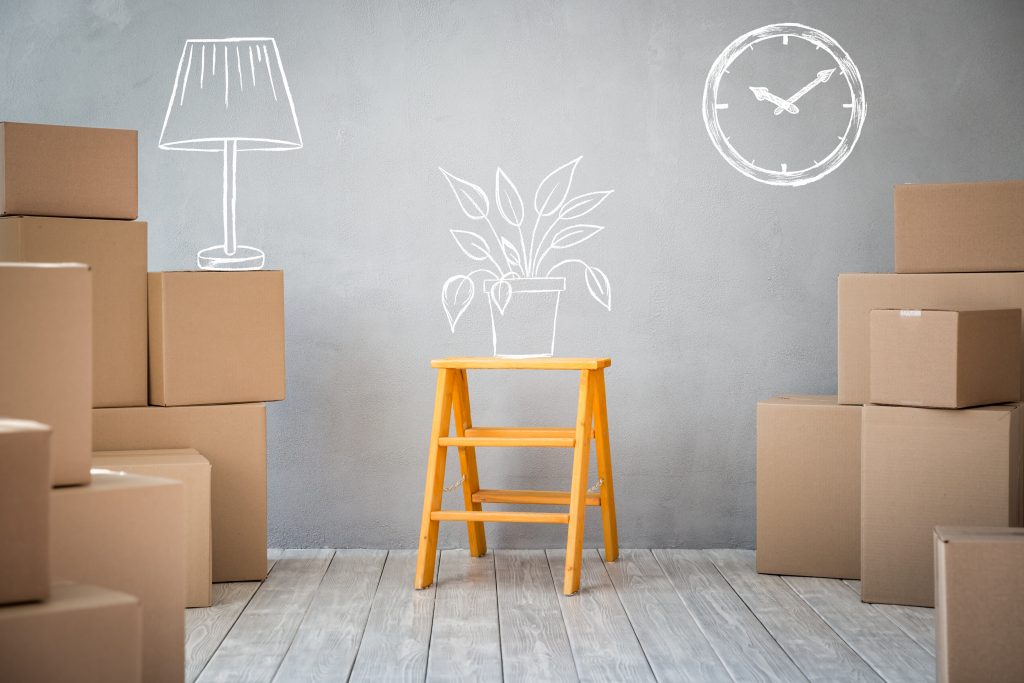 For a studio of 20m2 or less, count between 10 standard size boxes and 5 small boxes. For a 50m2, plan 10 small boxes and 25 large boxes. If you live in a house or apartment of more than 90m2, take about fifty standard boxes and about thirty small boxes. If you are moving with professionals the boxes are provided, read your quote carefully.
4 – What Equipment Do I Need to Move?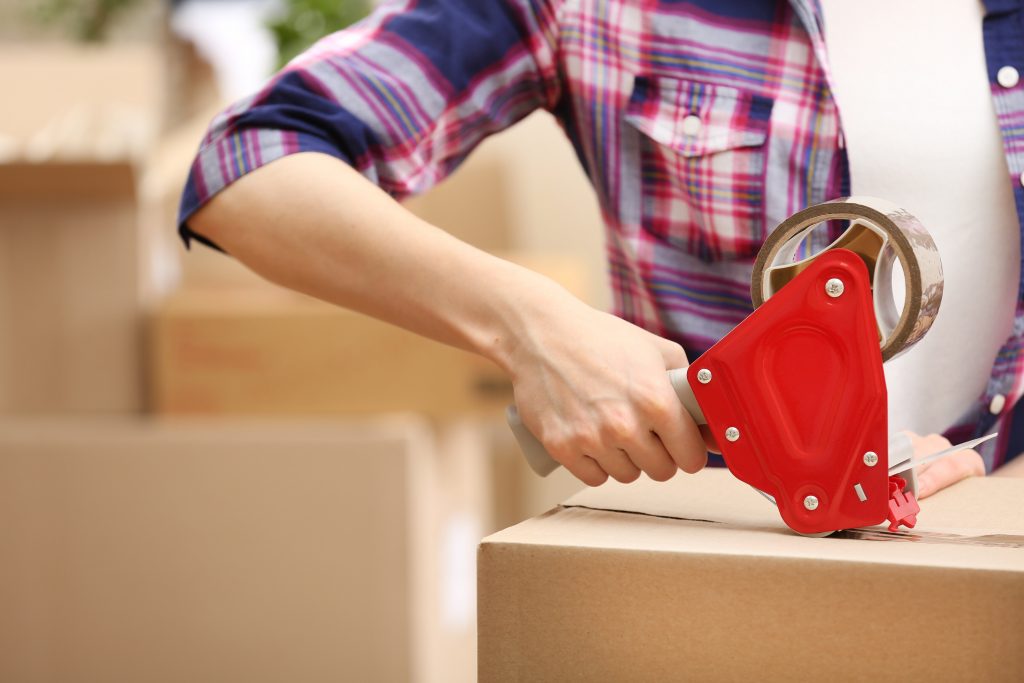 To pack your personal belongings, you will need standard boxes, small book boxes, special boxes for glasses and plates, bubble wrap, plastic covers to pack your bedding, blankets to protect your furniture, tape, a meter, garbage bags, a marker, a cutter, scissors, gloves. To dismantle your furniture: a drill, a screwdriver, a hammer, screwdrivers.
For transport, if you will be moving alone: a truck or van and a furniture lift for bulky furniture.
5 – How Much Will My Move Cost If I Move Alone?
To estimate the budget for your move, you must take into account:
– Cardboard boxes and various packaging materials: about $150.
– If you rent a vehicle: $400 over two days, with unlimited mileage.
– Toll, fuel: variable according to distance.
– Reservation of parking spaces: from 0 to 100 dollars in some cities.
– On average, count a total of 800 dollars.
6 – How Much Does It Cost to Move with Professionals?
If you are moving with professional moving companies, the rate will depend mainly on the distance between your old home and your new one, as well as the volume of furniture to be moved and the access (ground floor, first floor…). Here are the indicative price ranges:
– For a 2 to 3 room apartment and a move in the same city: between $650 and $1100
– For a 2 to 3 room apartment and a long-distance move: $1700 to $2000
– For a 3 or 4 room apartment and a move in the same city: $900 to $1300
– For a 3 or 4 room apartment and a long-distance move: $2000 to $2700
7 – What If I Have to Move a Piano?
A piano is very fragile, considering the weight, value, and vulnerability of the instrument, and it is strongly discouraged to move it alone. Call professional movers to move your piano and allow at least $200 or more for the removal of your piano. For grand pianos, you will need to call on specialists in piano moving. But, for an upright piano, you may call a classic moving company.
8 – What Steps Should I Take Before the Movers Arrive?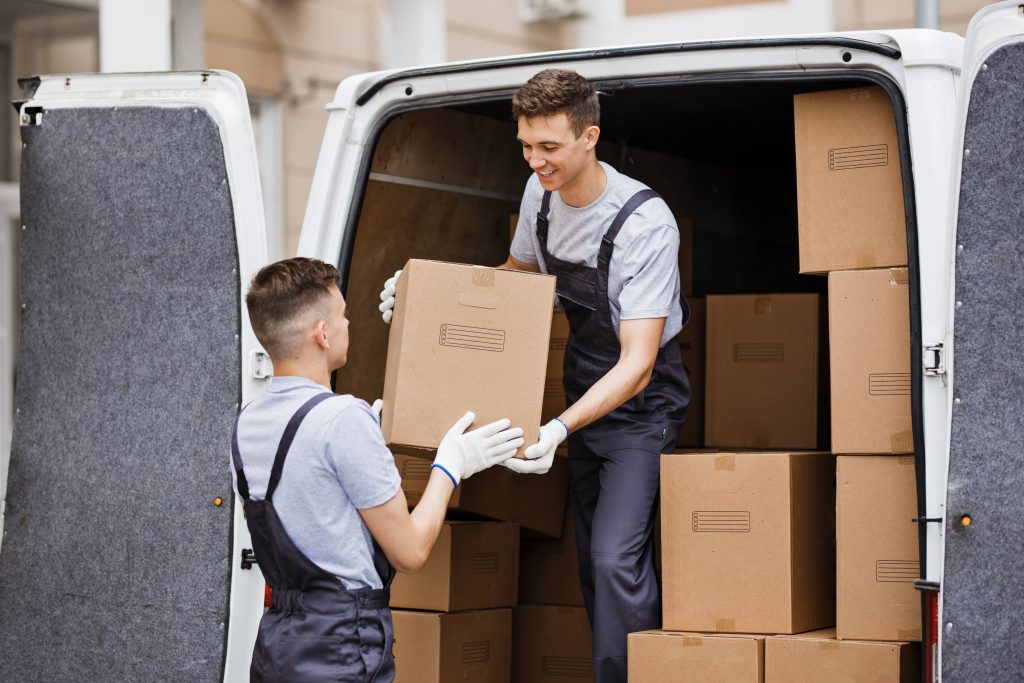 Depending on the package you have chosen, you may have to manage the packing and dismantling of your furniture before the movers arrive. You can also "prepare the ground", by clearing the way for movers, facilitating access, and protecting walls at difficult sections.
9 – What Steps Should I Take During the Move?
When movers arrive, it is recommended to inform them of fragile objects and indicate the areas that are difficult to access. Once the loading is finished, go around to check that nothing has been forgotten. You will then only have to sign the consignment note provided by the team leader. Once you arrive in your new home, tell the movers where the furniture should be placed. Take a complete tour of the house with the team leader to check the condition of the property and ensure that everything has been completed. Also, consider listing any damage that may have been caused. On the consignment note, indicate your observations in the event of a claim.
10 – What Steps Should I Take at the End of the Move?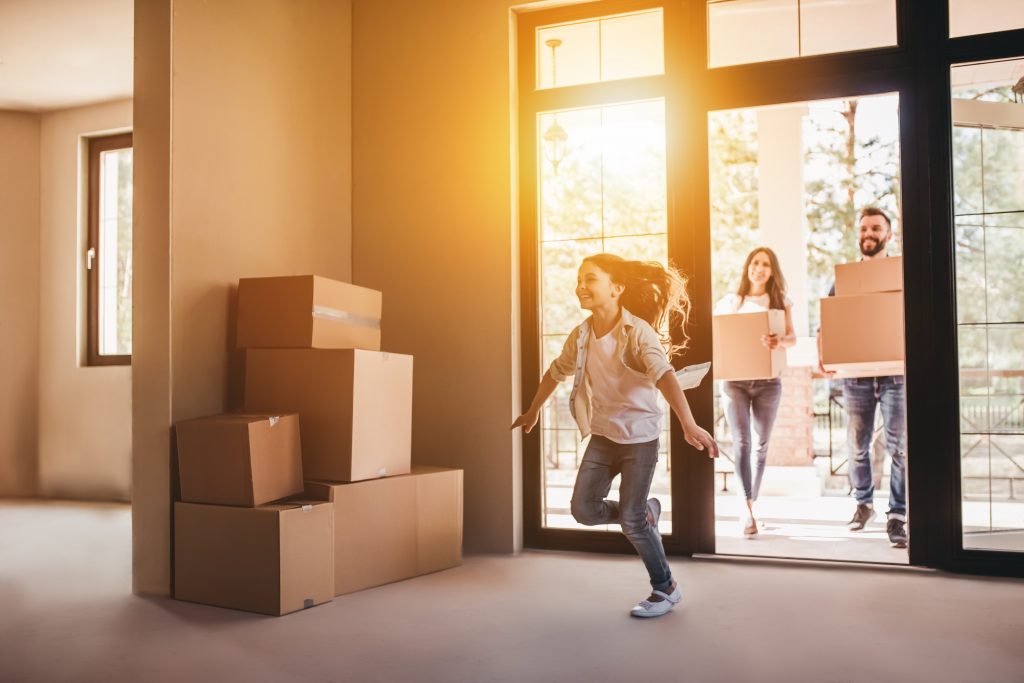 After the movers have left, if you spot lost or damaged furniture, you have 10 days to make a claim, even if you did not spot the damage during delivery. Send a registered letter to the mover detailing the damage or loss found.
Hope the above helps you out. You may also read 5 Steps about How to File a Complaint Against a Moving Company.