Moving into a new home has its frustrations, countless aches and pains, sweating and not to mention the massive cleanup. At the end of the day, you end up with a pile of crumpled newspapers and cartons of boxes. The sight itself would make someone go mad, well maybe except for Monica Geller! So instead of being an eco-killer, be an eco-warrior and recycle your boxes in the best ways possible. Here are some ways you can recycle your moving boxes creatively and innovatively.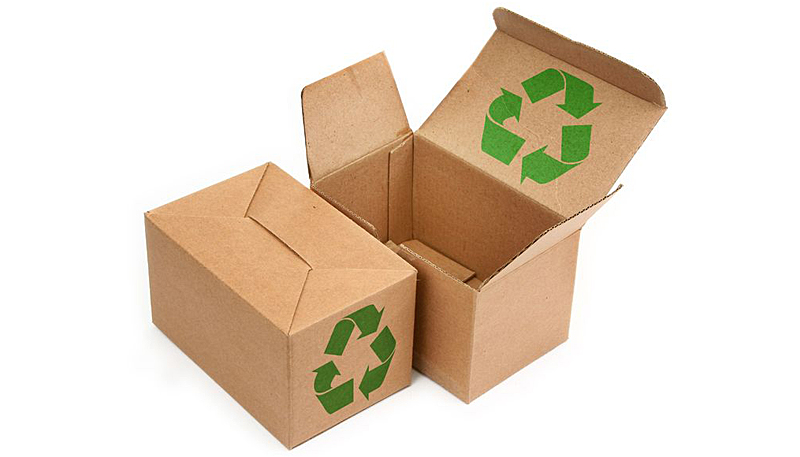 Re-Gifting – A handwritten gift will never go unappreciated, so use your crafts on your boxes and make cards out of them and send to your loved ones. Some of it might not even require postcards.
Local recycling programs – Some cities and towns recycle large amounts of cardboard, go to the recycling center. Check online or call for more information about how the boxes should be delivered.
Sell boxes – Make a profit from the boxes by selling them to people in need of it. Keep in mind that people are ready to pay a low amount for used boxes. Here are some sites for selling used boxes Craig's List, NextDoor, BoxCycle.com, BoxSmart.net.
Donate it – Usually charitable organizations are in need of extra boxes, so donating them would be beneficial to them. It might require some call but you can be sure that your boxes will be out of the house soon.
Use as storage for clothes – If you have a lot of things, then those boxes can be used as storage. Once unpacked, you can use those boxes as organizers for yourself or your children. You can do your crafts and make it more stylish and appealing.
Give it to friends – If you know someone who is moving out soon, then give them the boxes. Save them time and money. You will do some good for your friend.
Compost it – Yes, you read it right! Your used boxes can be used as compost. It can be easily added to a compost pile and used for mulch and gardening. If you are not into gardening, then call nearby farms or gardening centers and see if they're interested in using your cardboard. You can also donate it to a compost facility by visiting the US Composting Council website.
Use as floor protector when painting –If you are soon planning to paint the walls in your new home, then use those boxes as floor protectors. If you have wood floors, use painter's tape to secure the cardboard down without risking damage.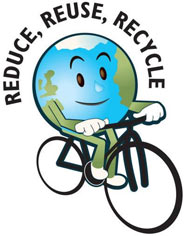 Make drawer dividers – Moving out requires you to be more organized, so cut the boxes and make drawer dividers out of it. It is an easy DIY project that can give new life to the old cardboard.
Make a cat playhouse – It is a fact that cats love cardboard and they can stay in for days and days. Pamper your feline friend by making a cat playhouse out of the cardboard. Turn an old box into something that your cat would want to play in every day. You can look out for DIY projects to help you out.
Keep them for shipping – Do you have an online business? Then keep your used boxes to send a lot of packages. Turn your cardboard into shipping boxes. Collapse them to save space.
Use them in your garden or flower box – You can give them a new life by turning them into something that you can use in your house or garden.
Make a box fort – If your kids are imaginative and playful, then create a box fort for them. Revive your childhood days and build a box fort with the help of your kids.
Use them as baskets – Create your own baskets that you can use to store magazines. If possible, keep the basket of different sizes so as to help you keep different things in them.
Lap desk –Turn your old moving box into a cheap and easy lap desk for your children to work whether they are at home or in the car. You can trust the DIY projects to help you in creating such easy thing out of cardboard.
Child's play – Use your old moving boxes as a child's play. If your toddler has started learning about shapes and numbers, then have cutouts of the cardboard and paint them in different colors so as to help them learn quickly.
Use your cardboard as coasters – If you have already donated half of your used boxes and you are still left with some, then use them into making coasters. You might have parties and friends coming, and you don't want to spend money on coasters. So, go make your coasters and recycle!
Use it as a bird-feeder – If your garden is usually filled with birds, then make a bird-feeder out of the cardboard. It is easy and cheap.
So which one of these you liked the most?