Once the move is finished and your belongings unpacked, you end up with a mountain of cardboard and paper.
Rather than throwing them away, you can have them recycled, or recycle them yourself.
Recycling of Moving Boxes
The cardboard can be recycled in all waste collection centers:
– All you have to do is go to the nearest waste disposal center to your new home.
– You can also visit the Eco-packaging site where you will find the sorting instructions applied in your new city as well as the address of the waste center nearest you.
Reuse of Your Moving Boxes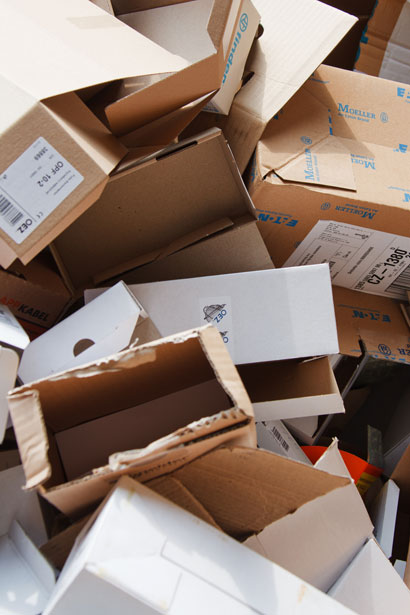 You can also choose to recycle your cardboard boxes yourself:
– Cardboard is in vogue: many websites guide you step by step through the construction of cardboard furniture. In addition to having Eco-friendly furniture, you can decorate and customize it to your taste.
– Once you have mastered the technique, why not make them toys for your children: a cardboard kitchen for him and a cardboard house for her?
Reuse of Your Move Papers:
You can fill a container with water and let the papers soak in. You can later mix the wet paper with soil for a rich compost or mulch.
Reuse of Your Bubble Wrap:
– If you have a garden, bubble wrap can be used to protect sensitive plants from the cold.
These realistic but straightforward recycling ideas can help out in making a more sustainable move.
You can further read an interesting post on Ways To Recycle Your Moving Boxes and remember to jot down your comments below.