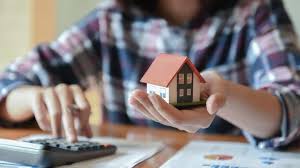 Are you wavering back and forth over the decision as to whether or not you should sell your home? If you are having trouble making this important decision, the following information will be helpful to you.
We are going through times when everything is happening is very quick time and any delay is going to be detrimental to your efforts in saving cash and accomplishing your objective in getting specific tasks done in the shortest possible time.
However, not everything done swiftly can yield the same results or produce an outcome in line with your expectations. One such activity is the sale of the house. Though you can dispose of a flat quickly, you will be able to do it only through the help of a professional. Trying to do it on your own may not give you the desired results.
But why would you want to sell your house quickly? Well, the reasons could be many but you must ensure that they are not known to anybody and you must use them not as excuses or hindrances but as motivating factors to help you sell off the house in the shortest possible time.
Here are few tips that can help you sell your house quickly
a) Make sure you draw the attention of the prospective buyer to the best portion of your house. Of course, you need to ensure that the entire house is well kept and clean but highlighting specific portions of the house along with their advantages will give the prospective buyer compelling reasons to make the purchase.
b) Take the help of an interior designer to spruce up the interiors of your house and when anything is well decorated and well presented, it stands a greater chance of getting noticed and bought.
c) Getting things organized and making the house look neat and organized is another very important factor which attracts buyers. Get hold of a house organizer who will help you arrange and rearrange specific areas in your house such as the basement, closets, attic, and bathrooms so that the house in general has a neat and uncluttered appearance. This will surely impress the prospective buyer and he will think positively in favor of the purchase.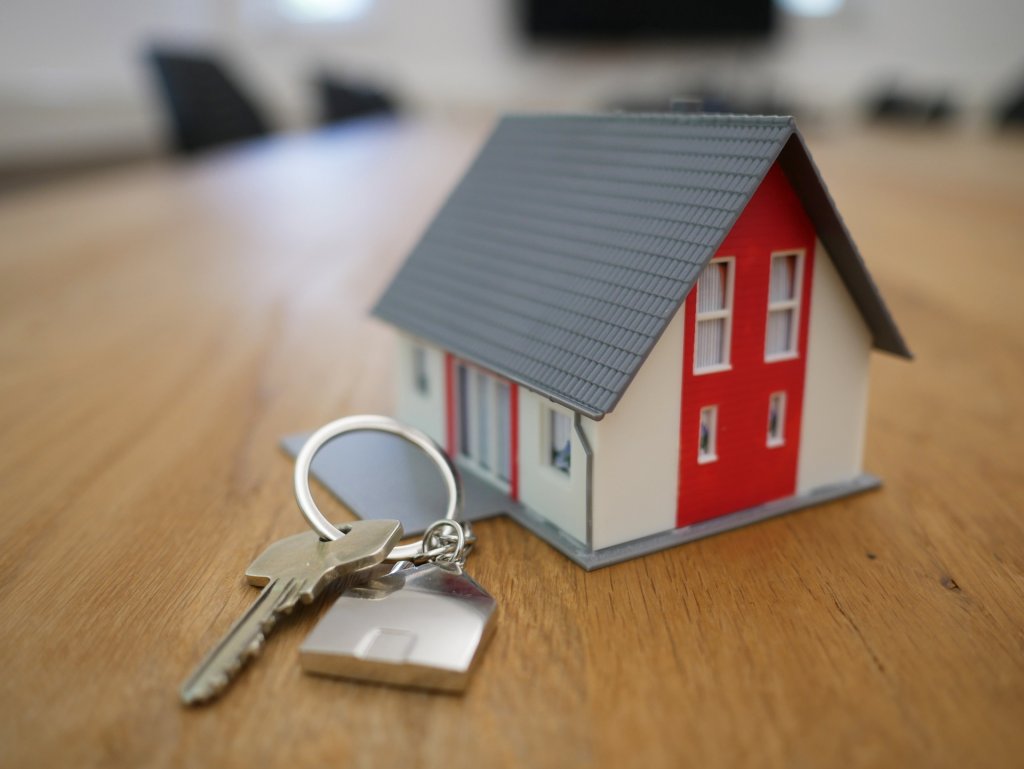 d) Having taken care of all of the above, you now need to engage a good photographer to take some good pictures of the house. In these days of the internet, people often wish to see the things before travelling a distance to look at the real one and in this connection, pictures of your house flashed on the web can attract a far greater number of people who will feel that they can come to your house and have a better look. The initial impression will prepare them and motivate them to make the travel to your house and that is good news for you. You are sure to strike a good bargain with somebody out of the many people who make a visit to your house.
e) Ensure that the house is termite free, has no leaking faucets and loose wires hanging.
Selling a house may not be a problem if you can spend some money on these aspects and you will soon recover the cost by selling your house at a much higher rate. If you are considering selling your home, use the information above to help you. There are several things you need to think about before you actually place it up for sale. Make sure your home is in selling condition before you put it on the market and use the other tips to get the most out of your home.
Ideal Real Estate is a real estate company based in Florida with a portfolio spanning across all Brevard County. We fully understand that buying or selling a home is one of the most important decisions in life. That is why, we help you in doing so.