When asked what the most stressful experience in their lives is, many Americans say relocating is far more complicated — even more terrible than divorce (Whoa!) Depending on how far and where the move is and what else it involves – like moving with kids (these little daredevils) or pets – stress levels can accumulate high enough to create health problems.
But, from a slightly different angle, some consider it as the one of the most exciting stages of life. Indeed, after all the endless packing and paperwork, there's quite nothing like putting your feet up with a nice cup of coffee in your brand new house.
How about sharing that excitement with some warm words of congratulations? Or, maybe more.
Whether it's your child settling into their very first apartment, an old friend's first love nest or distant cousins moving to a bigger house with more room to grow, a home is a big investment, taking a lot of time and hard work and sending sweet housewarming cards means you are participating in the celebration of those who have just found their own "home-sweet-home."
Make It Short And Sweet
I never said it has to be poetic or philosophic, brother. A short, simple yet sweet message could be just what new homeowners need.
Examples include:
"Home Sweet Home." 
"It's just wonderful seeing a dream come true. Congratulations on your new place."
"Welcome home. Congratulations on the purchase of your new home!"
"I wish you a lifetime of wonderful memories in your new house."
"You have the keys! "I'm looking forward to the great tour."
"Best wishes on your new house." Allow the decorating to commence."
"There's no place like home and you've found yours."
"Your new home is beautiful. Congratulations on your new home."
"Best wishes as you settle into your new home." Have a good time!"
"Wishing you all the best in your new residence."
"May your new house be filled with love, warmth, and happiness."
"Best wishes for you and your new house."
How About Adding Some Humor?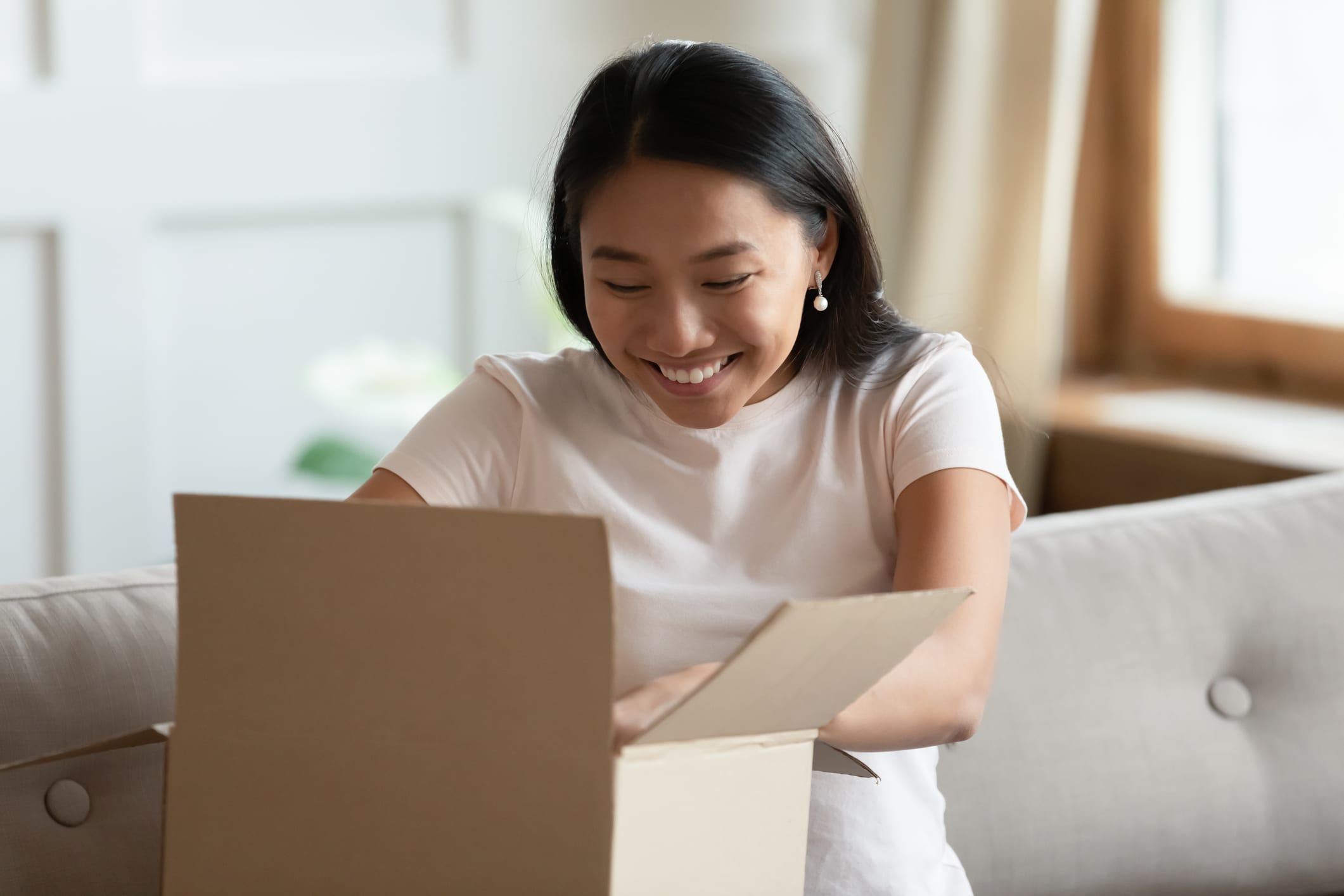 No matter how thrilling moving to a new home might be, it still accounts as a big change and if you shove in the unpleasant elements like the whole packing and unpacking things, you've got a huge stressful deal on hands. So, injecting a bit of humor is definitely a must.
Let's see how:
Home is where your spouse is going to annoy the crap out of you.
"Home is where the wifi automatically connects!"
"Congratulations on your new residence. But, most of all, when is the housewarming party?"
"Let's just hope your next-door neighbors aren't such a nightmare!"
"I can't wait to come see your new place. But only after you've finished unpacking and stocking the fridge."
"I can't wait to come visit, and I'm sure I'll overstay my welcome!"
"Thank you for joining the mortgage club."
"Your new home is fantastic. "When will I be able to move in?"
"Best of luck with your new house, but more importantly, best of luck with all your DIY disasters!"
"So, which of these rooms is mine…"
"Please don't bother asking me to help with painting."
Sending our sincere condolences to your poor new neighbors."
Wow! Your first residence is a lot fancier than mine was. You've got flushing toilets and everything. Great!"
Heartwarming Quotes (If You Or The Person You Know Is More On The Sentimental Side)
A new home is a place for memories to be made and dreams to come true.
Home is any four walls that enclose the right people.
All you need is a new window to gain a new perspective.
Cleaning out the past, packing up the present and preparing for a much better future.
There's no place like home.
Home is where one starts from.
A house is made of bricks, a home is made of love and dreams.
Home should be an anchor, a port in a storm, a refuge, a happy place in which to dwell, a place where we are loved and where we can love.
Home is the nicest word there is.
Nothing says comfort like staying at home.
Now, what more special would you have added to a housewarming message?