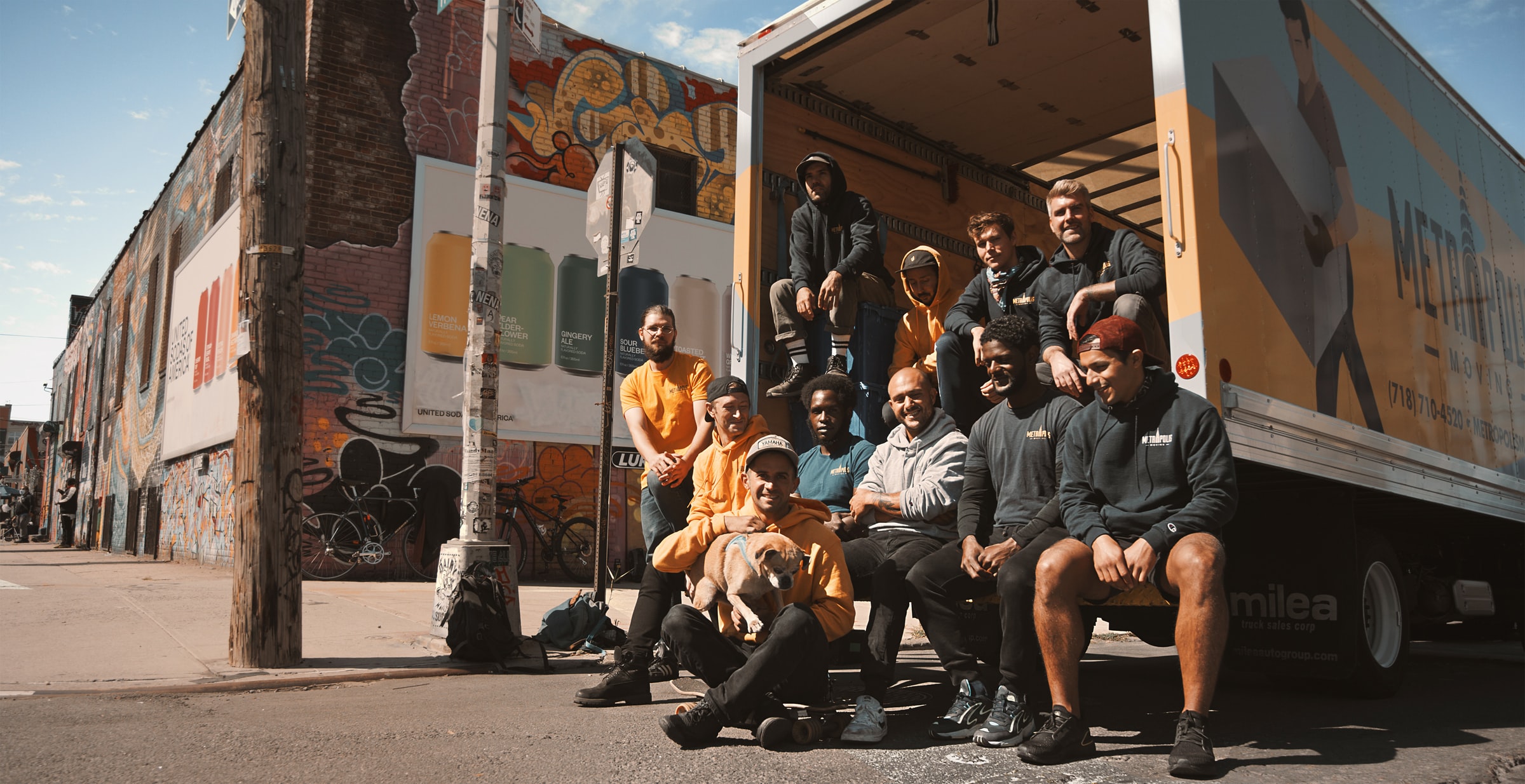 Moving can be a pretty hazardous and stressful process, and this is why you might want to look into getting help with your moving process. If you are lazy like me or have too much on your plate already, you might want to get in touch with a professional moving team who will help you out with this process.
However, choosing a moving company can also be a hassle sometimes, because you have so many choices and don't know which moving company to choose from. This is where we come in with our list. So, without further ado, let's get into the list of things you should look out for when searching for a moving company.
Basic knowledge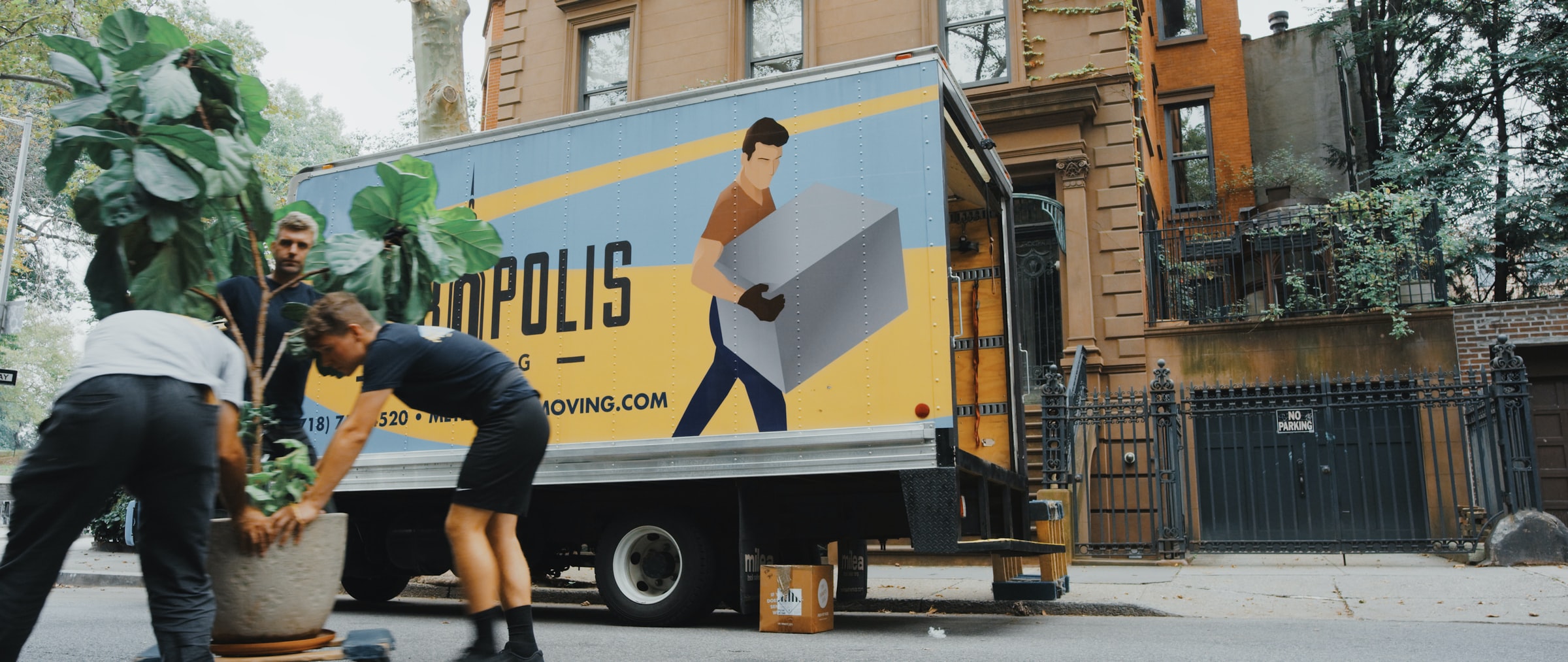 There are several service providers in the moving business. They can be large companies or small and medium-sized companies. But regardless of their status, the services of a moving company are similar. They take care of the transportation of your goods and make sure that they arrive at their destination without any breakage, loss, or theft.
All goods are insured, and this type of company takes care of the logistics and other aspects to better manage the various tasks. Whether for individuals or professionals, moving companies offer the following services
Protection and transportation of your goods

Delivery and reinstallation of your goods

Disassembly and reassembly of furniture

Provision of storage space.
In all cases, you will benefit from better assistance, and you will not need to request the services of a security company. Other companies specialized in moving offer an international service. In addition to the standard services, you can be sure that your goods will be moved safely. These companies usually have numerous networks that serve certain cities.
Extra services
Apart from the delivery service, moving companies offer other services as extras. The most common one is packing goods for customers who have to go about their business and do not have enough time to pack. Loading and unloading are easier, and there is no risk that the boxes will come loose or your belongings will be damaged. Indeed, the movers know all the packing techniques in order to protect your belongings, especially those that are fragile.
Still, in the extras, a mover can also take care of the deposit of bulky objects in a waste disposal center. If you have a motorcycle, a car, or other heavy objects, the professionals can help you because they have the necessary equipment.
They can also rewire your appliances and electrical appliances, or other services. Be aware that most of these extras are not included in the insurance. You should therefore make sure you know about them before making a decision. However, it is always safer to entrust the various tasks related to a move to a professional to better manage the unexpected.
Moving companies also offer a cleaning service. This service can include washing floors and waxing floors, washing doors, windows, or cleaning windows and vents. However, in order to benefit from quality service, you need to choose the right professional. To do this, take the following criteria into account:
The drafting of a schedule of conditions: this document includes the various services as well as the various tasks to be carried out. It generally reflects the seriousness and rigor of the company.

The status of the company: it helps you to have an idea of the number of employees, the reputation of the company, the years of service, etc.

Certifications and approvals are quite necessary, as they allow the company to operate legally. They are real references for the quality of the service.
Sound off in the comment section below and tell us what you want to read next and if you want to read more about moving companies.