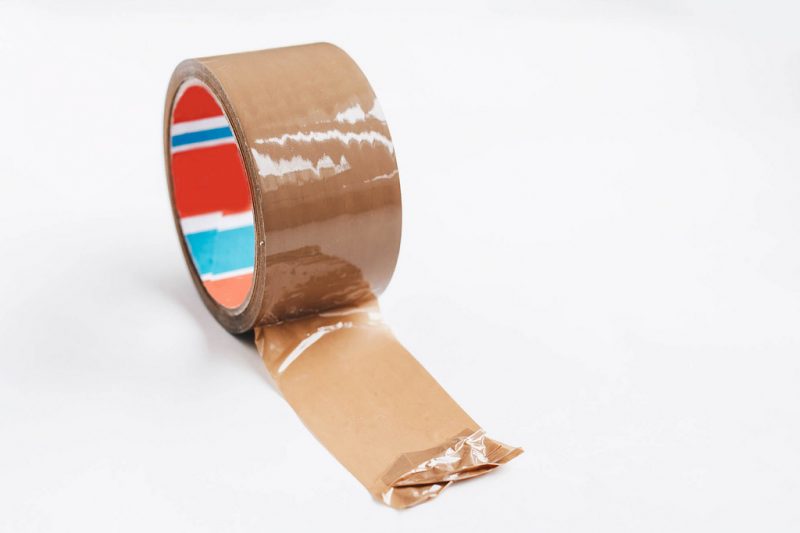 Moving Essentials: Use of Packing Tape
Contents
   – Use of packing tape in a move
   – Criteria for choosing your packing tape
   – Buying packing tapes: sales points and prices
Packing tape is an essential accessory during a move as you will undeniably need it to finish boxes or attach any support intended to protect furniture items. You may need one to several rolls for a single move, and their help can be more than valuable when moving and fitting out. How much should you use, and how do you choose your packing tape? 
Use of packing tape for a move
You can use packing tapes during a move to:
   – Close the boxes once they are filled.
   – Reinforce the entirety of the boxes or crates used.
   – Attaching protective covers to protect fragile or bulky items that do not fit in the boxes.
Good to know: packing tape can also be used for fitting out or maintenance work after the move.
Packing tape: selection criteria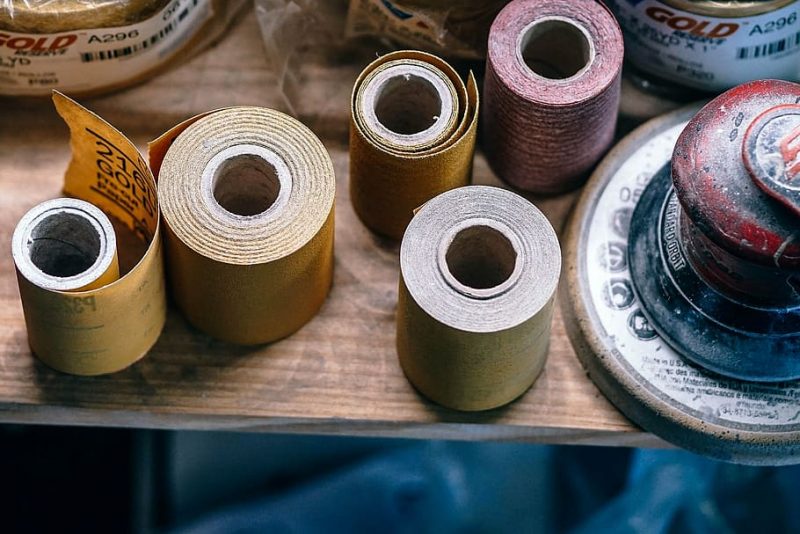 Before buying packing tape for a move, the various selection criteria to be taken into account are
   – The packing tape length: from 45 to 60 meters, you can use a roll to close about twenty boxes.
   – The color: most packing tapes for moving are brown, but it is possible to get white ones with an inscription, especially for boxes containing fragile objects. Are you using the right packaging tape?
   – Material and strength: most rolls are made of polypropylene or PVC and are designed to resist tearing and adhere to the box.
   – The presence, or not, of an unwinder or reel integrated with the packing tape.
Good to know: it is possible to use traditional packing tape for some small capacity boxes.
Purchase of packing tapes: sales points and prices
packing tapes are sold:
   – in the stores of do-it-yourself,
   – in some supermarkets,
   – from companies specialized in removals,
   – on the Internet.
Good to know: when buying online, it is advisable to rely on the reviews and ratings left by previous buyers.
Coming in at a low price range, the average price of packing tapes varies between:
   – $2 to $5 for a single packing tape ranging from 50 to 60 meters in length.
   – $5 to $10 for a roll of tape that comes with a dispenser for easy placement around boxes or a roll of tape with an inscription.
   – $15 for a moving kit that includes several accessories: packing tape, cutter, and marker.
Note: a pair of scissors or a cutter is often necessary to cut the packing tape in place because of its great resistance.
Read more: